The Book is the Starting Line, Not the Finish Line
You Can Turn to Us to Shine a Spotlight on Your Book
We believe that a book is the #1 marketing tool and speaking is the #1 marketing strategy for promoting your business. We can help you utilize your book to achieve your goals. There is magic in using a mix of marketing strategies. Here are some of the services we provide.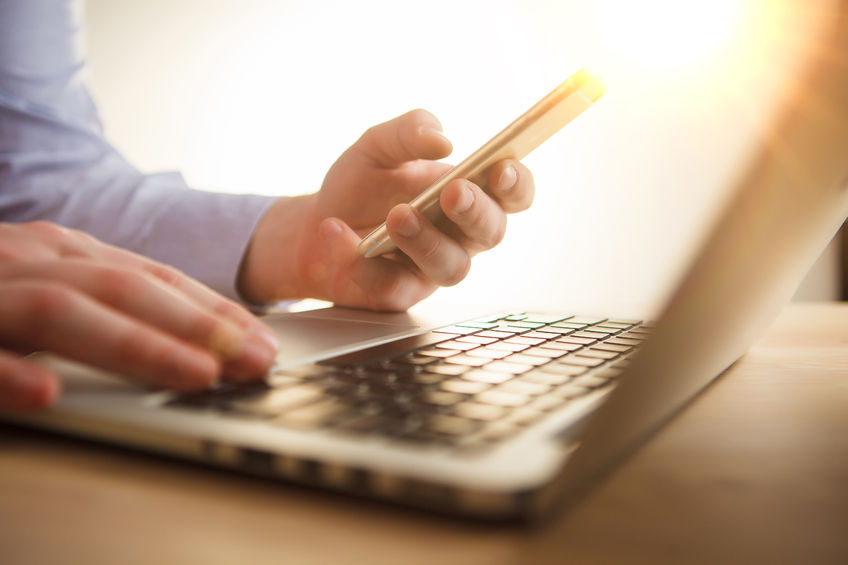 Website and Social Media Campaigns
Let us design a custom WordPress website show casing your book, speaking, and services. Increase visibility and credibility with a strong web presence.
We also offer LinkedIn coaching and social media campaigns designed around launching your book and through the book shining a light on your practice.
Click the thumbnails below to see some examples of our websites.
Strategic Partners
Indie Books International has formed relationships with trusted partners who can provide additional book promotion services.
Kaleidoscope Media Services eCourses
Kaleidoscope Media Services is a digital creative media agency specializing in building online courses, membership sites, online communities and other digital products to help businesses scale. 
Our agency delivers an extraordinary client experience through the values of exceptional vision, innovation, creativity, and expertise. Our work ethics allows us to build it better than our clients asked.
Prather Speaker Marketing
We promote speakers and help event planners book talent. Prather Marketing Services is a team of researchers and marketing experts for professional speakers, entertainers, consultants and more.

PR/PR Bylined Article Placement
PR/PR is a full-service boutique publicity agency specializing in professional speakers, consultants, and non-fiction authors. They place their clients in front of their target audience through print media and online sources.
Claim The Stage Program
Whether you want to step onto larger stages, or share your voice more in meetings or conversations, one thing is certain: Your voice cannot be heard if you choose to silence it. Now is the time for you to claim the stage and step fully into the spotlight as a woman and leader, so you can share your gifts, wisdom, and perspective with others.

Indie Book's Authors in the News
Visit our news section to see more videos and articles about Indie Books and our family of authors.
Our expert team of writers and editors provide planning, editing, and writing services.
Our editors will take your manuscript through all the steps to produce a book that will serve you well.
Promotion
You can turn to us to shine a spotlight on your book with websites, social media, video, article placements, and PR.