Prather Speaker Marketing
Nona Prather is the Owner of Prather Marketing Services, LLC. She specializes in setting up marketing plans for professional speakers, through phone calls, email campaigns, social media, and marketing materials. 
 In fact, she has been a speaker's agent for ten years, and her first client was her father, a noted author of 12 books and keynote speaker on safety and preventing workplace injuries.
 As a result of working with Prather Marketing, clients report they have more credibility, more impact, more influence, and more paid speaking gigs.
On a personal note, Nona also enjoys road trips and has a goal to see all the National Parks in the US.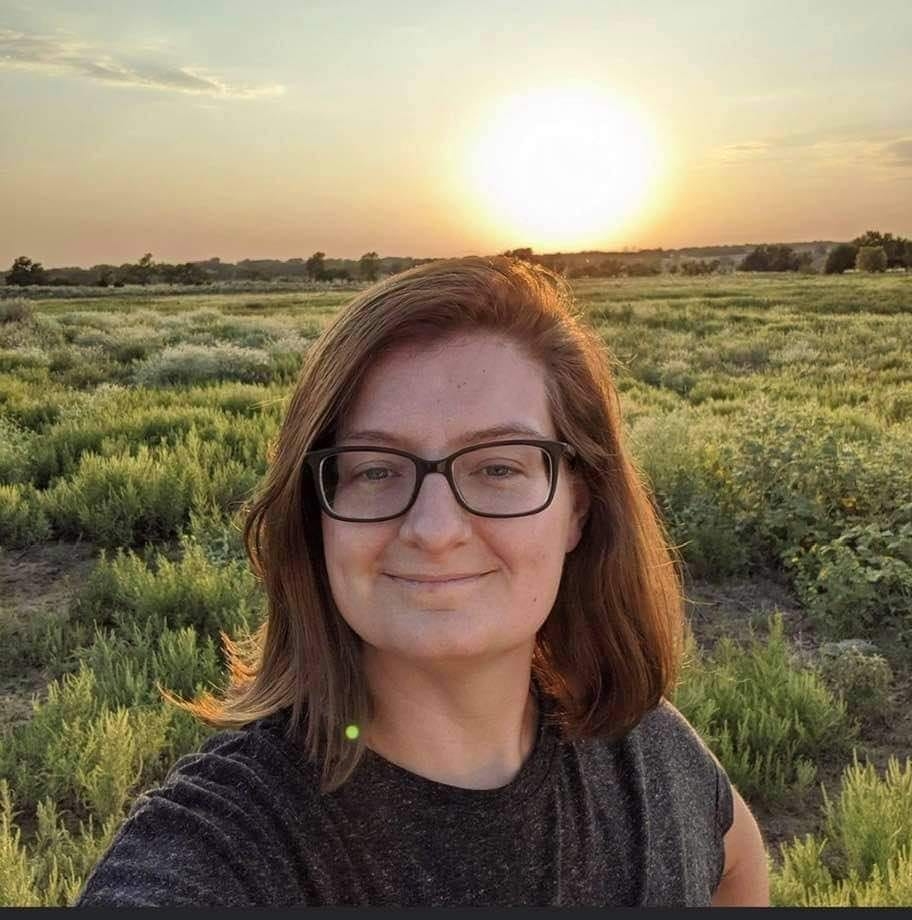 Praise for Prather Speaker Marketing
"My experience with Nona and Prather Marketing has been positive. The team is diligent in finding leads, calling them, and following up. Once they have worked the lead, they provide it to my team so we can continue to "drip" on the prospects who have already given us permission to stay in touch. These types of marketing services do not always deliver immediate results but it's critical to have a "marketing machine" in place and working in the background – in addition to the other forms of speaker marketing that we do. Diligence and patience pay off and Nona landed a great deal for me. I remain patient and know that will happen again soon. One more critical point: Nona's team has done an incredibly good job of accepting feedback. Collaborating with me to adjust the marketing correspondence they send out on my behalf, as well as fine tuning the way we define, find, and work leads are important examples of what makes her a particularly good partner."
"If you're a consultant, coach, speaker, or author looking for a full service marketing team whose sole goal is to keep you BOOKED, then Prather Marketing Services is for you! From completing RFPs and calls for speakers, hunting down endless publicity opportunities, to negotiating contracts worth your value, Prather Marketing allows you to spend time doing what matters most to you- Helping Others.  If you're ready to put your personal brand marketing on autopilot so you can do MORE of what you love, contact Prather Marketing today!  I'm glad I did!"