Many business leaders have a great idea for a business book but lack the time or energy to pursue it. They know it is a tough, long process to write a book and get it published with a traditional publisher. If you have an idea for a book that would shine a spotlight on your company, cause, or career — but you lack the time and expertise to make it happen — you can turn to us to be your book producer. We are a boutique, niche publisher of business books that can help you write, publish, and market your royalty-earning book in less than a year.
At Indie Books International, Inc ® we work with consultants and business leaders who want to position themselves as experts, grow their business, and explore the possibilities of what could happen if they were the author of a book. Our team has published with the "big six" publishers, independently published, and association published (for example, American Medical Association), so we personally know the dos and don'ts of all current publishing options. We also have relationships with some of the most respected agents in the business and have launched and supported columns in CBS MoneyWatch, Inc.com and Forbes.com helping to gain notoriety, free publicity and larger reach.
Indie Books International Stands For:
Generosity
When the time is right for you, you will know where to find us.
We believe in sharing information and helping authors and speakers get on the right path. You can attend one of our no cost seminars or schedule a 30 minute Book Chat with Henry with no fear of a hard sales pitch. These are information only zones. No cost, no selling, no kidding.
Family
Imagine the power of authors promoting other authors, speakers promoting other speakers.
When you publish with us you become a part of the Indie Books family. Not only will we be on your team, supporting and guiding you on your journey, we encourage cross-marketing and support among our family of authors and professional speakers. To further this goal we created the annual Indie Family and Friends Forum every spring in La Jolla, CA.
Fun
"Where people aren't having any fun, they seldom produce good work." ― David Ogilvy, Confessions of an Advertising Man
We believe in enjoying our work, being able to laugh at our mistakes, and creating a positive environment for our clients and staff.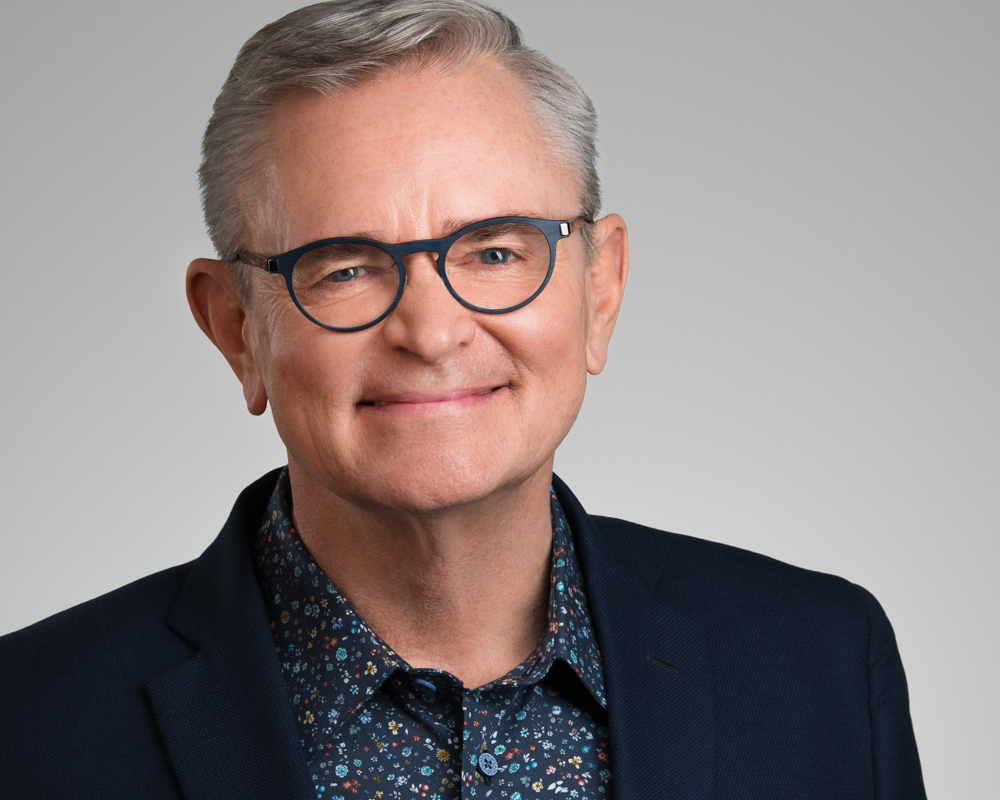 Mark LeBlanc
Chairman
Mark LeBlanc, the founder of Growing Your Business and cofounder and chairman of Indie Books International, has special expertise on the core issues that independent consultants face on a daily basis and is qualified to address audiences of five to fifty to 500, and more. He can deliver an inspirational can-do keynote, a content-rich general session, hands-on workshop, and/or a multi-day program.
His flagship presentation and book, Growing Your Business!, are ideal for addressing how to sell more products and services. Attendees walk away feeling more focused, able to attract more prospects, stimulate more referrals, and ultimately, craft a plan for generating more business.
LeBlanc has been on his own virtually his entire adult life, owned several businesses, and now speaks and writes on the street-smart strategies for achieving in times of challenge and change. His is a comprehensive, one-of-a kind, business development philosophy that has the right blend of wisdom, strategies, insights, and ideas that can be implemented immediately.
LeBlanc's book Never Be the Same was inspired by walking the 500-mile Camino de Santiago pilgrimage across Northern Spain. Audiences have been captivated by the self-management and self-leadership lessons learned along the trek. In 2017, LeBlanc walked the 500-mile Camino de Santiago for the third time.
LeBlanc is a seasoned veteran with the National Speakers Association and served as the national President in 2007-2008. His strategies and ideas are distributed to Chambers of Commerce executives and Chamber members around North America. In addition, he is the Founder of The Y.E.S. (Young Entrepreneurs Succeed) Foundation. Its sole purpose is to give $3,000 grants to entrepreneurs under thirty.
Mark LeBlanc can be reached at [email protected], or call him at 612-339-4890.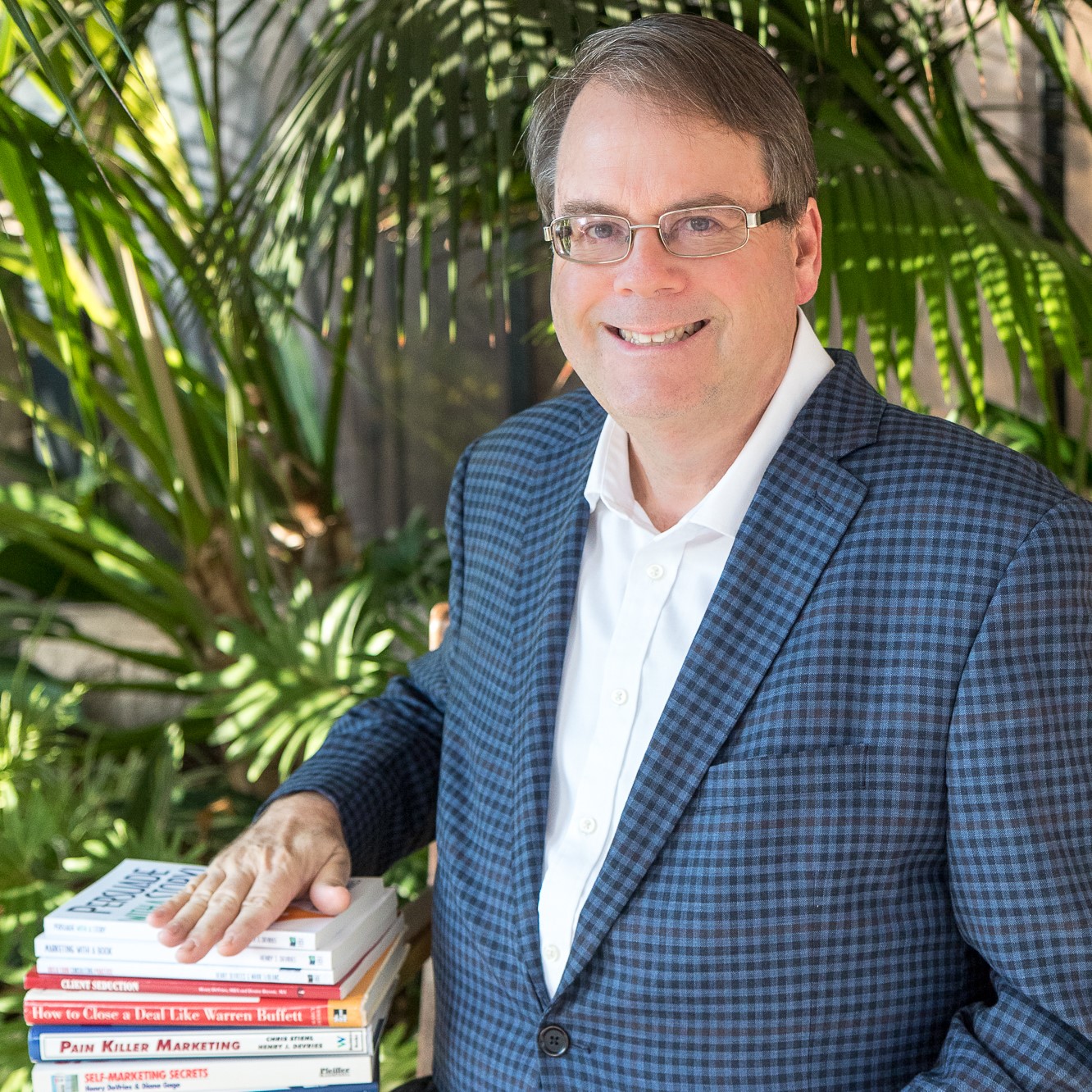 Henry DeVries
CEO and Acquisitions Editor
Henry DeVries is the CEO (chief encouragement officer) of Indie Books International, a company he cofounded in 2014. He works with independent consultants who want to attract more high-paying clients by marketing with a book and speech.
As a speaker, he trains business development teams and business leaders on how to sell more services by persuading with a story.
He is also the president of the New Client Marketing Institute, a training company he founded in 1999. He is the former president of an Ad Age 500 advertising and PR agency and has served as a marketing faculty member and assistant dean of continuing education at the University of California, San Diego.
In the last ten years, he has helped ghostwrite, edit, and coauthor more than 300 business books, including his McGraw-Hill bestseller, How to Close a Deal Like Warren Buffett—now in five languages, including Chinese. He has a monthly column with Forbes.com. He earned his bachelor's degree from UC San Diego, his MBA from San Diego State University, and has completed certificate programs at the Harvard Business School.
As a result of his work, consultants and business owners get the four Bs: more bookings, more blogs, more buzz, and a path and plan to more business.
On a personal note, he is a baseball nut. A former Associated Press sportswriter, he has visited forty-one major league ball parks and has three to go before he "touches 'em all."
His hobby is writing comedy screenplays that he hopes will one day be made into films.
Henry DeVries can be reached at [email protected], or call him at 619-540-3031.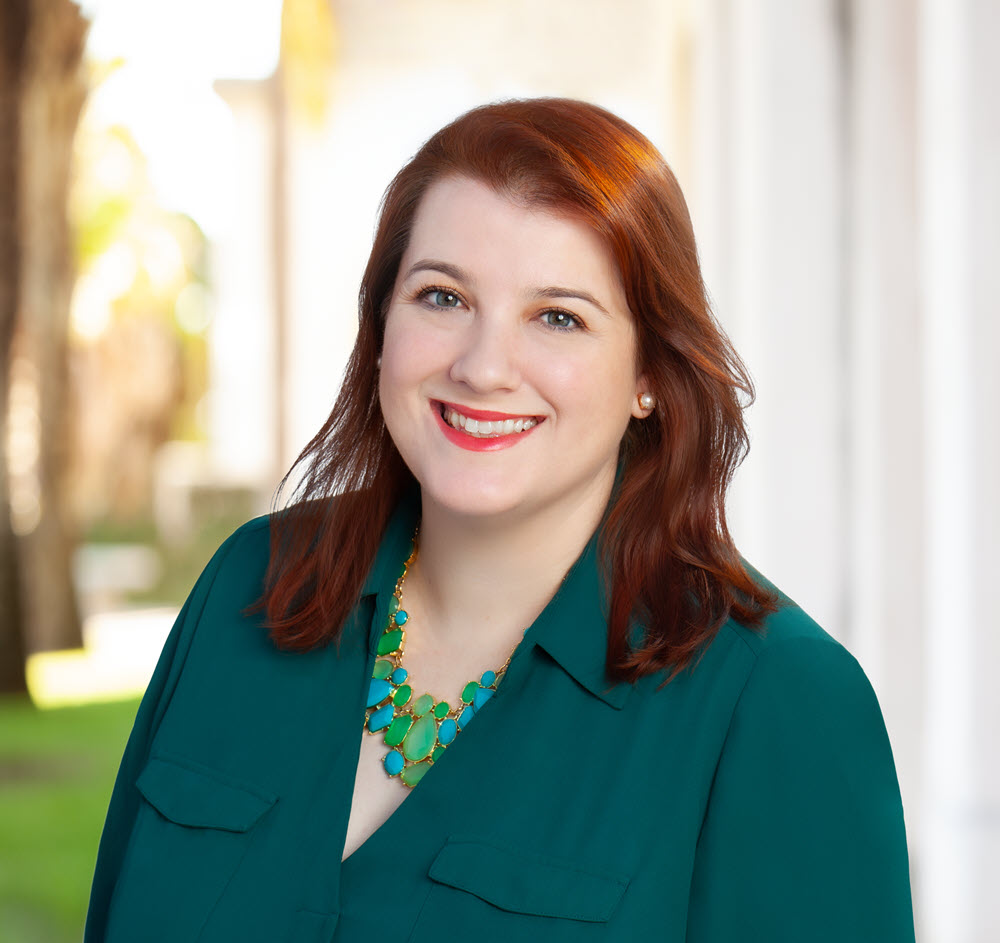 Devin DeVries
Vice President of Product and Promotion
Devin DeVries is Indie Books' publishing project quarterback. She is responsible for shepherding each book through all the stages of the publishing process and ensuring each author walks away with a book they can be proud of. In addition, she puts her over eight years of web marketing and e-commerce experience, working for some of the top internet retailers such as ProFlowers and zulily, to use in helping authors and speakers promote their books through websites and social media.
She can be reached at [email protected] or (877) 287-7466 x701.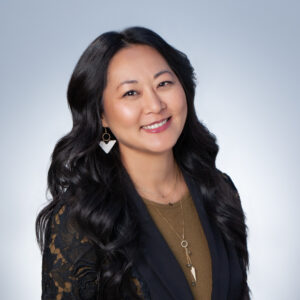 Suzanne Hagen
Director of Promotions and Podcast Producer
As the director of promotions at Indie Books International Suzanne works with agency owners who want to promote their book to attract high-paying clients. In addition, she works with authors who want to have more impact and influence through podcasts. In fact, she has booked over 50 podcast guest spots in the last year and launched the Marketing With A Book Podcast for Indie Books. As a result of her work, people often share they have more clarity and more prospects.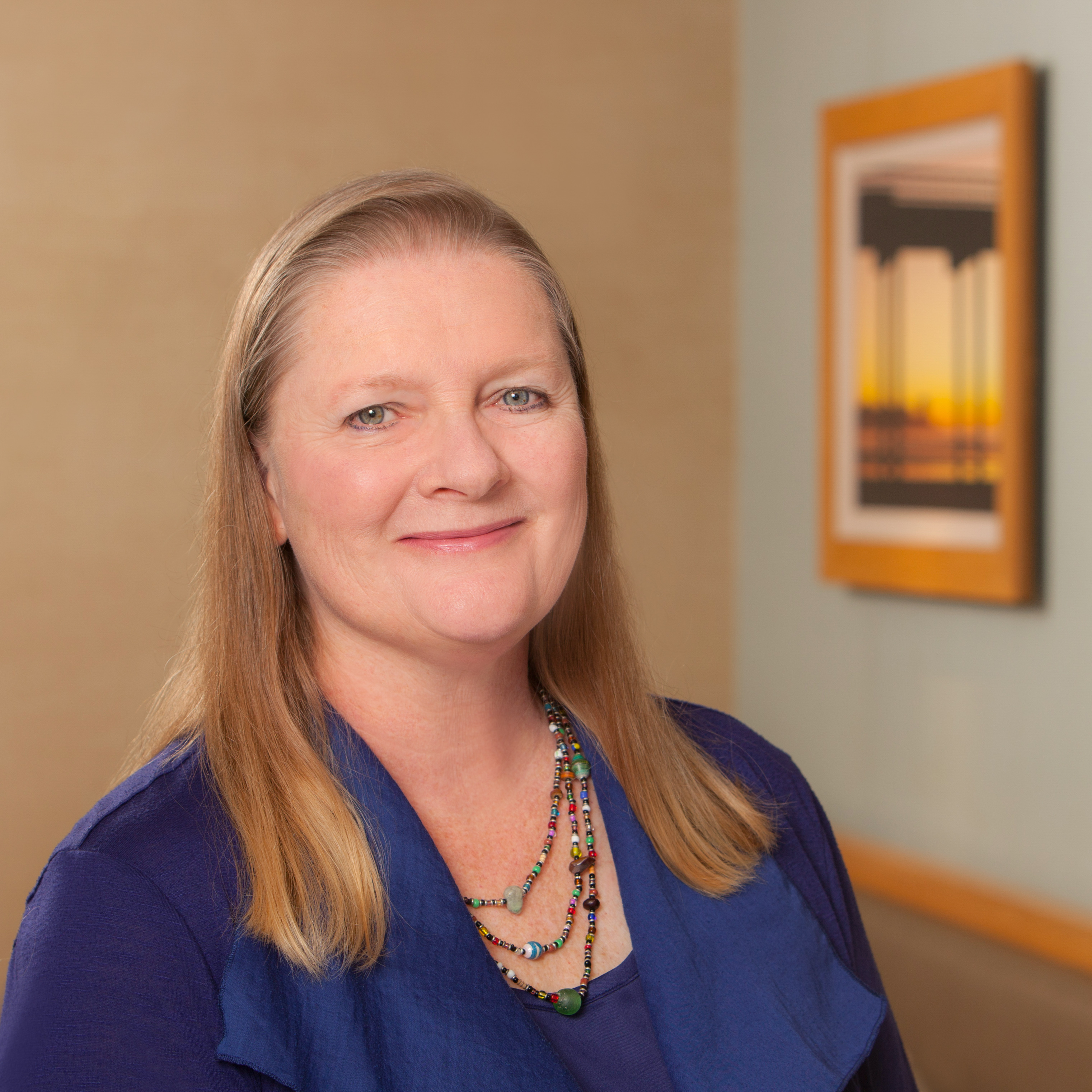 Vikki DeVries
Vice President of Business Services
Vikki DeVries has over twenty years of experience as a business administrator, most recently serving at University of California San Diego. In addition to administrative duties she brings her attention to detail to the copyediting and marketing teams.