April 29, 2021
~~~
Book Kickoffs
May 4, 2021
~~~
10 Secrets to Build Your Consulting Practice
May 27, 2021
~~~
Book Kickoffs
June 8, 2021
~~~
Client Attraction Chain Reaction During New Normal

10 Secrets to Build Your Consulting Practice
Join us on Tuesday, May 4, 2021
2 pm ET /  1 pm CT /  Noon MT / 11 am PT
The biggest problem many independent consultants, professionals and coaches face is the revenue roller coaster. Some months are up, some are down, and it is never a fun ride. At this special two-hour seminar by the authors of Build Your Consulting Practice and Defining You, they will help solve the biggest mystery for independents: how to attract high-paying clients on a regular basis. The clues point to three solutions.
Understand generating clients I an investment and should be measured like any other method.
Quit wasting time and money on ineffective means like brochures, advertising and networking.
Invest in creating informative seminars, speaking engagements, and getting published.
Presented by Mark LeBlanc, author of the underground bestseller, Growing Your Business, and Henry DeVries, author of the Amazon marketing and sales #1 bestseller, How To Close a Deal Like Warren Buffett, and the business development columnist for Forbes.com.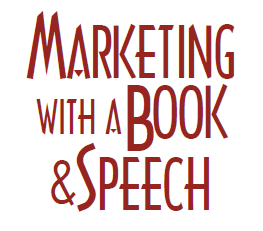 "Powerful, sage advice. I loved every minute of my time listening and learning from Henry."
Marketing With a Book Virtual Retreat
The retreat helps authors get more bookings, more buzz, and more business so they can have more impact and influence. No more ready, fire, aim. No more ready, aim, aim, aim. For you to have more impact and influence you need the right strategy, the right tactics, and the right execution. The magic is in the mix.
June 17-18, 2021
More information at: www.marketingwithabook.com/virtual-retreat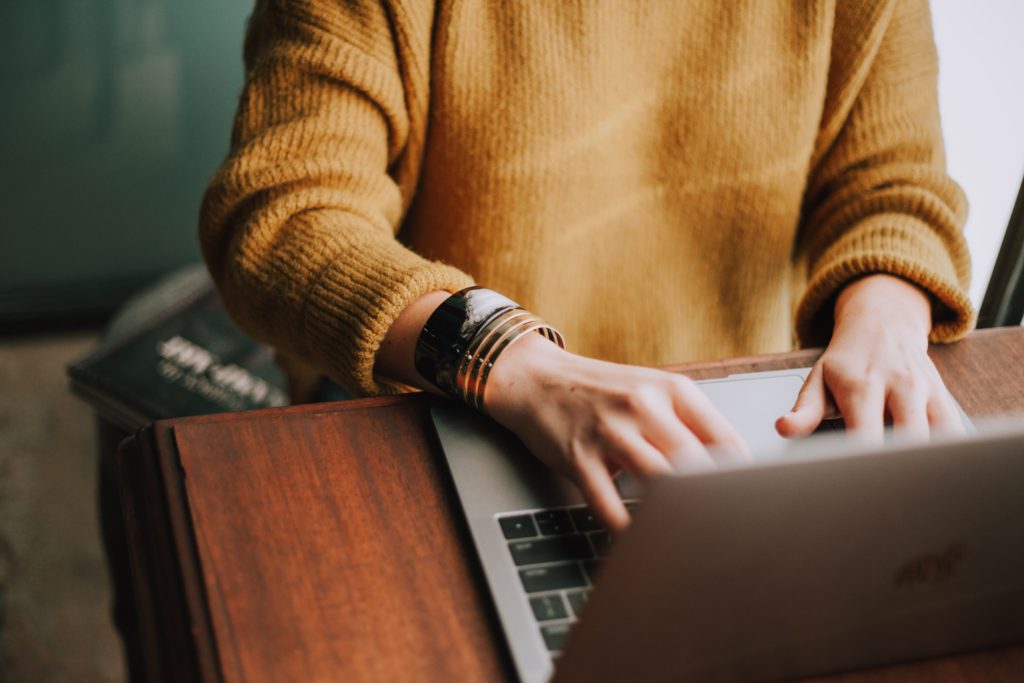 Time: 9 am to Noon PT
Price: $365
Dates:
April 29, 2021
May 27, 2021
June 24, 2021
July 22, 2021
August 26, 2021
September 23, 2021
October 28, 2021
December 2, 2021
Book Kickoffs™
How To Write The Right Book That Will Attract High-Paying Clients
Outcome: The intended outcome for the Book Kickoffs is for you to leave with a draft book table of contents and detailed outline of book chapters to be written. Then you refine that manuscript until it is ready to be published. There will be two bio breaks (we are not monsters).
Details. Bring your laptop and your running shoes because we are writing a draft book outline in three hours.  Leave your perfection behind because we are shooting for a great first draft of an outline. Our motto is the book is the starting line, not the finish line. So, the key is planning to succeed as a result of the book. We will also talk about how to avoid the biggest book blunders, mistakes that cost rookie authors thousands and tens of thousands of dollars.  If you just want theory and platitudes, this is not the session for you. If you want results, you have found the right place.
Size. Limited to 12, to allow for interaction.
Bonus. After you attend the Book Kickoff, you can book a 90-minute pinpoint session one-on-one session with Henry to discuss how to accelerate your book.
Indie Family and Friends Forum
Imagine the power of authors promoting other authors, speakers promoting other speakers.
The IFF Forum is an annual event built on the idea of collaboration and cross-promotion. Let's get the best of the best in one room and learn from and help each other.
This is a rare opportunity to see some of the countries best speakers in a exclusive setting. We will be announcing the 2022 line up of speakers soon.
Past speakers include best-selling author Ken Blanchard, business development expert Tony Alessandra, speaking legend Don Hutson, Vistage Speaker of the Year winners Dean Minuto and Michael Allosso, author of The Comedy Bible and The Message of You Judy Carter, and Hall of Fame Speaker Tim Gard.
La Jolla, California
March 4-5, 2022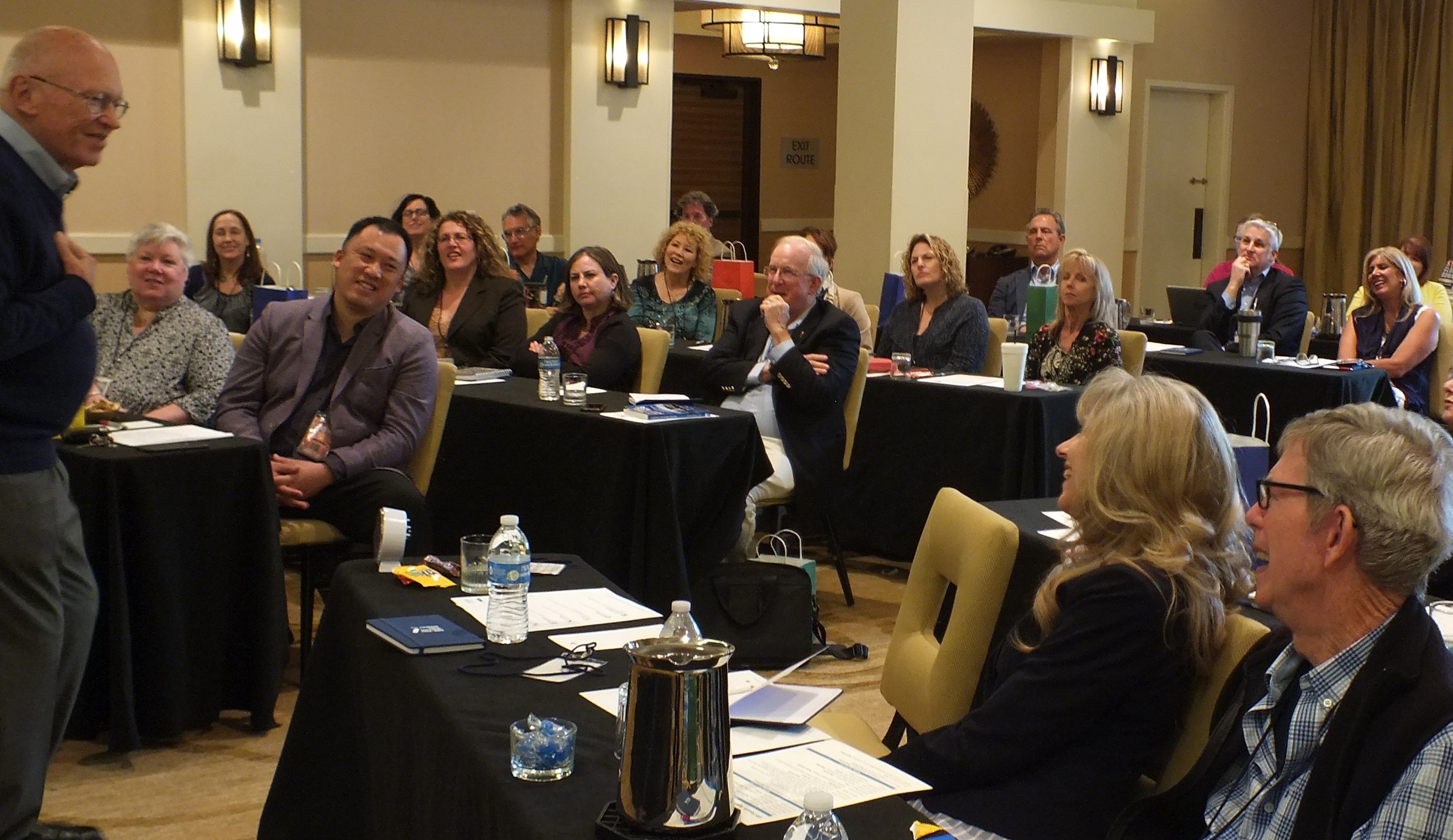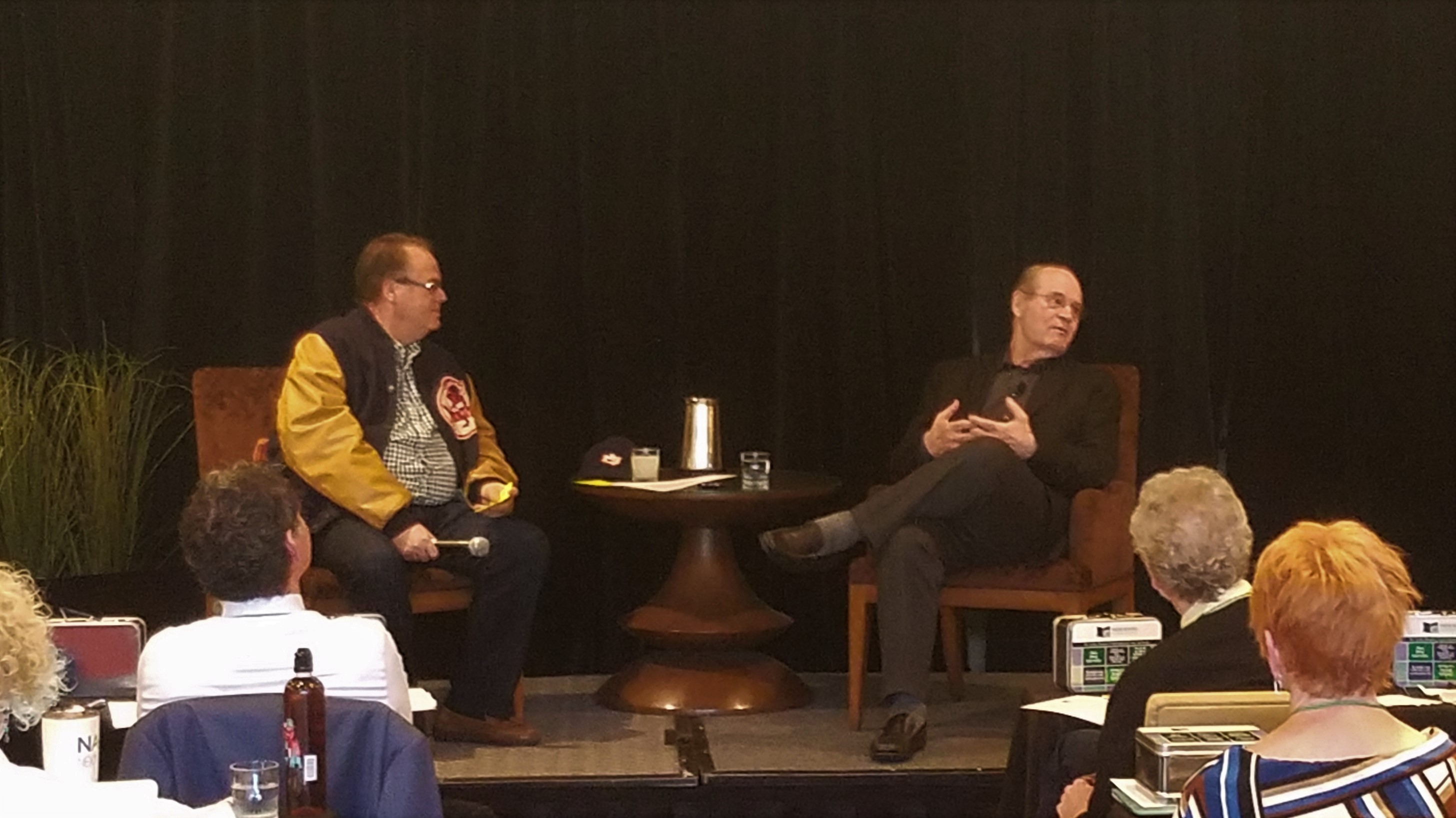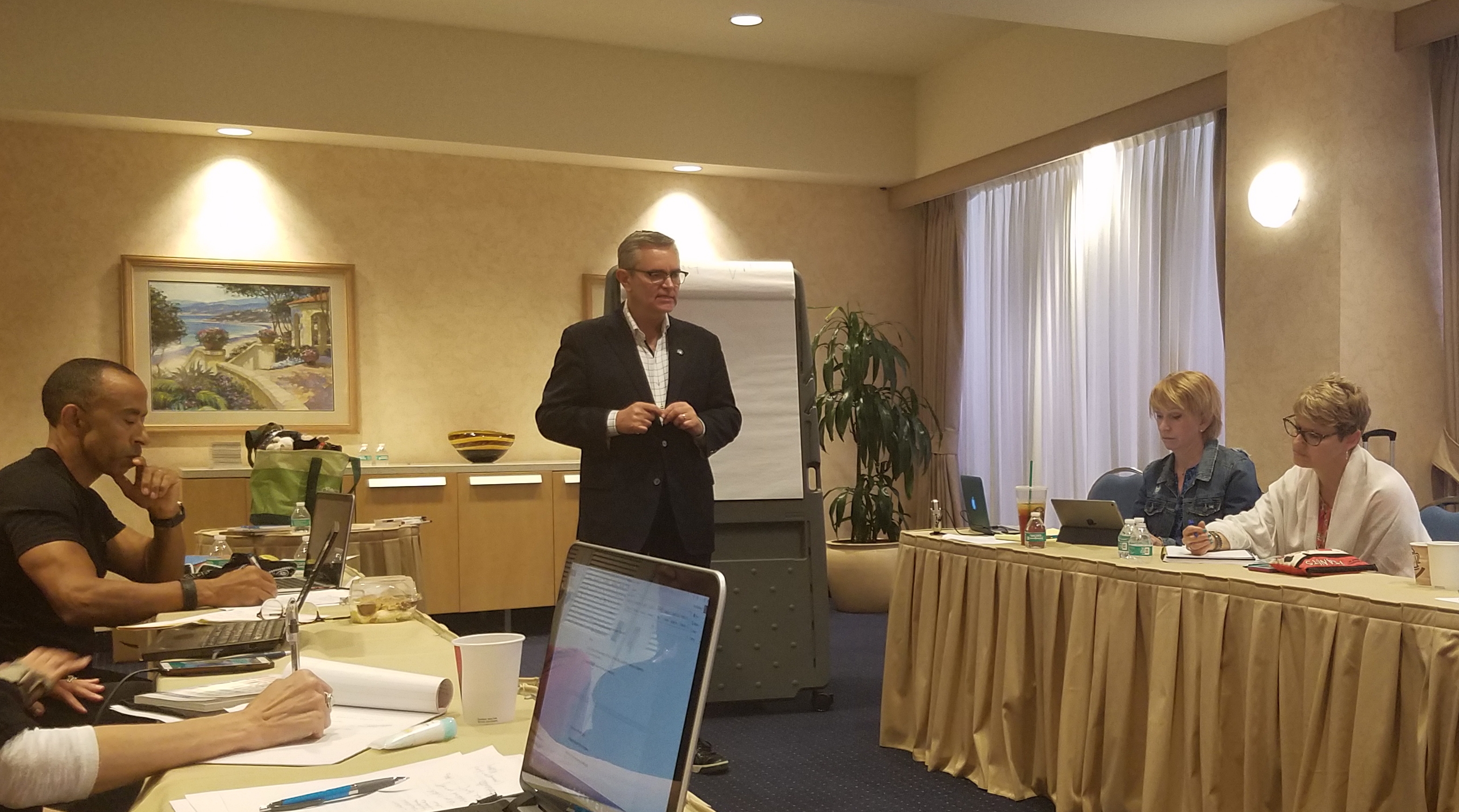 Achiever's Circle Weekend
If you are willing to roll up your sleeves, listen carefully and make rock-solid decisions, the next 12 month, rolling period may be the best of your career.
Join Growing Your Business expert Mark LeBlanc for this unique weekend experience. In this interactive workshop Mark shares his best practices, strategies, and approaches for making a difference in your business.
Upcoming virtual weekends:
April 30th-May 2nd, 2021
September 10-12th, 2021
November 5-7th, 2021
Contact Kylie for details and availability at kylie@GrowingYourBusiness.com.
Alliance and Connection Events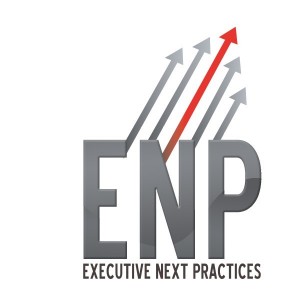 Executive Next Practices Forums
Executive Next Practices Forums are unique in that they offer C-level executives and top Functional leaders (CFO, HR, CIO, CMO, COO, etc) a "first look" at emerging trends, thought leader insights and an opportunity to formulate relevant and practical ideas for their organization.