January 13-14
~~~
Marketing With A Book Virtual Retreat
January 19, 2022
~~~
Rainmaker Confidential
February 25, 2022
~~~
Book Kickoff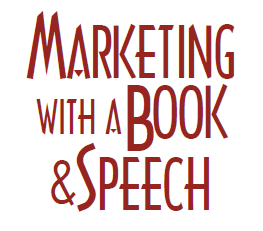 "Powerful, sage advice. I loved every minute of my time listening and learning from Henry."
Marketing With a Book & Speech Summit
Writing the right book will create a turning point in the growth of your business. If you are a consultant or coach and want to elevate your profile, establish your credibility and fill your calendar with more business – register for this special event. Henry DeVries is a best-selling author and book strategist who can turn good content into a publishable manuscript you can be proud of. Mark LeBlanc, CSP is a small business success story with over a thousand presentations and twenty thousand, business coaching hours after publishing his first book, Growing Your Business! Join us for a program with ideas you can put into action leading to money you can put in your pocket.
Marketing With a Book Virtual Retreat
The retreat helps authors get more bookings, more buzz, and more business so they can have more impact and influence. No more ready, fire, aim. No more ready, aim, aim, aim. For you to have more impact and influence you need the right strategy, the right tactics, and the right execution. The magic is in the mix.
January 13-14, 2022
More information at: www.marketingwithabook.com/virtual-retreat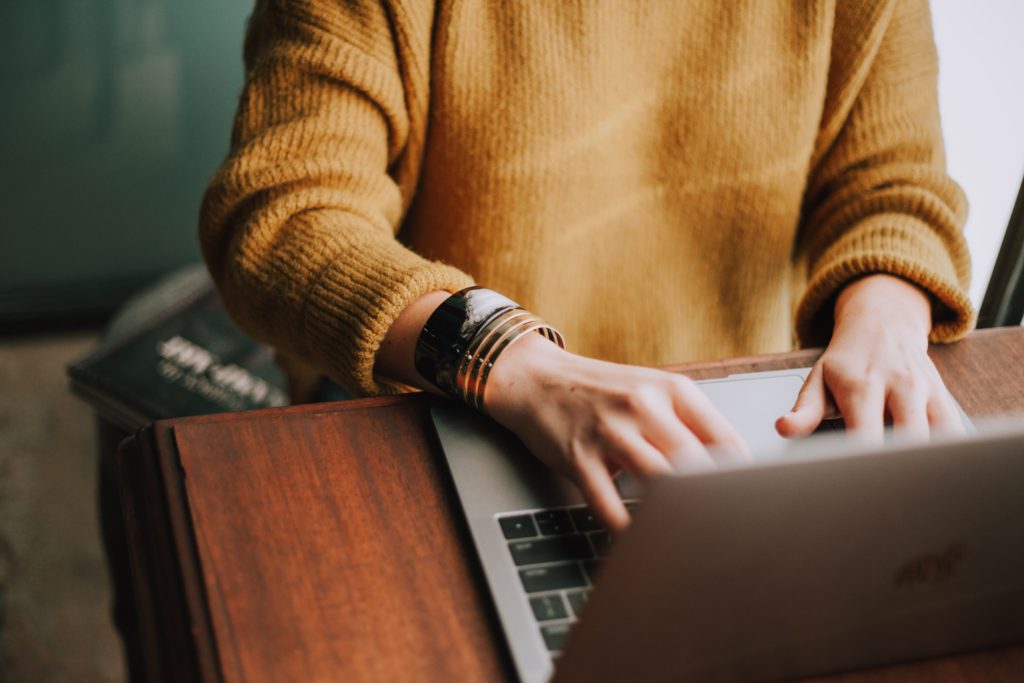 Time: 9 am to Noon PT
Price: $365
Dates:
February 25, 2022
March 25, 2022
June 24, 2022
July 22, 2022
September 23, 2022
Book Kickoffs™
How To Write The Right Book That Will Attract High-Paying Clients
Outcome: The intended outcome for the Book Kickoffs is for you to leave with a draft book table of contents and detailed outline of book chapters to be written. Then you refine that manuscript until it is ready to be published. There will be two bio breaks (we are not monsters).
Details. Bring your laptop and your running shoes because we are writing a draft book outline in three hours.  Leave your perfection behind because we are shooting for a great first draft of an outline. Our motto is the book is the starting line, not the finish line. So, the key is planning to succeed as a result of the book. We will also talk about how to avoid the biggest book blunders, mistakes that cost rookie authors thousands and tens of thousands of dollars.  If you just want theory and platitudes, this is not the session for you. If you want results, you have found the right place.
Size. Limited to 12, to allow for interaction.
Bonus. After you attend the Book Kickoff, you can book a 90-minute pinpoint session one-on-one session with Henry to discuss how to accelerate your book.
Rainmaker Confidential
Seven Insider Secrets On How To Leverage Your Time, Treasure, And Talent
Join us on Wednesday, January 19, 2022 for a no cost webinar
2 pm ET / 1 pm CT / Noon MT / 11 am PT
Why Not Compare Your Business Development To Successful Peers?
You cannot ask your most successful competitors and peers their secrets of rainmaking. That would be awkward, impractical, and sometimes illegal.
So, we did it for you. We went behind closed doors and asked the tough questions. We asked more than one hundred successful rainmakers what they are investing more in, what they are cutting back on, and what are their go-to strategies. In other words, how are they investing their time, treasure, and talent. Think of us as your rainmaking R&D department.
You've no doubt heard of using OPM (other people's money) to grow your business. This session is about using OPE (other professionals' experience) to grow your business.
This session is for those who serve in roles such as chief executive officer, general manager, principal, partner, or head of an office, business unit, or practice for professional service firms, especially in the fields of accounting, dental consulting, financial services, management consulting, marketing and advertising, executive search services, software development, technology services, and law firm management.
Some define R&D as research and development; we define it as rob and duplicate.
We have done the research so you can rob and duplicate the most successful rainmaking strategies from your professional peers. It's okay, we did not use espionage to gain their secrets. These OPE rainmaking insider secrets were willingly shared.
Session Leader: Henry DeVries is co-author of the upcoming book Rainmaker Confidential, a weekly business development columnist for forbes.com; and CEO of Indie Books International.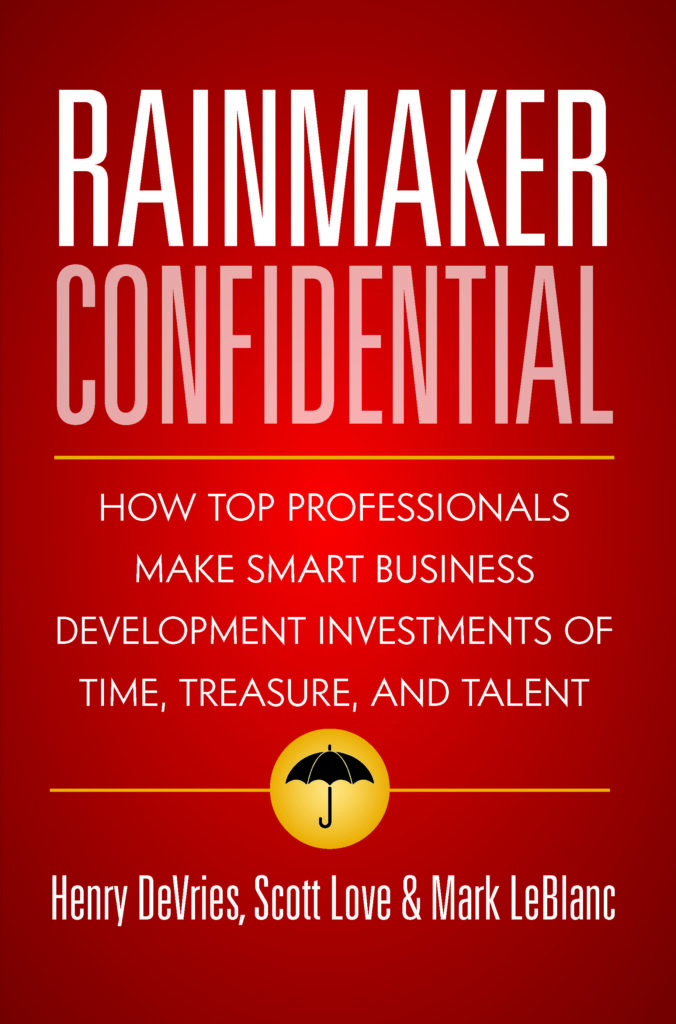 Indie Family and Friends Forum
Imagine the power of authors promoting other authors, speakers promoting other speakers.
The IFF Forum is an annual event built on the idea of collaboration and cross-promotion. Let's get the best of the best in one room and learn from and help each other.
This is a rare opportunity to see some of the countries best speakers in a exclusive setting. We will be announcing the 2022 line up of speakers soon.
Past speakers include best-selling author Ken Blanchard, business development expert Tony Alessandra, speaking legend Don Hutson, Vistage Speaker of the Year winners Dean Minuto and Michael Allosso, author of The Comedy Bible and The Message of You Judy Carter, and Hall of Fame Speaker Tim Gard.
March 4-5, 2022
Virtual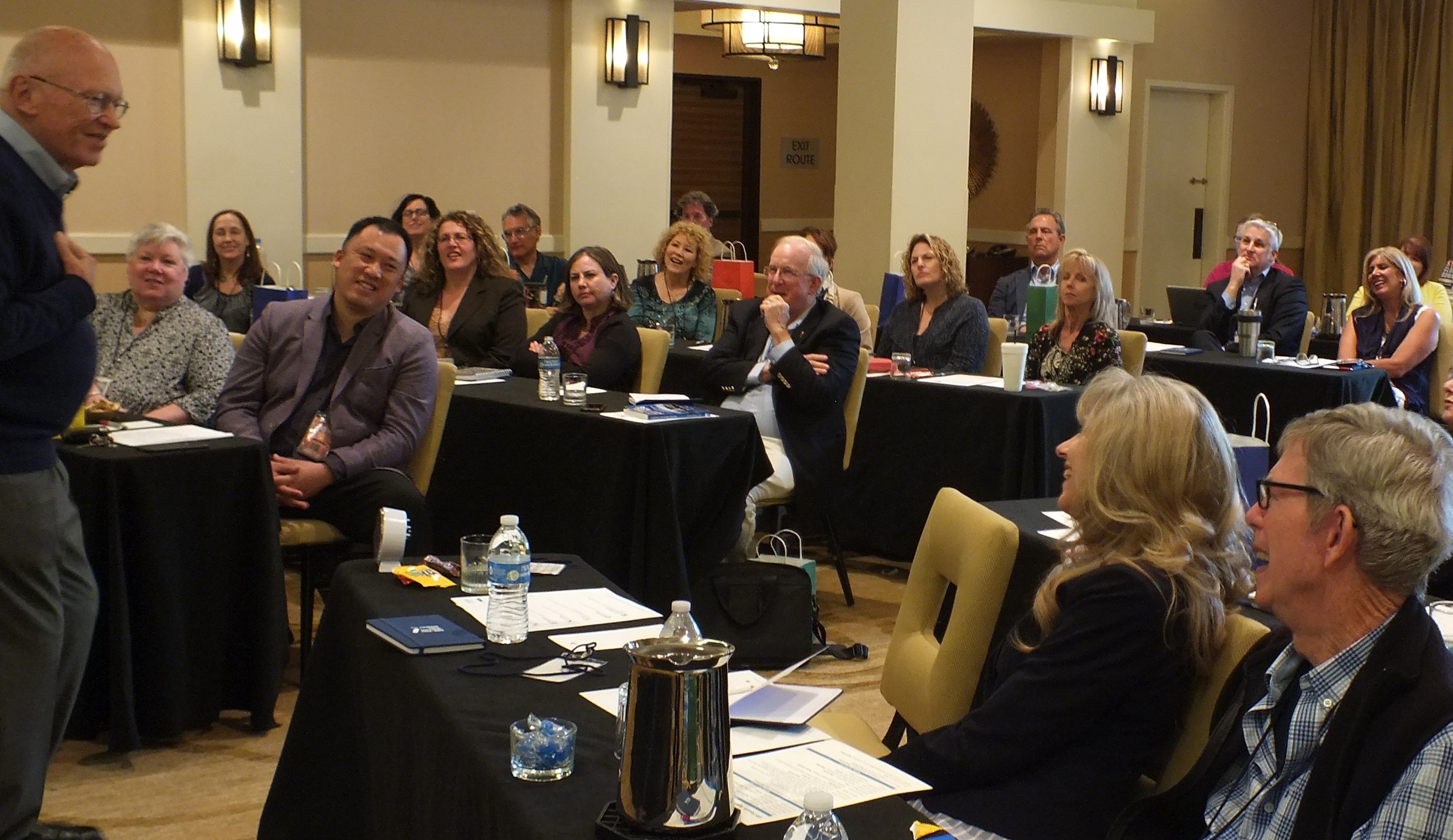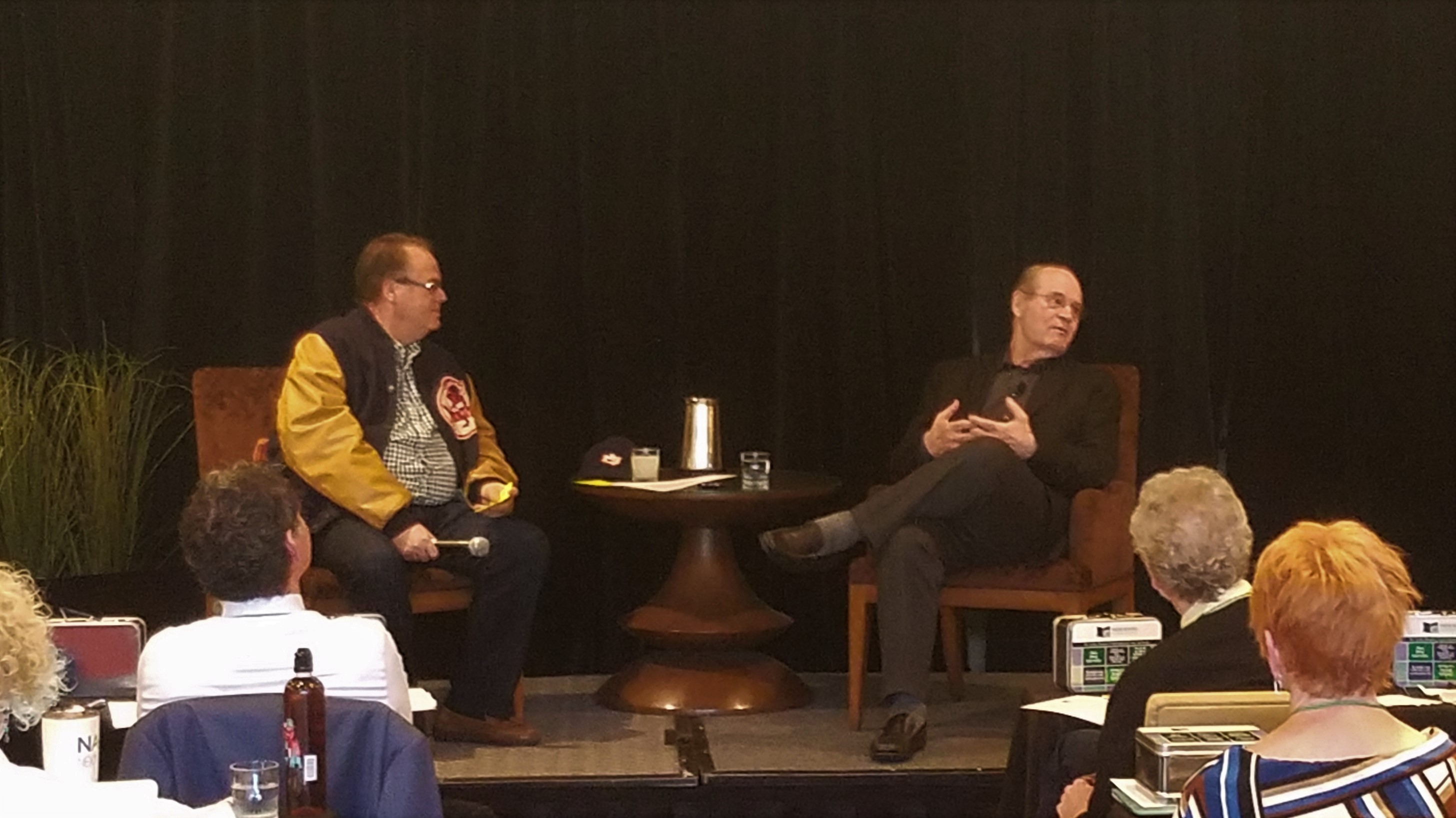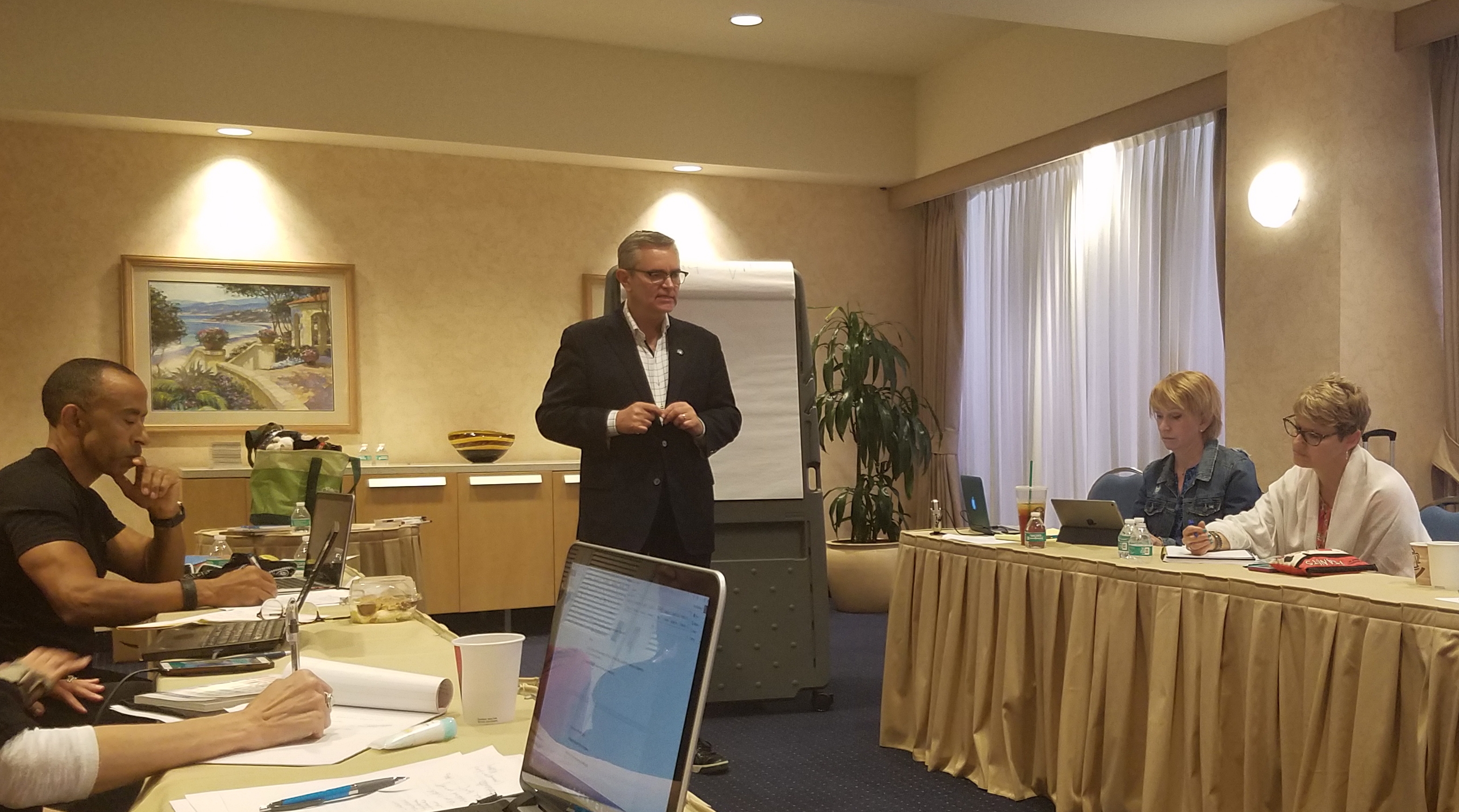 Achiever's Circle Weekend
If you are willing to roll up your sleeves, listen carefully and make rock-solid decisions, the next 12 month, rolling period may be the best of your career.
Join Growing Your Business expert Mark LeBlanc for this unique weekend experience. In this interactive workshop Mark shares his best practices, strategies, and approaches for making a difference in your business.
Upcoming virtual weekends:
March 18-20, 2022
May 6-8, 2022
Contact Kylie for details and availability at kylie@GrowingYourBusiness.com
Alliance and Connection Events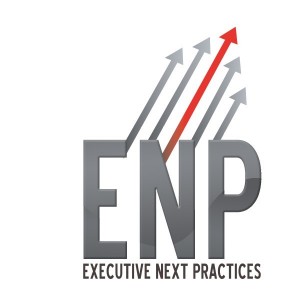 Executive Next Practices Forums
Executive Next Practices Forums are unique in that they offer C-level executives and top Functional leaders (CFO, HR, CIO, CMO, COO, etc) a "first look" at emerging trends, thought leader insights and an opportunity to formulate relevant and practical ideas for their organization.