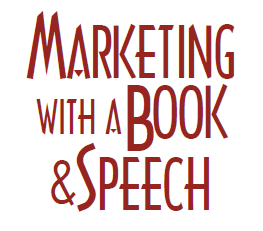 "Powerful, sage advice. I loved every minute of my time listening and learning from Henry."
Marketing With A Book & Speech Summits
No Cost. No Selling. No Kidding.
Do you want to attract high-paying clients with books and speeches? You are invited to be our guest at an upcoming Marketing With a Book and Speech Summit. Click the links for full event details.
February 21, 2020 in Irvine, CA
March 19, 2020 in Los Angeles, CA
April 14, 2020 in Detroit, MI
April 29, 2020 in New York, NY
June 16, 2020 in Chicago, IL
June 30, 2020 in Sacramento, CA
July 1, 2020 in San Francisco, CA
These half-day summits feature Indie Books International Chairman Mark LeBlanc and CEO Henry DeVries sharing their unique expertise on how people can accelerate their growth by writing a book and speaking for fee and for free to build their book or business.
We are two best-selling authors who educate people that the book is the starting line, not the finish line. We want to help you understand the secrets in the preparation, publication, and promotion of a book that grows your business, puts more money in your pocket, and helps you make the difference that you were meant to make. This is about personal branding with publishing and public speaking.
There is no cost to attend these private events. There will be no selling of services. That's because we are more interested in building relationships. We think if we give you great information, you will be smart enough to find us if you need us.
Feel free to share this opportunity with a valued friend or colleague, but register ASAP, as seating is limited.
If you would like to attend please RSVP to devin@indiebooksintl.com
Marketing With a Book Weekend Retreat
Find out what you need to know and what you need to do to take your business or practice up one level or four. Henry will share in depth his Magnificent Seven ways to use a book as the #1 marketing tool and speaking as the #1 marketing strategy.
This is the ultimate, anti-boot camp experience. The Marketing With a Book weekend retreats are limited to 15 full-time, fully-engaged, independent consultants.
June 26-28, 2020 in La Jolla, CA
September 11-13, 2020 in La Jolla, CA
Your Invitation To Attend An Online Zoom "Marketing With A Book And Speech Summit"
Second Tuesday Of The Month
2 pm ET /  1 pm CT /  Noon MT / 11 am PT
If you are a consultant who is open to some new ideas on how attract high-paying clients with books and speeches, then it would be great if you were our guest at a one-hour online Zoom "Marketing With a Book and Speech Summit." Come discover the secrets of a book that grows your business, puts more money in your pocket, and helps you make the difference that you were meant to make. Even if you are already a published author, you are most welcome to attend. The summits show why the book is the starting line, not the finish line.
Virtual seats are limited to allow for interaction. Register at https://calendly.com/henrydevries/webinar
Indie Family and Friends Forum
Imagine the power of authors promoting other authors, speakers promoting other speakers.
The IFF Forum is an annual event built on the idea of collaboration and cross-promotion. Let's get the best of the best in one room and learn from and help each other.
Don't miss the exciting line up of speakers presenting at the 2020 IFF Forum. This is a rare opportunity to see some of the countries best speakers in a exclusive setting.
Presentation expert Patricia Fripp
Author of The Comedy Bible and The Message of You Judy Carter
Vistage Speaker of the Year Michael Allosso
The GPS Girl Karen Jacobsen
And more!
Past speakers include best-selling author Ken Blanchard, business development expert Tony Alessandra, speaking legend Don Hutson, Vistage Speaker of the Year winner Dean Minuto, and Hall of Fame Speaker Tim Gard.
March 6-8, 2020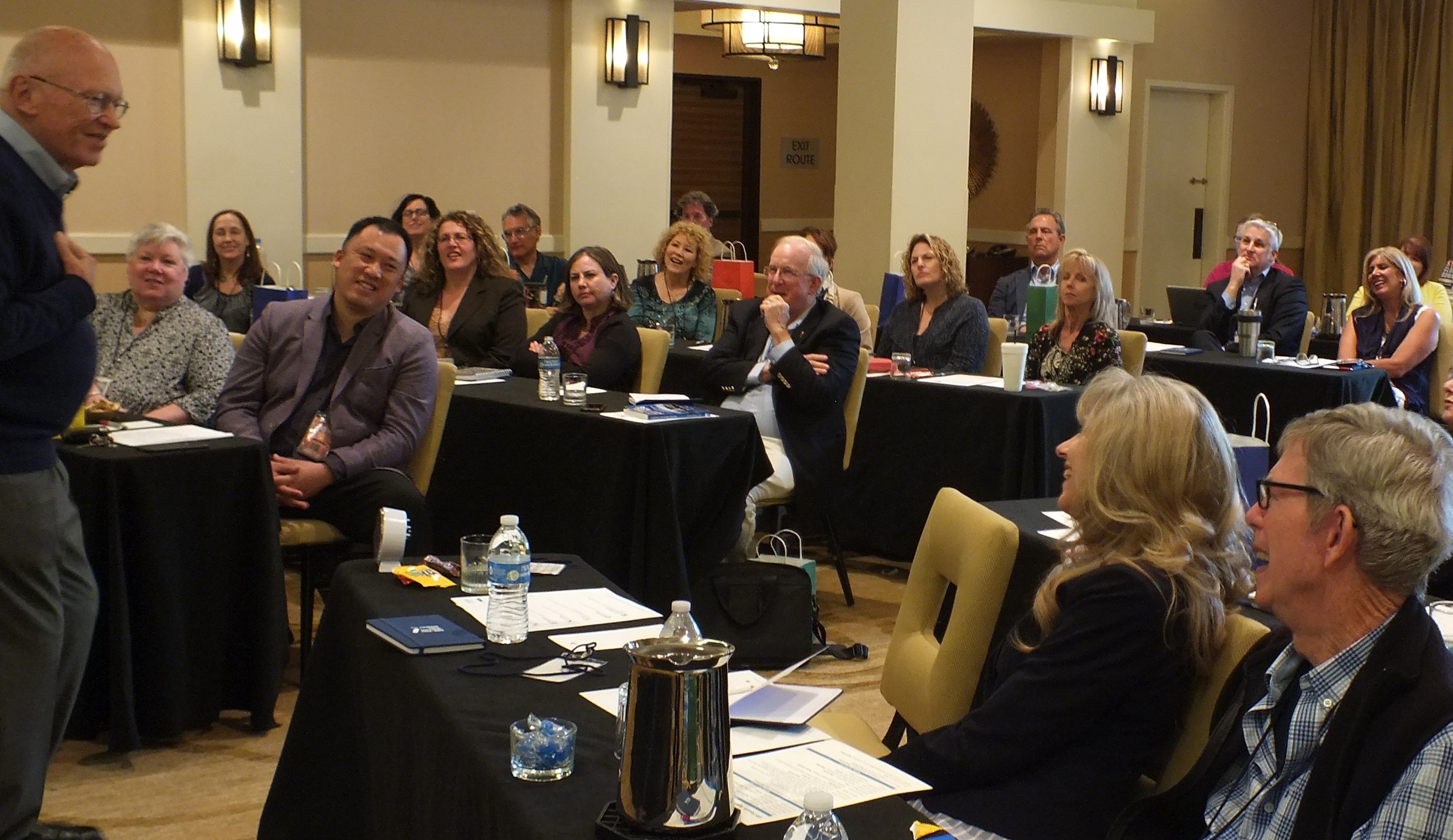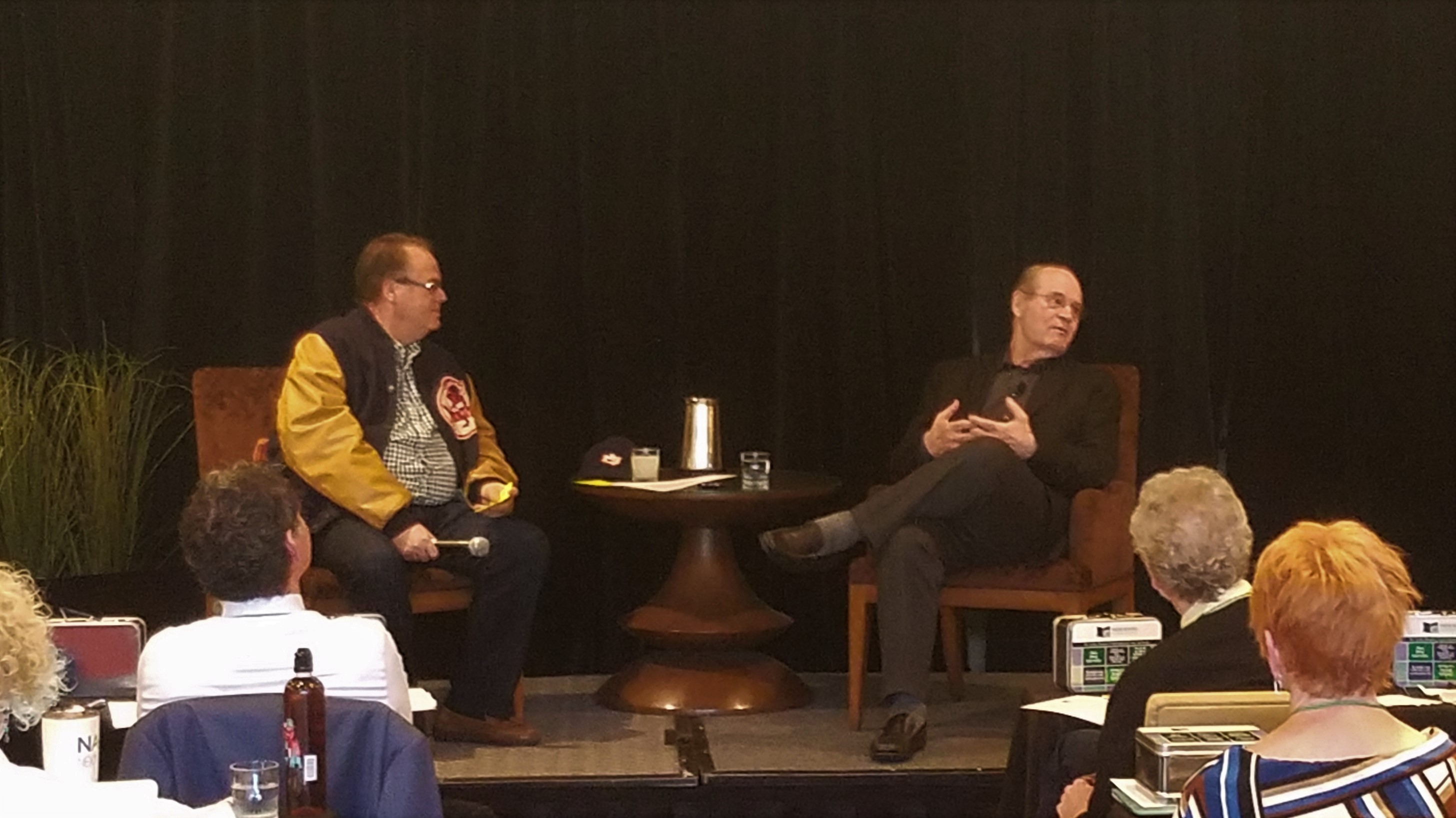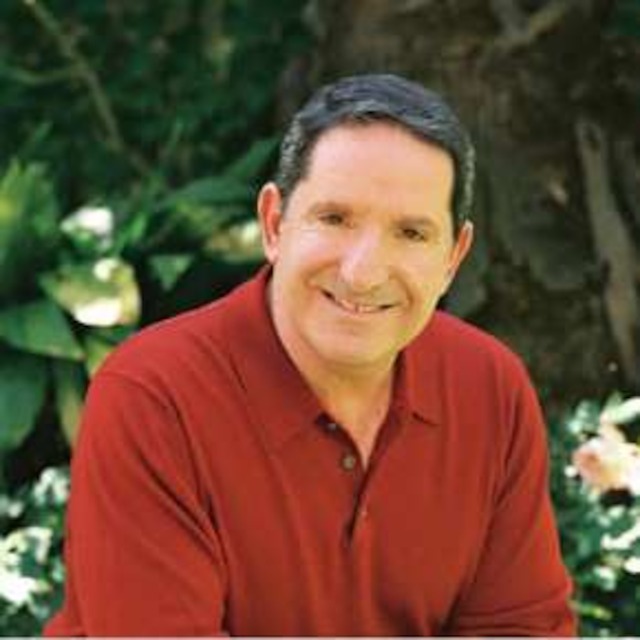 Vocal Leadership: 7 Minutes a Day To Communication Mastery
This exclusive Executive Speaking workshop will be a pragmatic, interactive, comprehensive workshop personally taught by Arthur Samuel Joseph, that will help you integrate the skills of Communication Mastery with business and life.
This course includes vocal and breathing exercises, body language techniques, storytelling techniques, and strategies designed to help you claim your Vocal Power and embody your authentic Voice.
It is especially useful for those executives, high level personnel, sales people, senior management, and students who give keynote speeches, address boards, and other leaders who regularly give Power Point presentations, media interviews, and public appearances.
These vocal exercises and communication strategies are a paradigm shift and as such your experience will be immediate and long reaching.
March 6, 2020
9:00 am – 12:00 pm
San Diego La Jolla Marriott
4240 La Jolla Village Dr
La Jolla, CA 92037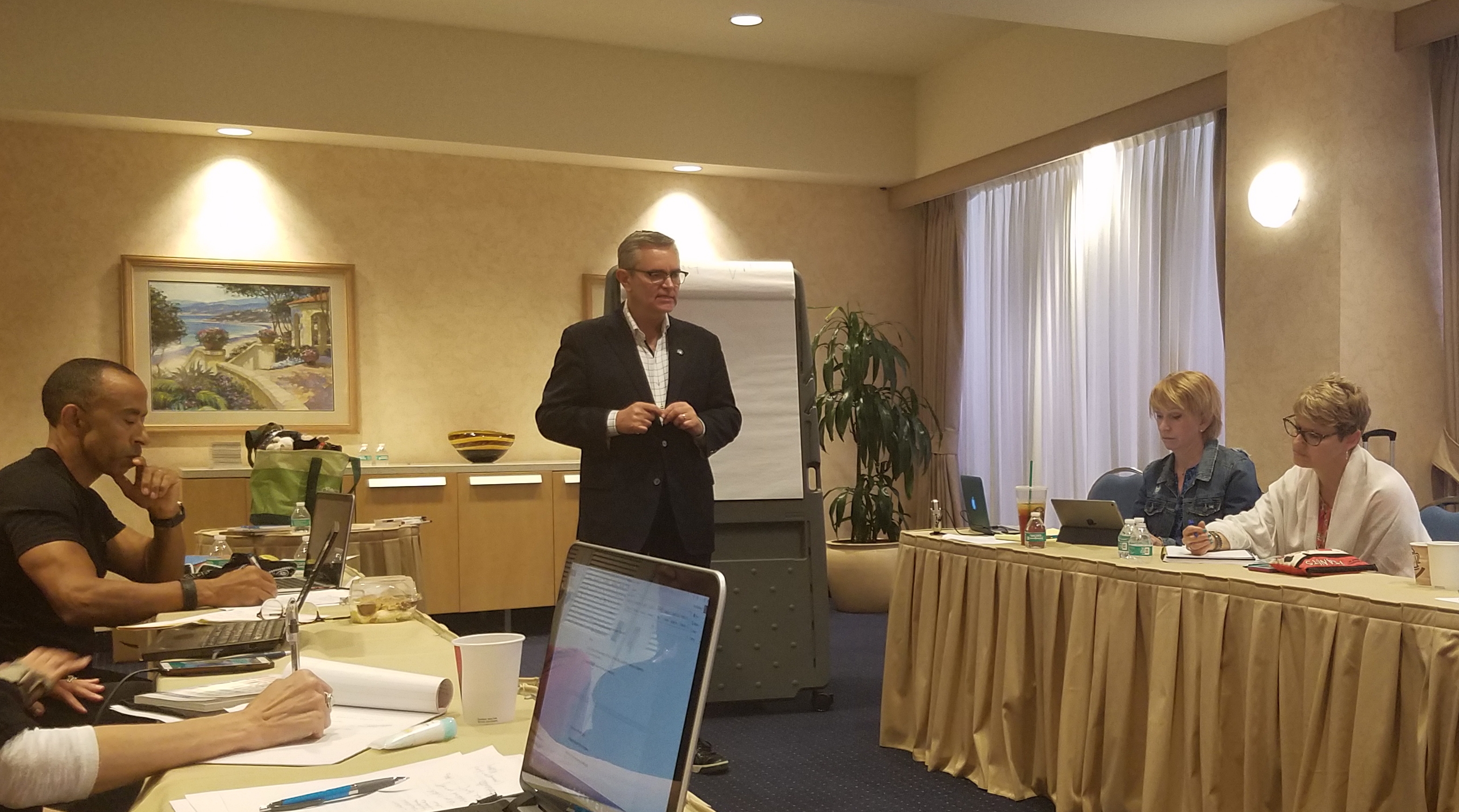 Achiever's Circle Weekend
If you are willing to roll up your sleeves, listen carefully and make rock-solid decisions, the next 12 month, rolling period may be the best of your career.
Join Growing Your Business expert Mark LeBlanc for this unique weekend experience. In this interactive workshop Mark shares his best practices, strategies, and approaches for making a difference in your business.
Upcoming weekends:
February 28-March 1, 2020 in La Jolla, CA
April 3-5, 2020 in Minneapolis, MN
May 1-3, 2020 in Minneapolis, MN
Contact Kylie for details and availability at kylie@GrowingYourBusiness.com.
Alliance and Connection Events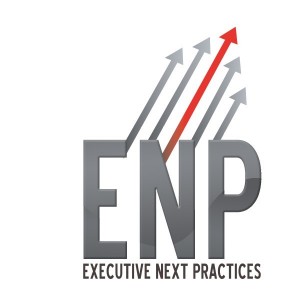 Executive Next Practices Forums
Executive Next Practices Forums are unique in that they offer C-level executives and top Functional leaders (CFO, HR, CIO, CMO, COO, etc) a "first look" at emerging trends, thought leader insights and an opportunity to formulate relevant and practical ideas for their organization.