September 23 & 24, 2021
~~~
Marketing With a Book & Speech Retreat
October 5, 2021
~~~
New York Marketing with a Book and Speech Summit
October 20, 2021
~~~
Client Attraction Chain Reaction For Consultants
October 29, 2021
~~~
Indie Family & Friends Fall Fling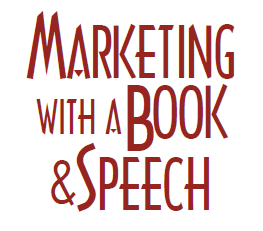 "Powerful, sage advice. I loved every minute of my time listening and learning from Henry."
New York City Marketing With a Book & Speech Summit
Are you an independent consultant or professional who wants more credibility, more impact, more influence, and more clients? The number one business development challenge for consultants and professionals is a lack of enough credibility. The solution is to first write the right book and then use public speaking and publicity to shine a spotlight on your work. Come discover the secrets of a book that grows your business, puts more money in your pocket, and helps you make the difference that you were meant to make. Even if you are already a published author, you are most welcome to attend. The summit shows why the book is the starting line, not the finish line. As an added resource, a panel of successful NYC authors will be on hand including Yale faculty member Astrid Baumgardner, Vistage Worldwide CEO peer advisory chair John Furth, female health business expert Rachel Braun Scherl, and emotional intelligence expert Alan Cohen.
Tuesday October 5th
10:00 am to 1:00 pm
Marketing With a Book Virtual Retreat
The retreat helps authors get more bookings, more buzz, and more business so they can have more impact and influence. No more ready, fire, aim. No more ready, aim, aim, aim. For you to have more impact and influence you need the right strategy, the right tactics, and the right execution. The magic is in the mix.
September 23-24, 2021
More information at: www.marketingwithabook.com/virtual-retreat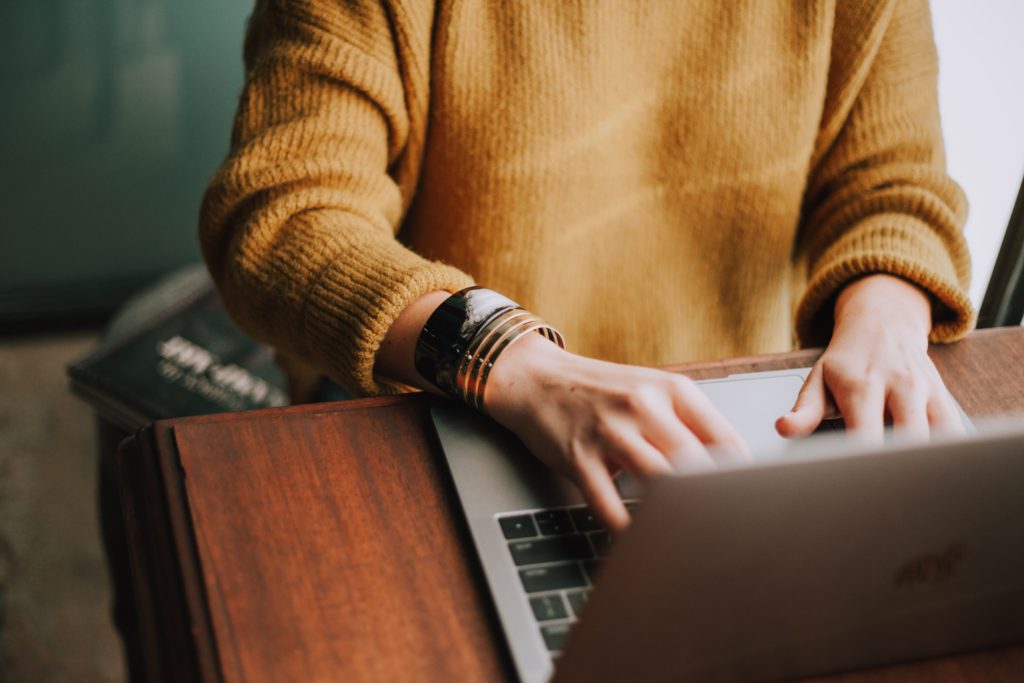 Time: 9 am to Noon PT
Price: $365
Dates:
December 3, 2021
January 28, 2022
February 25, 2022
March 25, 2022
Book Kickoffs™
How To Write The Right Book That Will Attract High-Paying Clients
Outcome: The intended outcome for the Book Kickoffs is for you to leave with a draft book table of contents and detailed outline of book chapters to be written. Then you refine that manuscript until it is ready to be published. There will be two bio breaks (we are not monsters).
Details. Bring your laptop and your running shoes because we are writing a draft book outline in three hours.  Leave your perfection behind because we are shooting for a great first draft of an outline. Our motto is the book is the starting line, not the finish line. So, the key is planning to succeed as a result of the book. We will also talk about how to avoid the biggest book blunders, mistakes that cost rookie authors thousands and tens of thousands of dollars.  If you just want theory and platitudes, this is not the session for you. If you want results, you have found the right place.
Size. Limited to 12, to allow for interaction.
Bonus. After you attend the Book Kickoff, you can book a 90-minute pinpoint session one-on-one session with Henry to discuss how to accelerate your book.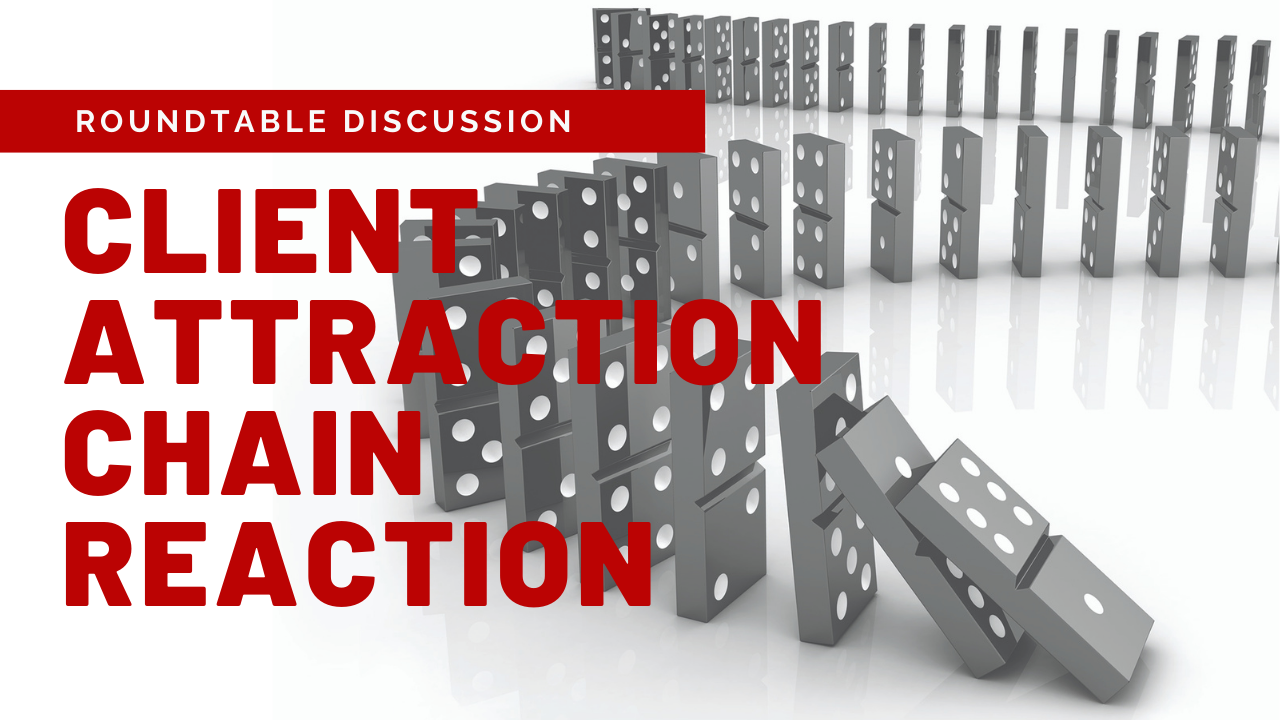 Client Attraction Chain Reaction for Consultants
Join us on Wednesday, October 20, 2021 for a no cost webinar
2 pm ET / 1 pm CT / Noon MT / 11 am PT
Henry DeVries, author of ten marketing books and a weekly paid columnist for Forbes.com, shares his insider secrets on how to use speaking to create a client attraction chain reaction. DeVries is a book publisher, ghostwriter, and best-selling author who regularly uses 16 ways to speak to sell books and earns on average $5,000 to $10,000 per speech.
Indie Family & Friends Fall Fling
Your Speech Counts
Your Story Matters
Impact a Life. Influence a Generation!
Your ability to craft and present a short presentation can make or break your career.
Too often, speakers make the mistake of winging a short talk. You can lose your audience in an instant and forfeit the impact and influence you were hoping to have. When you are in front of a target-rich environment, the loss of credibility, the loss of prospects and the loss of future opportunities can be devastating. Join us for a day of listening, learning, laughing and leading.
What you learn in preparing for a masterful, short talk can create a turning point in your career.
What you learn from listening to other speakers (good or bad) will elevate your stage mastery.
More Impact. More Visibility. More Business. More Influence.
Friday October 29, 2021
9 am to 5 pm PT / 11 am to 7 pm CT / 12 pm to 8 pm ET
On Zoom
$247
Indie Family and Friends Forum
Imagine the power of authors promoting other authors, speakers promoting other speakers.
The IFF Forum is an annual event built on the idea of collaboration and cross-promotion. Let's get the best of the best in one room and learn from and help each other.
This is a rare opportunity to see some of the countries best speakers in a exclusive setting. We will be announcing the 2022 line up of speakers soon.
Past speakers include best-selling author Ken Blanchard, business development expert Tony Alessandra, speaking legend Don Hutson, Vistage Speaker of the Year winners Dean Minuto and Michael Allosso, author of The Comedy Bible and The Message of You Judy Carter, and Hall of Fame Speaker Tim Gard.
La Jolla, California
March 4-5, 2022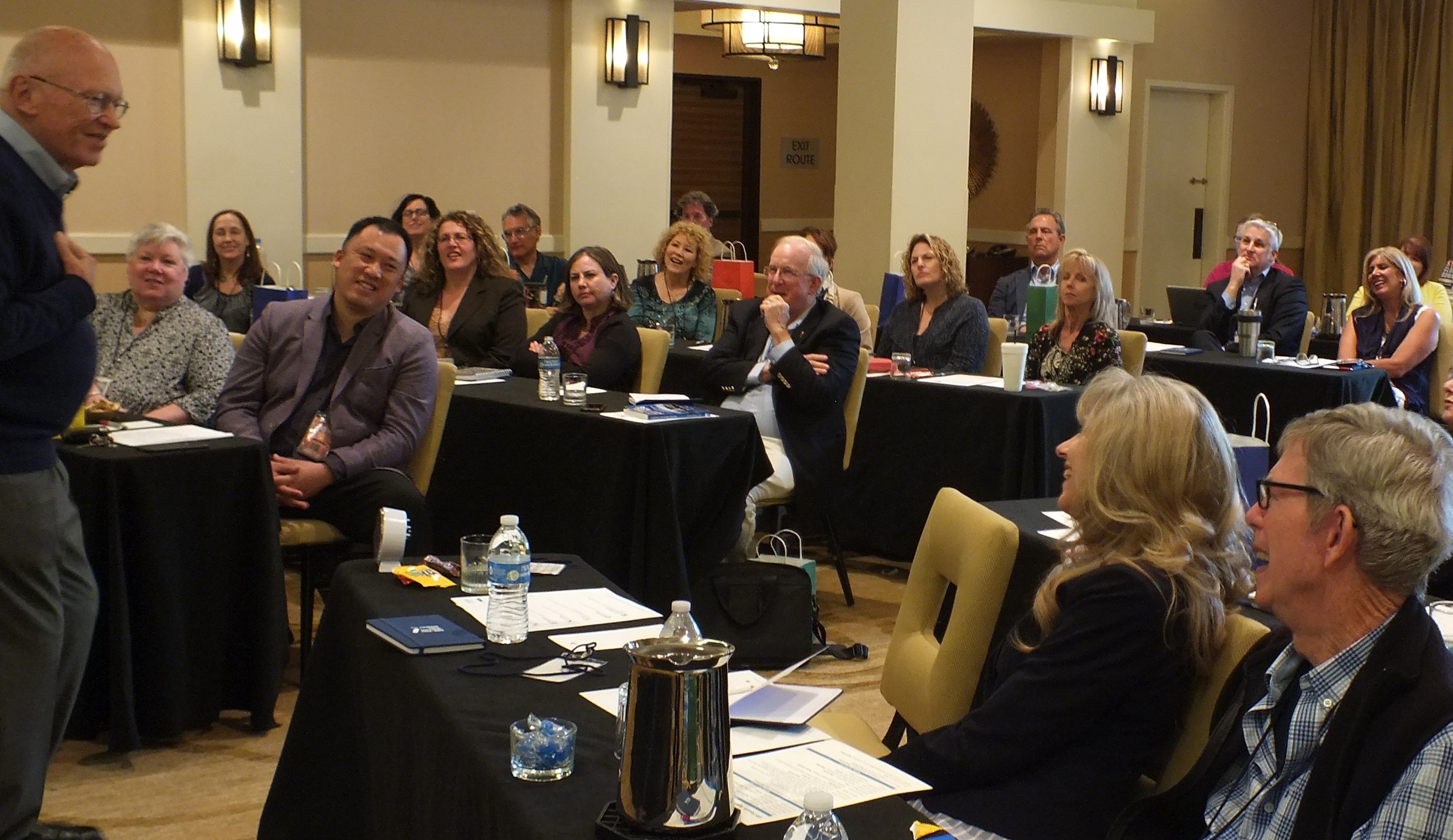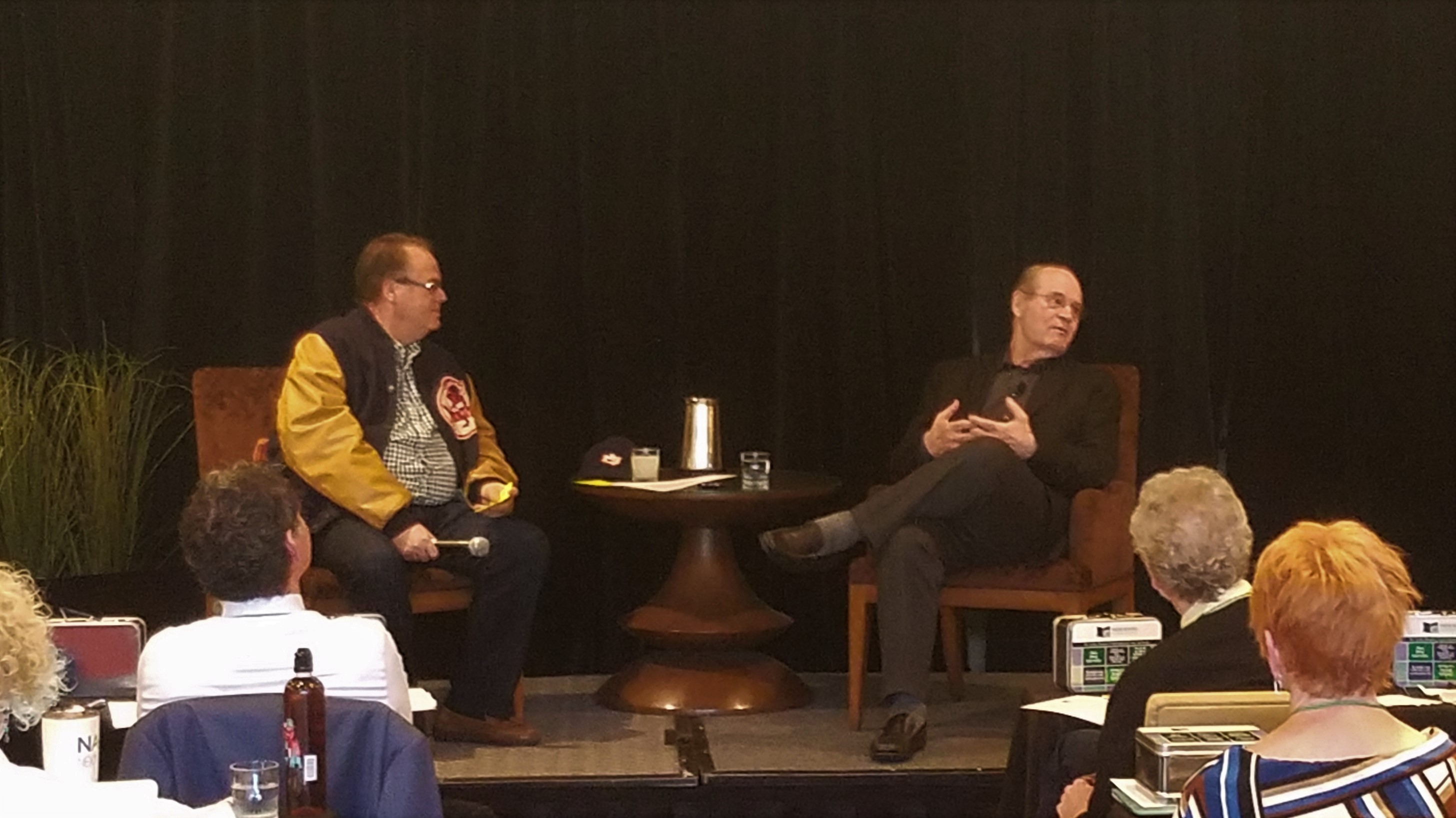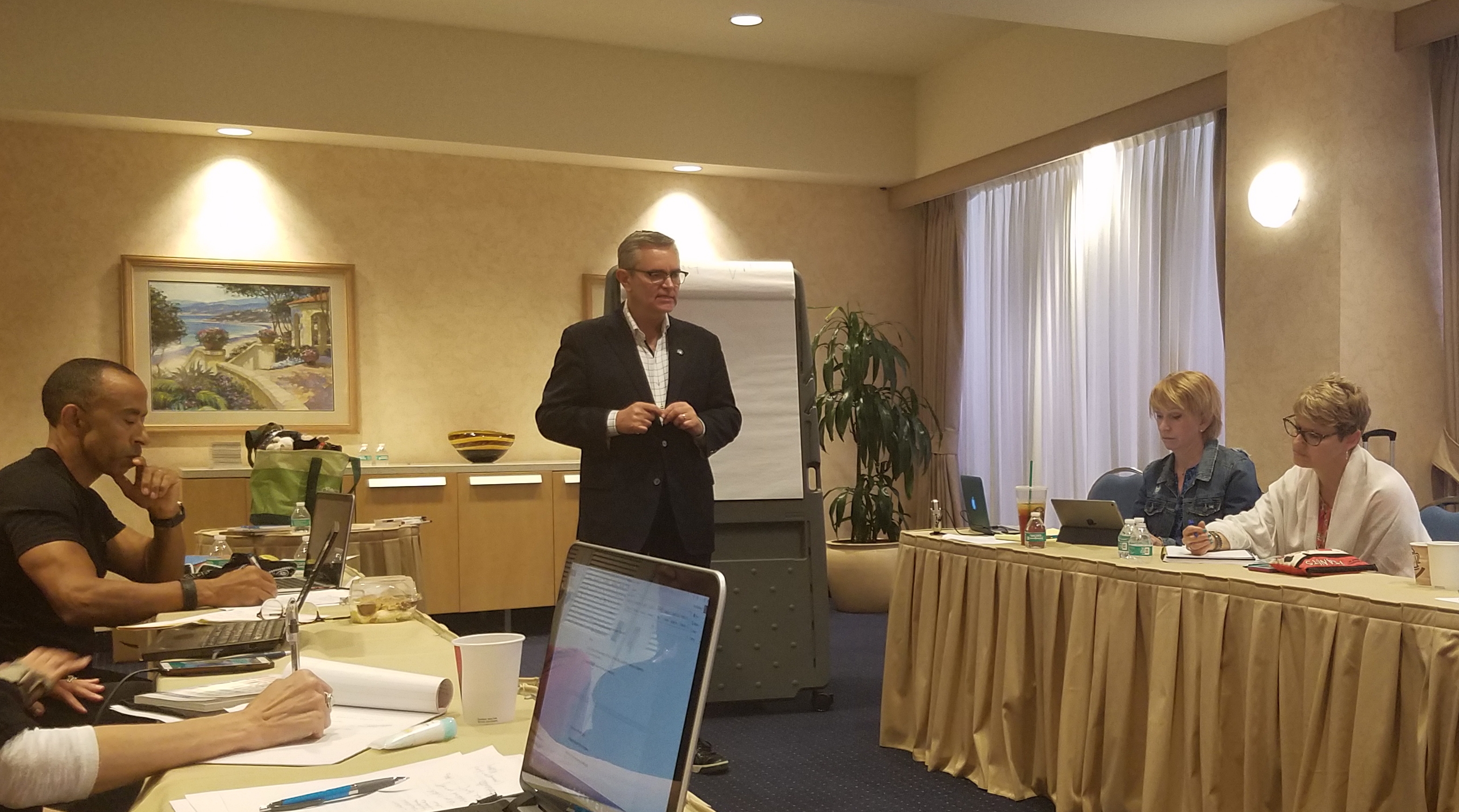 Achiever's Circle Weekend
If you are willing to roll up your sleeves, listen carefully and make rock-solid decisions, the next 12 month, rolling period may be the best of your career.
Join Growing Your Business expert Mark LeBlanc for this unique weekend experience. In this interactive workshop Mark shares his best practices, strategies, and approaches for making a difference in your business.
Upcoming virtual weekends:
September 10-12th, 2021
November 5-7th, 2021
January 21-23, 2022
March 18-20, 2022 
May 6-8, 2022
Contact Kylie for details and availability at kylie@GrowingYourBusiness.com
Alliance and Connection Events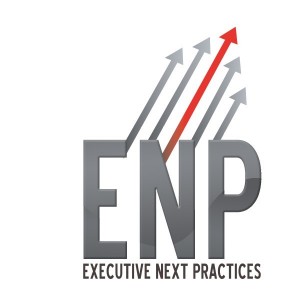 Executive Next Practices Forums
Executive Next Practices Forums are unique in that they offer C-level executives and top Functional leaders (CFO, HR, CIO, CMO, COO, etc) a "first look" at emerging trends, thought leader insights and an opportunity to formulate relevant and practical ideas for their organization.