September 10-11, 2020
~~~
Marketing With A Book & Speech Virtual Retreat
September 23, 2020
~~~
How to Be An Expert In 30 Days During the New Normal
October 13, 2020
~~~
Marketing With A Book & Speech Webinar
October 22, 2020
~~~
Book Kickoffs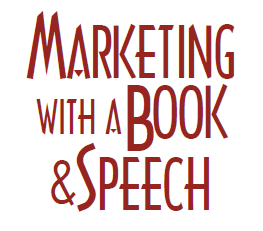 "Powerful, sage advice. I loved every minute of my time listening and learning from Henry."
Marketing With A Book And Speech Summit
Second Tuesday Of The Month
2 pm ET /  1 pm CT /  Noon MT / 11 am PT
If you are a consultant who is open to some new ideas on how attract high-paying clients with books and speeches, then it would be great if you were our guest at a one-hour online Zoom "Marketing With a Book and Speech Summit." Come discover the secrets of a book that grows your business, puts more money in your pocket, and helps you make the difference that you were meant to make. Even if you are already a published author, you are most welcome to attend. The summits show why the book is the starting line, not the finish line.
Virtual seats are limited to allow for interaction. Register at https://calendly.com/henrydevries/webinar
Marketing With a Book Virtual Retreat
The retreat helps authors get more bookings, more buzz, and more business so they can have more impact and influence. No more ready, fire, aim. No more ready, aim, aim, aim. For you to have more impact and influence you need the right strategy, the right tactics, and the right execution. The magic is in the mix.
September 10-11, 2020
More information at: www.marketingwithabook.com/virtual-retreat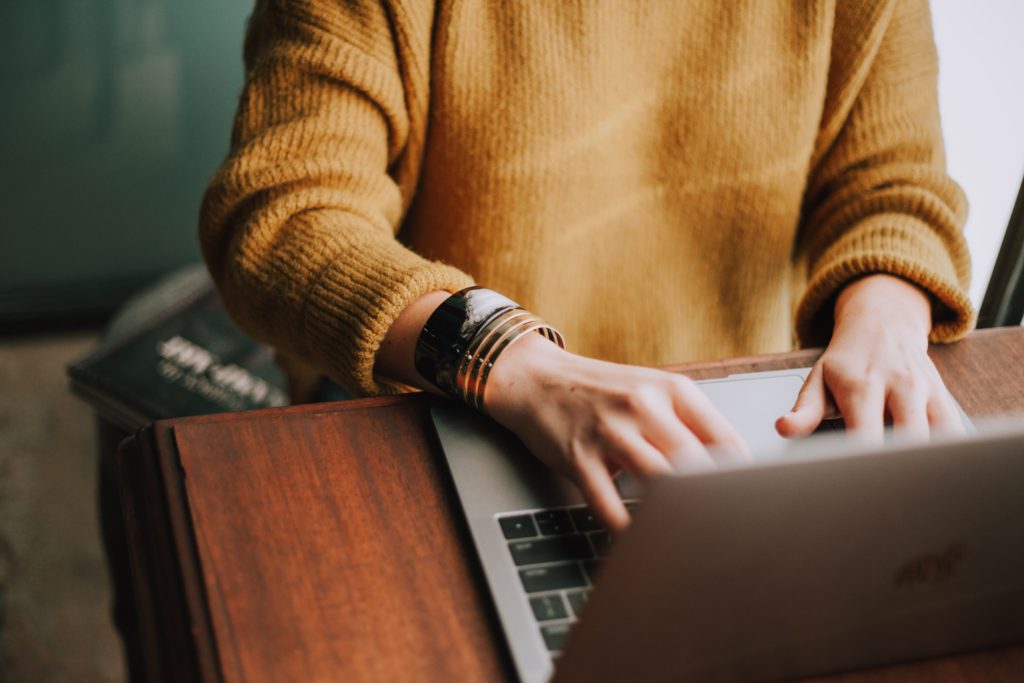 Time: 9 am to Noon PT
Price: $365
Dates:
October 22, 2020
December 3, 2020
January 28, 2021
March 25, 2021
April 22, 2021
May 27, 2021
Book Kickoffs™
How To Write The Right Book That Will Attract High-Paying Clients
Outcome: The intended outcome for the Book Kickoffs is for you to leave with a draft book table of contents and detailed outline of book chapters to be written. Then you refine that manuscript until it is ready to be published. There will be two bio breaks (we are not monsters).
Details. Bring your laptop and your running shoes because we are writing a draft book outline in three hours.  Leave your perfection behind because we are shooting for a great first draft of an outline. Our motto is the book is the starting line, not the finish line. So, the key is planning to succeed as a result of the book. We will also talk about how to avoid the biggest book blunders, mistakes that cost rookie authors thousands and tens of thousands of dollars.  If you just want theory and platitudes, this is not the session for you. If you want results, you have found the right place.
Size. Limited to 12, to allow for interaction.
Bonus. After you attend the Book Kickoff, you can book a 90-minute pinpoint session one-on-one session with Henry to discuss how to accelerate your book.
How to Be An Expert In 30 Days During the New Normal
Your Invitation to No Cost One-Hour Zoominar
New times require new strategies. And these are the times that try consultants' souls.(I know, I know the old joke, we don't have souls). Seriously, in California I say the universe rewards the right activity and in the Midwest I say the Lord helps those who help themselves. On this Zoominar I discuss how to pivot by using the following strategy. In one month you can do the following:
Write a blueprint for an upcoming book
Produce a cover for the upcoming book
Interview people for your upcoming book
Write two chapters for the book
Overhaul your LinkedIn page
Post the two chapters on your LinkedIn page
Host a Zoominar on the topic
Use LinkiedIn to fill the Zoominar
Record the Zoominar and post it to YouTube
Launch a national news release on the topic
Apply to give a TEDx talk
How much time will this take? As little as four half days in a month. If you follow the right formulas and processes.
Register for one of the upcoming sessions below:
Your Host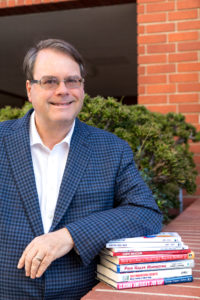 Henry DeVries is the CEO (chief encouragement officer) of Indie Books International. Prior to that he helped double revenues as president of an Ad Age 500 marketing agency and was a vice president of marketing communications that doubled awareness for a $5 billion insurance company. After serving as adjunct marketing faculty and the assistant dean of continuing education at the University of California San Diego, he has been a ghostwriter, co-author, and publisher of more than 300 business books including his international best-selling book from McGraw-Hill, How to Close a Deal Like Warren Buffett, now in Chinese. You can reach Henry at henry@indiebooksintl.com.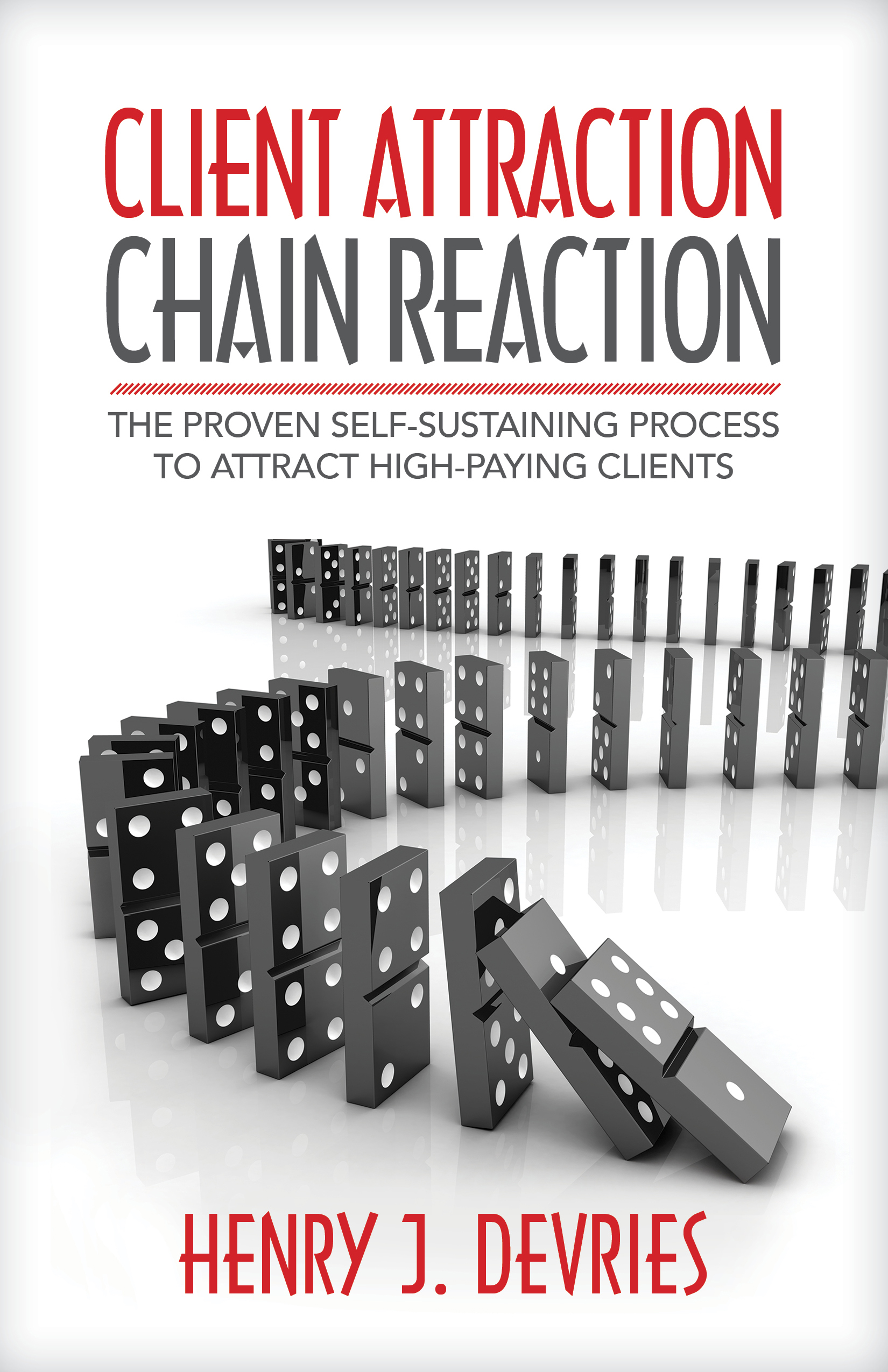 Client Attraction Chain Reaction During The New Normal
Your Invitation to No Cost One-Hour Zoominar
"My books are my children, and like my children I expect them to support me in my old age," says Henry DeVries.  Now this author of ten marketing books and a weekly paid columnist for Forbes.com shares his insider secrets on how to use speaking to create a client attraction chain reaction. Henry DeVries is a book publisher, ghostwriter, and best-selling author who regularly uses 16 ways to speak to sell books and earns on average $5,000 to $10,000 per speech. Here is a checklist of 16 ways to speak and create a client attraction chain reaction:
Small-scale seminars that you host with four to eight in attendance
Private, invitation-only summits that you host with 12 to 24 in attendance
Public seminars that you or others promote and charge admission to attend
In-house paid workshops that pay you to present to one company only
Local and national association meetings where you are a keynoter, breakout session speaker, panelist or a roundtable moderator
Radio and television shows and podcasts that interview you for how-to advice
CEO peer group meetings like Vistage (formerly TEC), Inner Circle and Renaissance
College courses for adults and extended education programs, like the ones offered through university extension programs
Public workshops that are fundraiser events that pay you a percentage of the gate
Chamber of commerce events, from monthly breakfasts to special seminars
Teleseminars and webinars that you put on or that others invite you to speak at
Promoter 50/50 seminars and expos where you are invited to speak and sell an information product, then split the proceeds with the person staging the event
Pre-recorded audio and video products that you sell on your website
Service club speeches to groups like the Rotary Club and Lion's Club
Videos you make for YouTube
 Register for one of the upcoming sessions below:
Indie Family and Friends Forum
Imagine the power of authors promoting other authors, speakers promoting other speakers.
The IFF Forum is an annual event built on the idea of collaboration and cross-promotion. Let's get the best of the best in one room and learn from and help each other.
This is a rare opportunity to see some of the countries best speakers in a exclusive setting. We will be announcing the 2021 line up of speakers soon.
Past speakers include best-selling author Ken Blanchard, business development expert Tony Alessandra, speaking legend Don Hutson, Vistage Speaker of the Year winners Dean Minuto and Michael Allosso, author of The Comedy Bible and The Message of You Judy Carter, and Hall of Fame Speaker Tim Gard.
March 5-7, 2021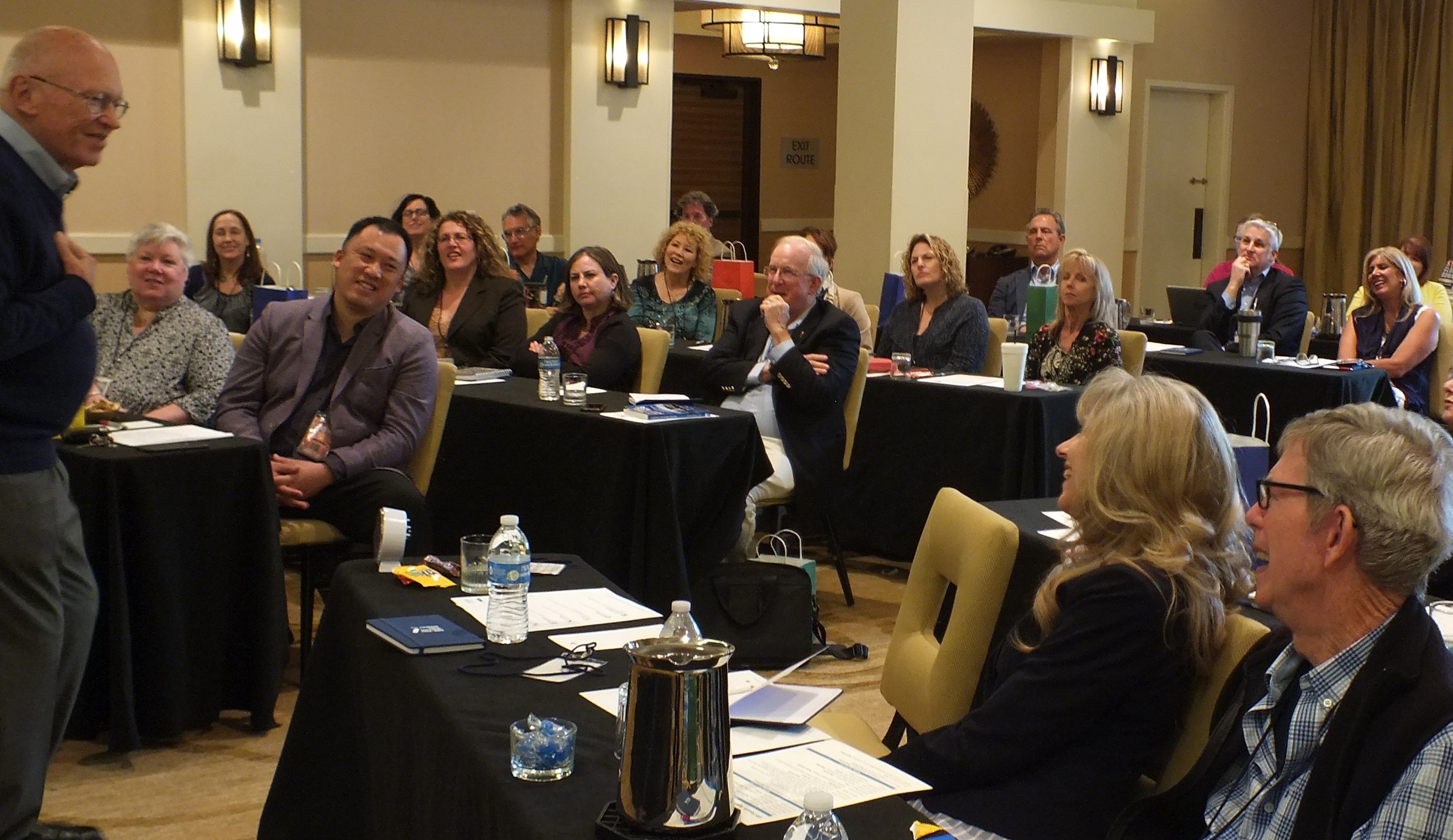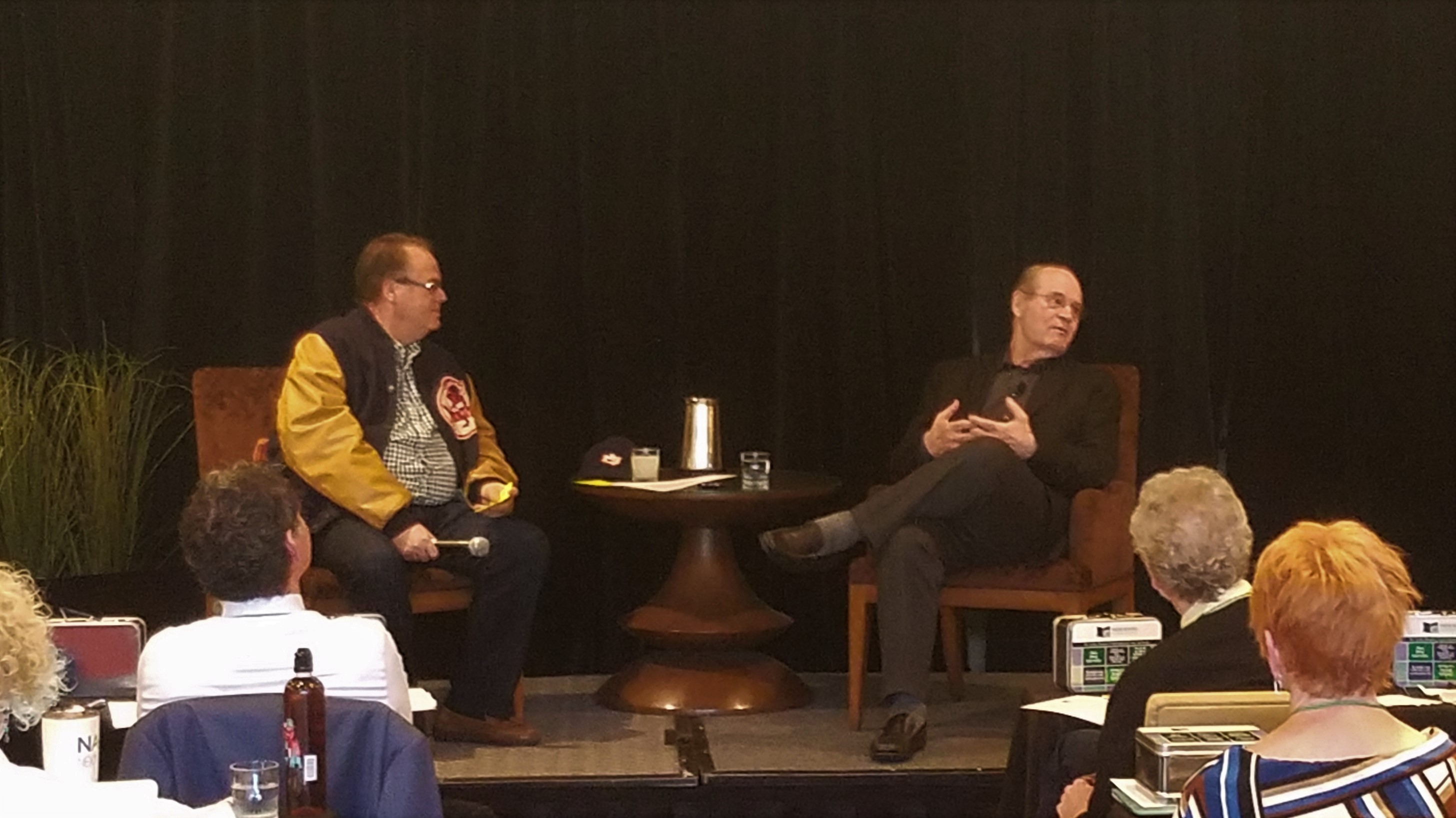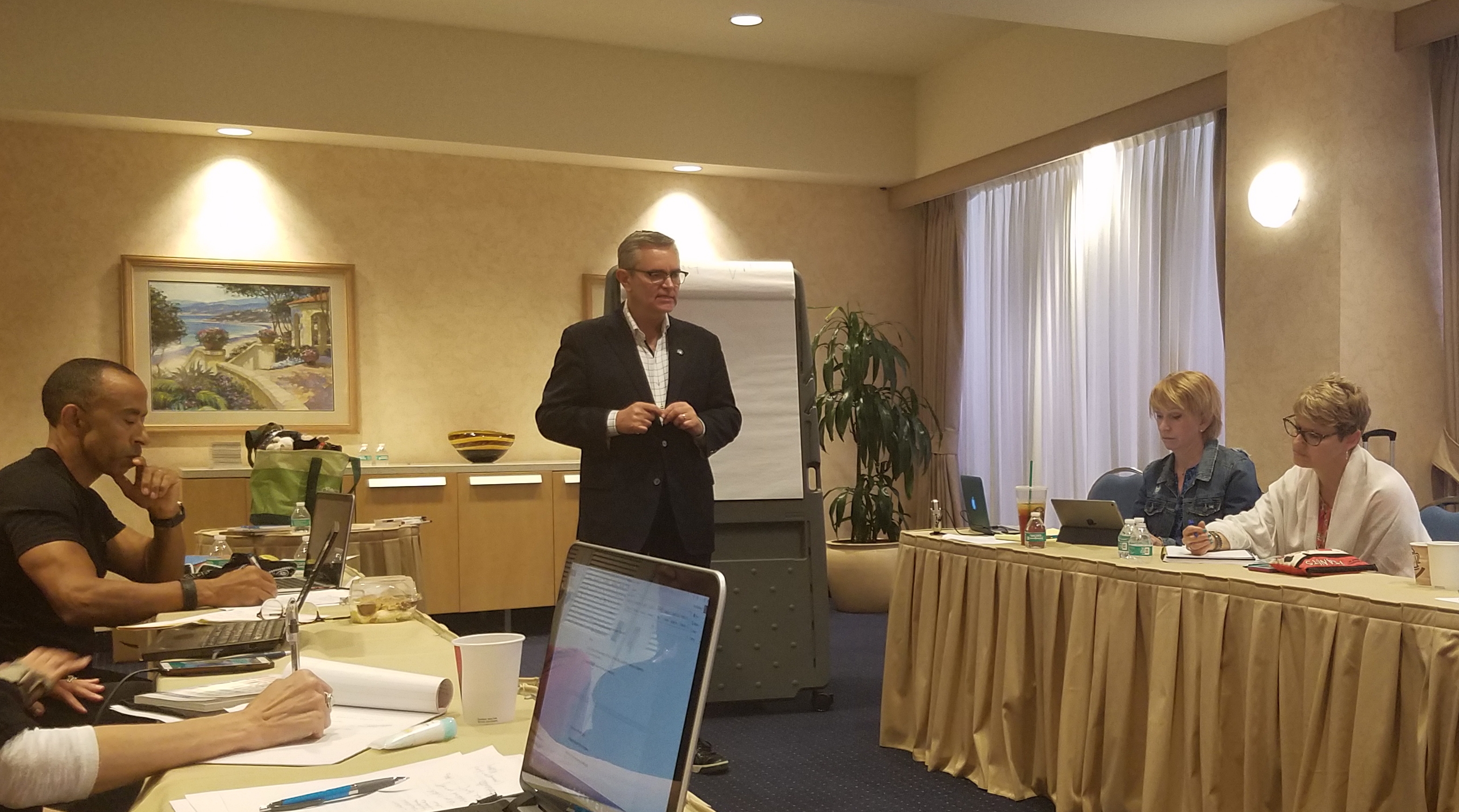 Achiever's Circle Weekend
If you are willing to roll up your sleeves, listen carefully and make rock-solid decisions, the next 12 month, rolling period may be the best of your career.
Join Growing Your Business expert Mark LeBlanc for this unique weekend experience. In this interactive workshop Mark shares his best practices, strategies, and approaches for making a difference in your business.
Upcoming weekends:
September 25-27, 2020 Virtual Event

November 20-22, 2020 Virtual Event

January 29-31, 2021 in Nashville, TN

March 12-14, 2021 in La Jolla, CA

April 30-May 2, 2021 in Minneapolis, MN
Contact Kylie for details and availability at kylie@GrowingYourBusiness.com.
Alliance and Connection Events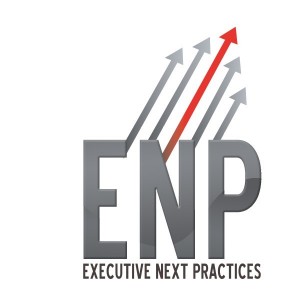 Executive Next Practices Forums
Executive Next Practices Forums are unique in that they offer C-level executives and top Functional leaders (CFO, HR, CIO, CMO, COO, etc) a "first look" at emerging trends, thought leader insights and an opportunity to formulate relevant and practical ideas for their organization.
Consult-Con Virtual Conference
November 6-7, 2020
Indie Books International is a proud sponsor of IMC USA's Consult-Con 2020. Join your successful management consulting colleagues for high-level networking and content in a spectacular setting and award-winning meeting facility. Malcolm Gladwell to be a Key Speaker at this Year's Conference.