Marketing With A Book For Agency Owners
Agency owners choose Indie Books International® for our knowledge, experience, and relationships. We have a proven track record of working with agencies to find more right fit clients by marketing with a book and speech. Here are some of the things that set us apart:
Proven proprietary Write the Right Book™ process to work with agency owners to create books and speeches with built-in marketing that attracts high-paying clients  
Original Persuade with a Story™ methodology to help you take advantage of how humans are hardwired for stories, a proprietary process that we use to improve the persuasion power of your books and speeches
Provable results through a mastermind of successful alumni authors and thought leader faculty generously willing to help our authors, which we collectively call The Indie Books Family™
Get Started Today with a No Cost BookChat™
If you are an agency owner or business leader serious about publishing a business book to shine a spotlight on your company we would like to offer you a 30-minute virtual strategy call over the phone.
There is no selling on the call. That's right, the BookChat™ is an info-only, selling free zone.
"I cannot say enough good things about Henry, Devin, and the rest of the Indie Books team. They are fun to work with, they know every aspect of the business, they offer outstanding, personal guidance, and the results have far exceeded my expectations."
"In the last four years I have written three books and tripled my revenues. We went from zero Fortune 500 clients to now working with household name brands such as one of the top five banks, one of the top five wealth management and financial services firms, and a billion-dollar Japanese electronics organization."
"Henry and the team at Indie Books were instrumental in getting my book launched and available for readers. The book is a tremendous support to my digital agency, Intuitive Websites, and has helped us grow to over $2 million in annual revenues.  Winning the Website War is a key part of my personal brand and a fantastic calling card for our agency and digital marketing processes. We are in the process of writing a second edition and audible version. I highly recommend Henry and his team!"
"For over 20 years I wanted to write a book, but it was more of a wish than anything because I didn't know where or how to start. I had so many ideas yet no clear topic or process to get any traction. I met Mark LeBlanc and Henry DeVries with Indie Books and that quickly changed. In a matter of a few conversations – the book title and strategy took shape and my objectives were clear. Indie books not only made it simple for me to publish my book, they gave me clear definition of my brand and message."
"Henry distills his vast knowledge in marketing through hands-on, straight forward, easy to understand lessons that can be applied to generate results. Working with Henry has been an enjoyable and profitable experience–it is an experience that yields distinct advantages for me as I move my value proposition always forward. Henry has paved the way and designed the plan that has resulted in my first book."
"Lands sake! Writing a book is such an undertaking. For me I didn't know if the concept was good. I didn't know how to edit it for clarity. I didn't have any idea how to move the concept to print. I am thankful for Henry and Devin. Such a wonderful team to hold my hand through the whole process."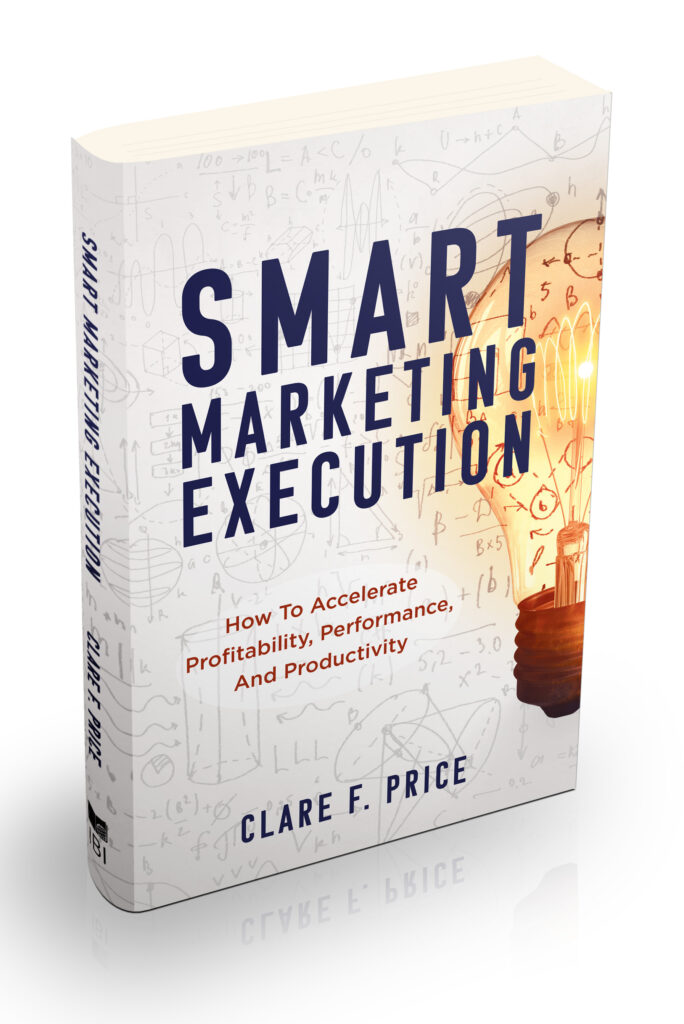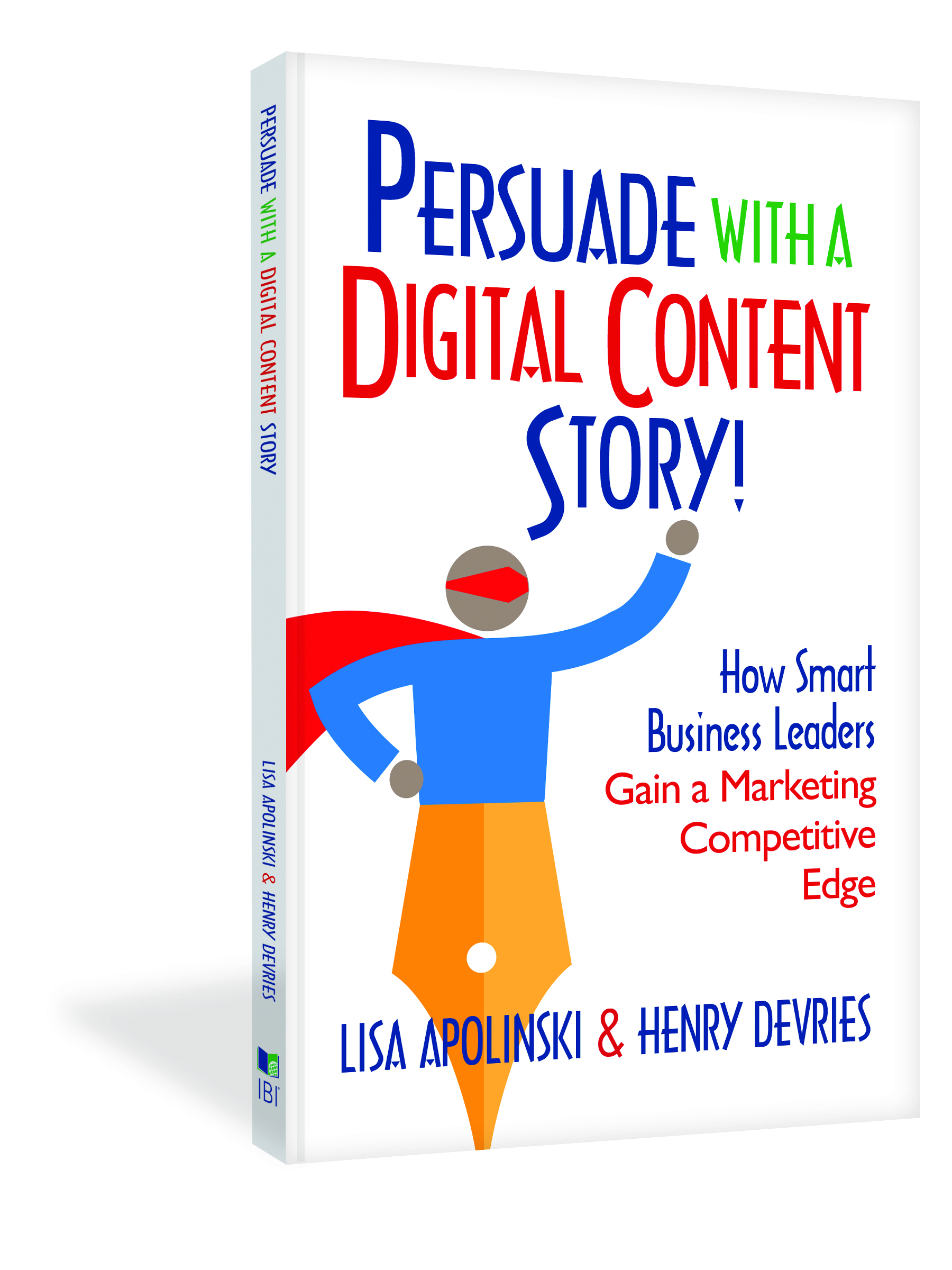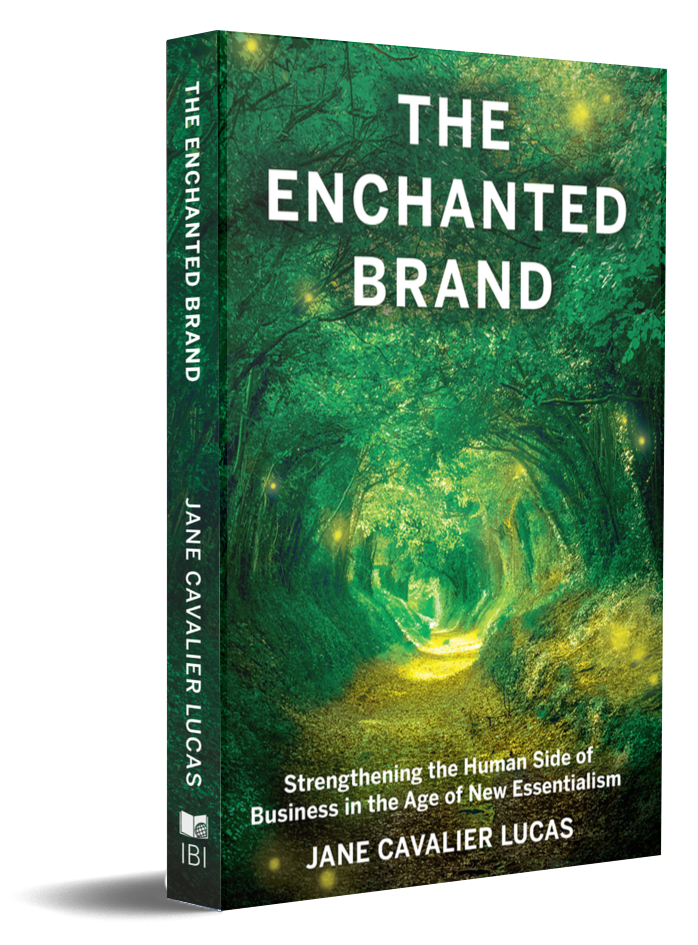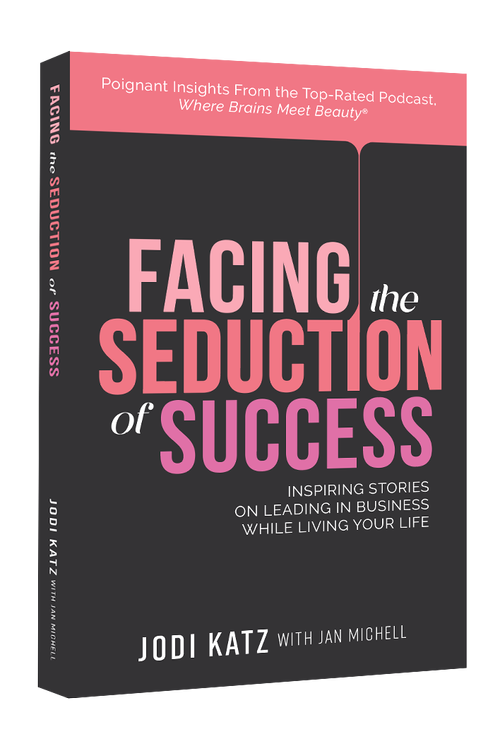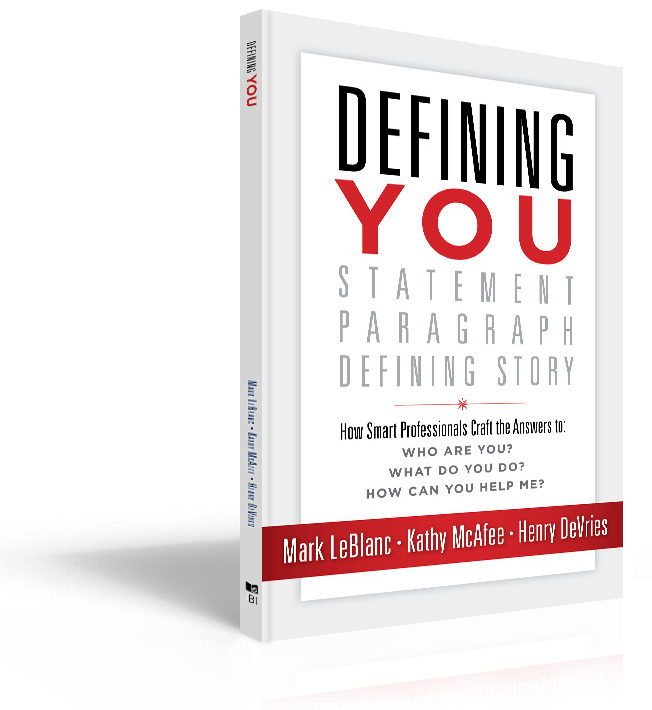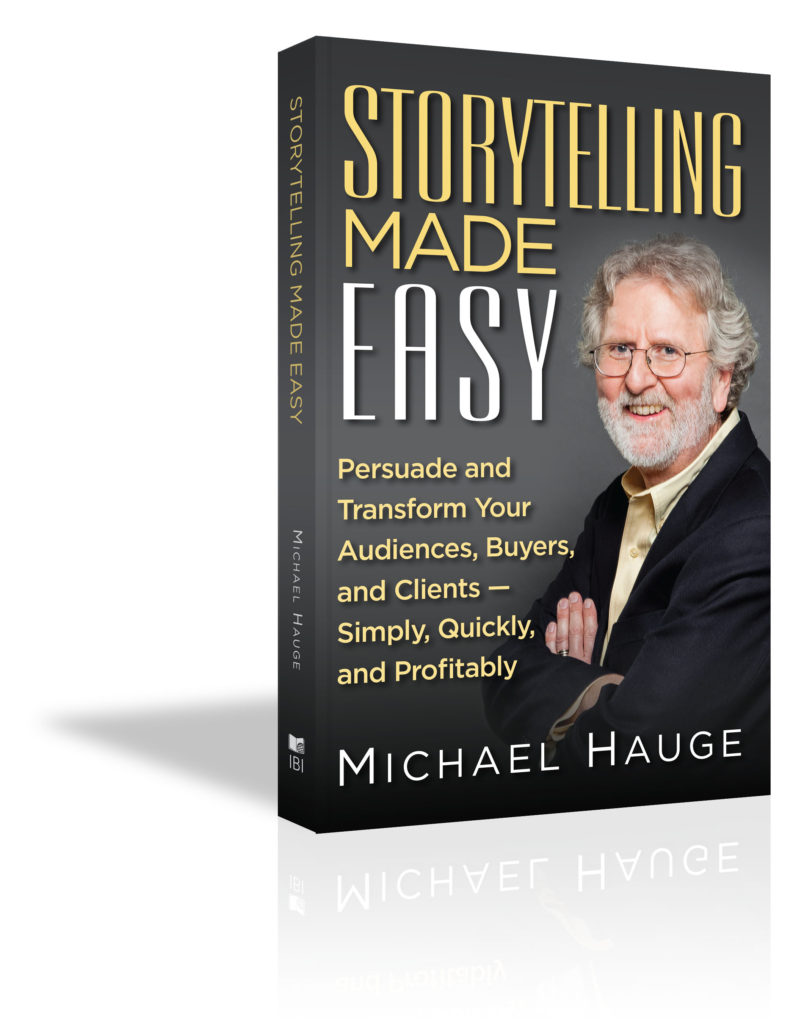 You're Invited to Be Our Guest
From half-day workshops to weekend retreats we have something for everyone no matter what stage in their book and marketing journey. Our events are a great first step if you are interested in becoming a published author or if you are looking to find ways to leverage the book you already have.
We look forward to seeing you.