Growing Your Dental Business
Penny Reed
How to Build a Winning Game Plan and Bring a Smile to Every Dentist
In dental school, you had a big dream for your career and future practice. If your dream has been derailed or you are feeling unfulfilled, Growing Your Dental Business will reveal five keys to growth, including how you can:
Increase your new patient load
Increase your active patients
Increase your case acceptance ratios
Increase office efficiency
Increase hygiene membership
If you feel like you have hit the wall, find out what others have done to move past obstacles and get the results they were looking for. Learn, apply the steps in this book, and maximize your results.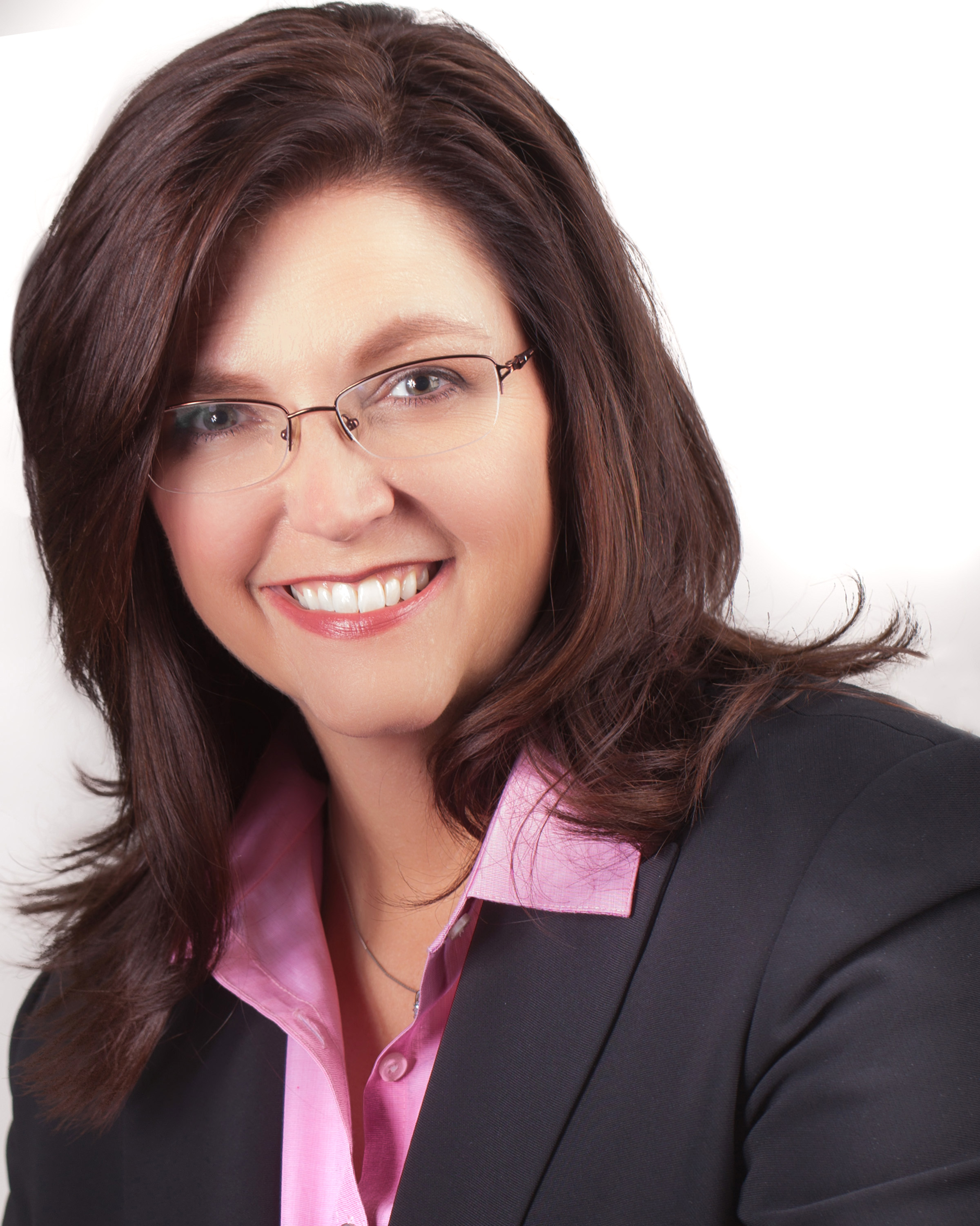 Penny Reed has special expertise in the business of dentistry. She has worked with individual clients and spoken to dental groups for over twenty-three years. Her articles have been published in numerous trade publications, including Dental Economics, Dentistry Today, and Inside Dentistry. Dentistry Today selected her as one of their prestigious Leaders in Dental Consulting from 2007 to 2015..
Learn more about Penny as a speaker.
Praise for Growing Your Dental Business
"Growing Your Dental Business is an excellent roadmap if you want to improve the efficiency of your practice and increase your profitability. Whether you are a new dentist getting started or a seasoned practitioner, this book is a must-read!"
"No dental school offers a business degree. Penny's no-nonsense and easy-toimplement strategies will create your roadmap to a flourishing practice."
"The principles in this book are proven to work over and over again, by myself and others. Running a thriving practice is impossible without knowing more of the 'Business of Dentistry.' Penny Reed is my go-to, trusted advisor when I need the answers for succeeding in my business."