PR/PR Bylined Article Placement
Russell Trahan is the Owner/President of PR/PR Public Relations, which positions its clients' content in front of their target market. In fact, in its 20+ year history, PR/PR has a sterling track record of getting placements for 100% of its clients.
He is also the Author of Sell Yourself Without Saying A Word: The Experts Guide to Placing Articles In Print and Online.
As a result of working with PR/PR Public Relations, non-fiction authors, consultants, and professional speakers enjoy an instant stamp of endorsement, credibility, and boost in organic SEO that leads them to being hired for conventions, conferences, and corporate events.
On a personal note, Russell is also the Author of the One For The Road book series, also published by IBI.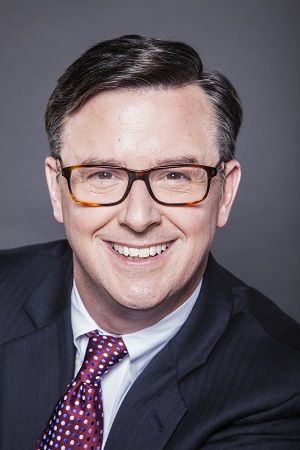 Praise for PR/PR Public Relations
"Thank you PR/PR for getting me quoted in the national press, including Time magazine! I enjoyed working with you and your input of creative ideas."
"The time I have spent with your firm has rewarded my career tenfold. I have seen direct correlation between the publicity and placements from your firm and my calls for speaking engagements. I have been able to fill my calendar and raise my fees twice this year thanks to you and PR/PR."