Eleni Kelakos, The Speaker Whisperer®, uses theater tools learned as a professional actress in NYC and Hollywood to help executives and business owners create and deliver presentations with greater authenticity and impact.
When she's not coaching individuals or conducting trainings for companies like General Motors, Allstate, or Little Caesar's pizza, Eleni practices what she preaches, raising the roof with her keynote presentations at conferences and events.
Clients who experience Eleni's Claim the Stage presence and presentation programming feel more confident, clear, and relaxed when they share their big idea or service in high-stakes spotlight moments. 
Reflecting her passionate desire to encourage more women's voices in leadership and on speaking platforms, Eleni recently released her second book, Claim The Stage! A Woman's Guide To Speaking Up, Standing Out, and Taking Leadership.
On a personal (and somewhat ironic note), she sang the national anthem at Shea Stadium in front of 34,000 Mets fans… and forgot the words! (The Mets won anyway).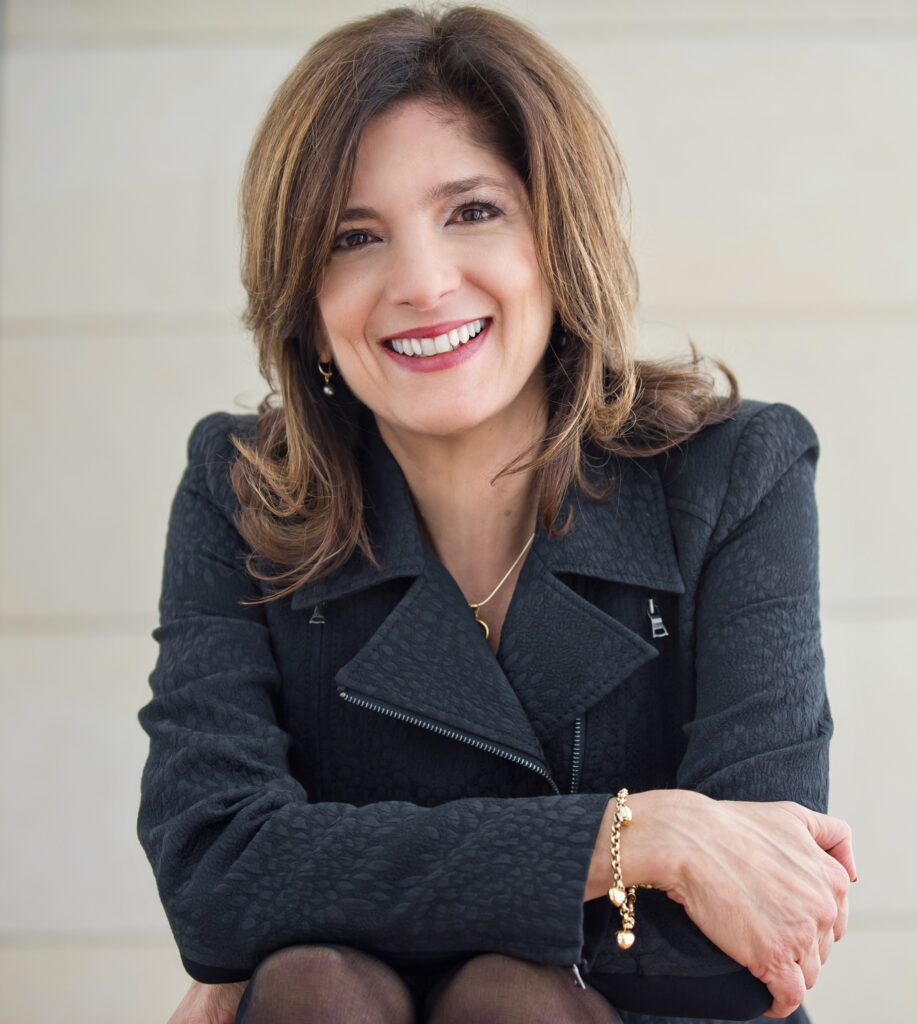 "If you know you must deliver a killer keynote, and speechwriting isn't your forte – I strongly recommend you connect with Eleni. Her approach will take you from aspiring presenter to proud, in-demand speaker while you continue running your business."
"Eleni is an extraordinary keynote speaker and coach! She helped me tremendously with a speech about women's empowerment from the framework to the delivery. She genuinely cares about others and is committed to helping others to succeed!"
"Eleni has elevated my keynote presentation to multiple levels-up and has provided structure and framework for me to deliver truly dynamite presentations going forward. I recommend Eleni to any professional speakers and/or professionals looking to improve their communication/presentation/speaking skills, as she is the 'Best In The Business'!"