DENVER, June 17, 2022 /PRNewswire/ -- "Instead of stuffing, ignoring or acting out your negative emotions, people should learn how to manage them more effectively," says Dr. Carrie (nee McCrudden) Johansson, author of the book Self-Help On The Go: Because You Are Not...
read more
Questions about Publishing?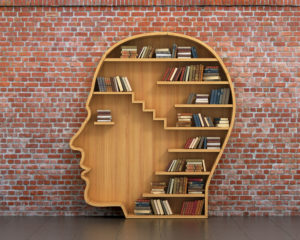 Visit our Learning Center to see frequently asked questions and get tips on the preparation, publishing and marketing of your book.
Sign up for our 
FREE

 tips newsletter delivered every Tuesday. We will also periodically send updates about events we are hosting.
---
By submitting this form, you are consenting to receive marketing emails from: . You can revoke your consent to receive emails at any time by using the SafeUnsubscribe® link, found at the bottom of every email.
Emails are serviced by Constant Contact