Weathering the Digital Storm
Lisa Apolinski
Fortify Your Digital Growth Strategies
Digital marketing is like a climb with no summit. But this climb, while continuous and difficult at times, can bring insight, growth, and strength to your organization.
Weathering the Digital Storm will help prepare you and your organizations for the potentially perilous and ever-changing road ahead in the digital revolution. Digital growth strategies will need to be reimagined constantly to continue to be effective. Though you are never finished with your digital strategy this book will give you the tools to keep pace with the current technologies and be prepared for the discoveries to come.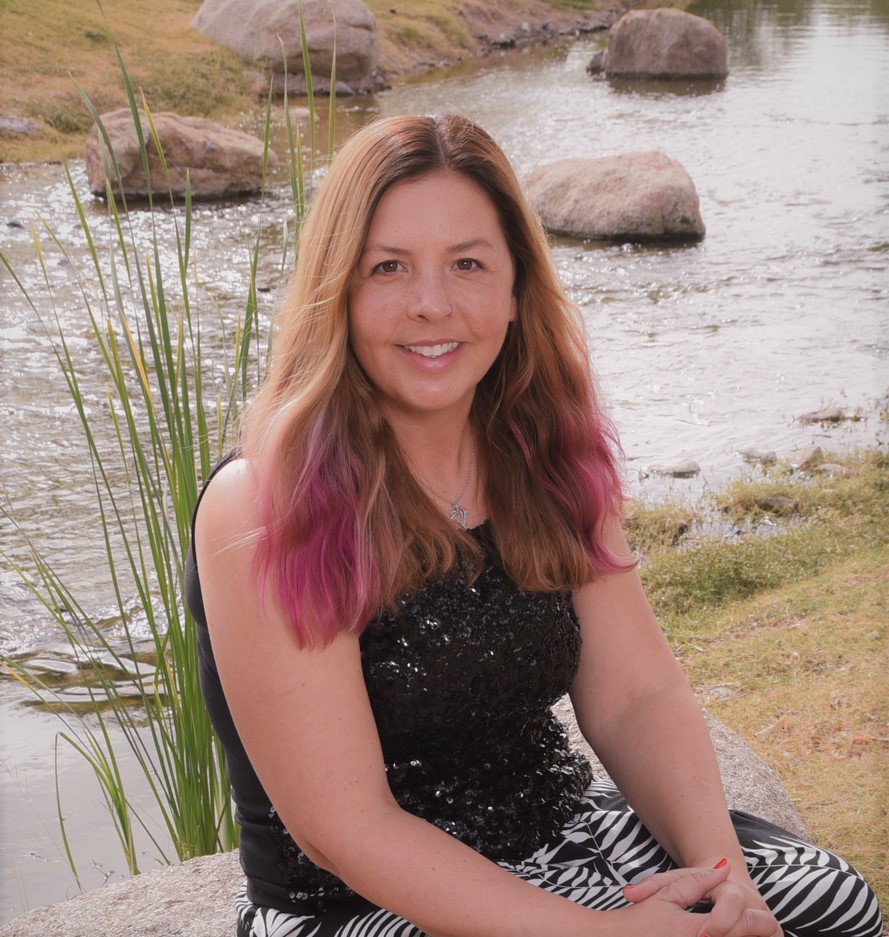 LISA APOLINSKI is an international speaker, author, and digital strategist. She is considered a digital engagement thought leader and has worked in the industry for more than two decades. She is the founder and CEO of 3 Dog Write Inc., a full-service digital consulting agency. Lisa serves on the board at the University of South Florida for the digital marketing certificate program.
Praise for Weathering the Digital Storm
"In the new marketing paradigm, it is vital that leaders have a deep understanding of their digital engagement. Lisa Apolinski's book, Weathering The Digital Storm, helps companies focus on the most important aspects of their digital strategy and find their digital center."
"As a former CMO, I believe Weathering the Digital Storm is a vital read for anyone who needs either to learn about or refresh their understanding of the ever-changing digital world and its impact on organizational marketing. Lisa is an expert in digital marketing strategy and creates a compelling foundation for how every organization should prepare for the evolving digital landscape."
"We are all headed to a more digital future where simply digitizing existing marketing strategies is a recipe for failure. In her new book, Weathering the Digital Storm, digital strategist Lisa Apolinski concisely explains what executives must do to "get their digital house in order."