Unleashing Influence
Angela Mulrooney
Get Ready For A Personal And Professional Growth Spurt
Times have changed and so has social media. It is no longer just a place to post cute videos, photos, or random thoughts people want their circle to interact with. It has become a powerful marketing platform that has changed the way we buy. Social media is a marketing tool you can leverage to increase your credibility, connect with prospects, and ultimately attract more clients.
In Unleashing Influence Dr. Angela Mulrooney shares her secrets to building a social media machine. This approach to social media is consistent, calculated, and scientific. You will learn how to design your delivery of content to get maximum impact; curate an audience of people who can become buyers of your services or products; and get on the pathway to take your career and business to the next level.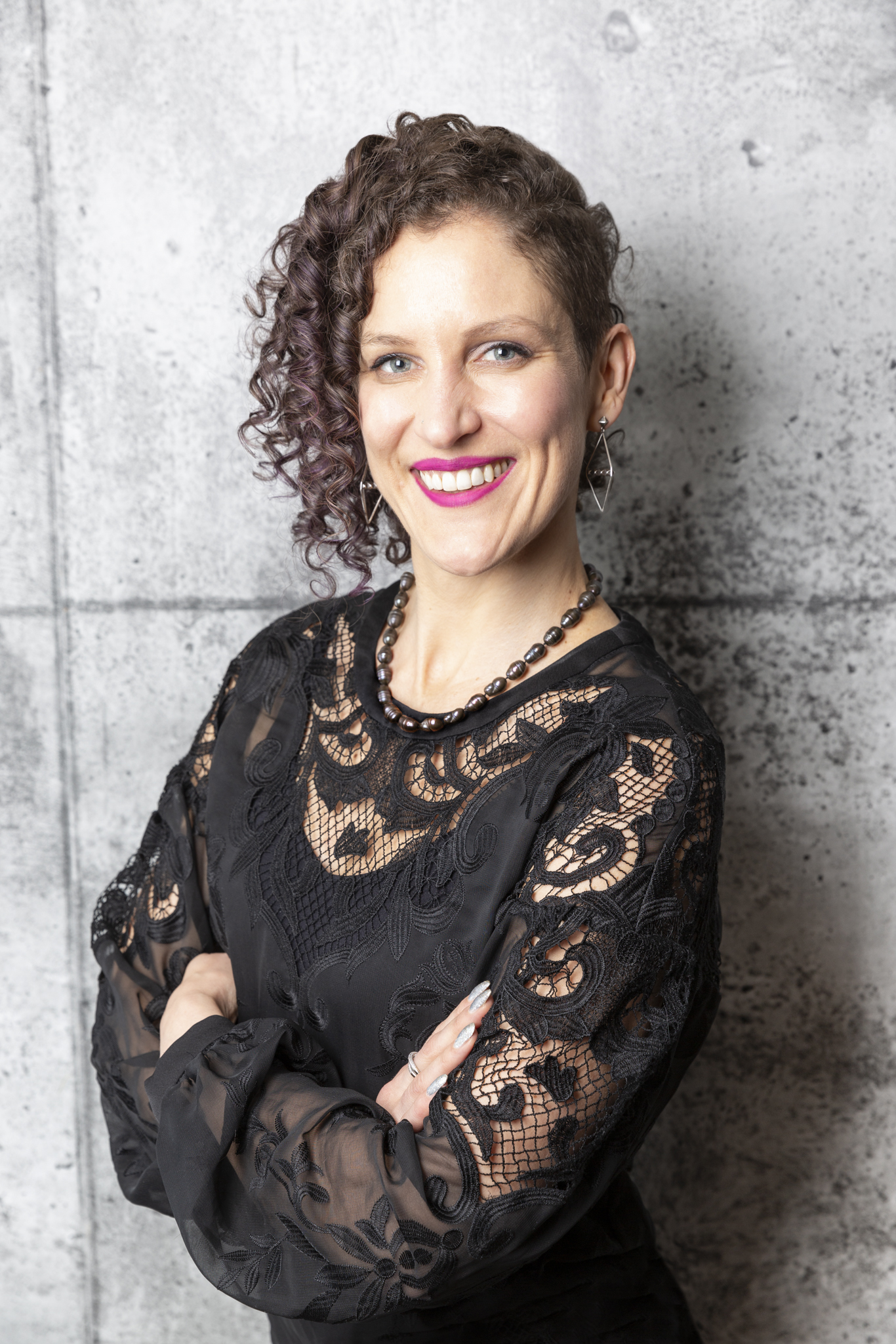 Angela Mulrooney, DMD, is a highly sought after speaker, business coach, and social media expert who helps high level professionals gain the visibility they deserve. Her marketing services help her clients to reach their business goals by allowing them to be found by their ideal clients. She coaches her clients to be purveyors of knowledge so they become recognized experts in their field. When she's not working with clients or speaking, you will find her in her dance studio choreographing and training for shows.
Praise for Unleashing Influence
"Dr. Angela Mulrooney delivers on best practices for social media. Her tried and true methods are a must for every professional wanting to grow their business."
"Angela shows us how we can level the playing field as influencers, by strategically leveraging social media. Her own success is broken down into relatable, actionable steps that any professional can understand and replicate."
"This definitive guidebook includes innovative strategies, best practices and tactics that will significantly improve your bottom line."