Thriving in a Stakeholder World
Paul Ratoff
Purpose As the New Competitive Advantage
Shifting influences among stakeholders has caused leaders to consider new ways of managing their organizations and navigating through a very different and ever-changing world. This book demonstrates to leaders that purpose can be the driving force behind this new management style and also provide a competitive advantage in their markets. The book offers two fundamental concepts that when embraced and practiced authentically, can be transformative for organizational success.
First, one must look at an organization strategically as if operating inside of its own stakeholder world. This stakeholder world is represented by the many individuals and groups of individuals who impact, or are impacted by, the organization.
Second, to ensure an organization's long-term success, pursuing purposeful behavior is the best practice for managing stakeholder value inside its stakeholder world. Purposeful behavior means taking actions that are consistent or aligned with a purpose that is meaningful and important to all the organization's stakeholders.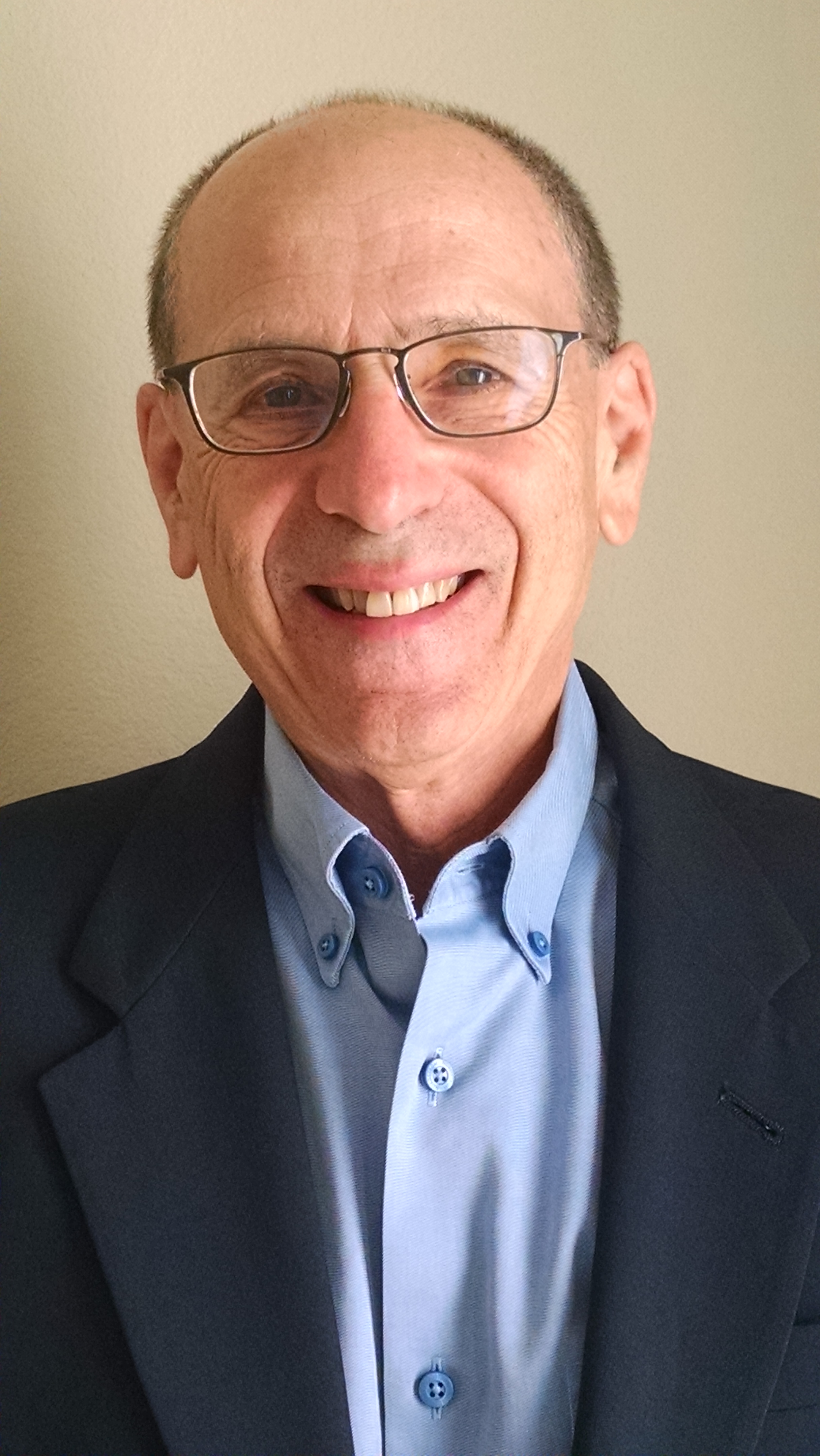 Paul Ratoff, is a Certified Management Consultant, Strategic Management Professional and president of Strategy Development Group, Inc. Paul has been a successful business consultant in Southern California for the past thirty-five years assisting a wide range of middle-market companies plan and manage their growth and success.
Learn more about Paul as a speaker.