They're Managers - Now What?
Bart Gragg
The Secrets of Creating Successful Blue-Collar Managers
In an age where we are breaking down barriers in the workplace, we still fail in some areas. One of those areas is preparing, developing, and supporting blue-collar managers. We hire or promote them primarily because they are good technicians. And we promote them because we like them.
Without training and guidance, we are asking blue-collar managers to rewire their brains without showing them the blueprints. It's like asking a novice electrician to rewire the Empire State Building without giving them the blueprints—it's not going to end well.
In They're Managers – Now What? you will learn savvy strategies for setting up blue-collar managers and supervisors for success.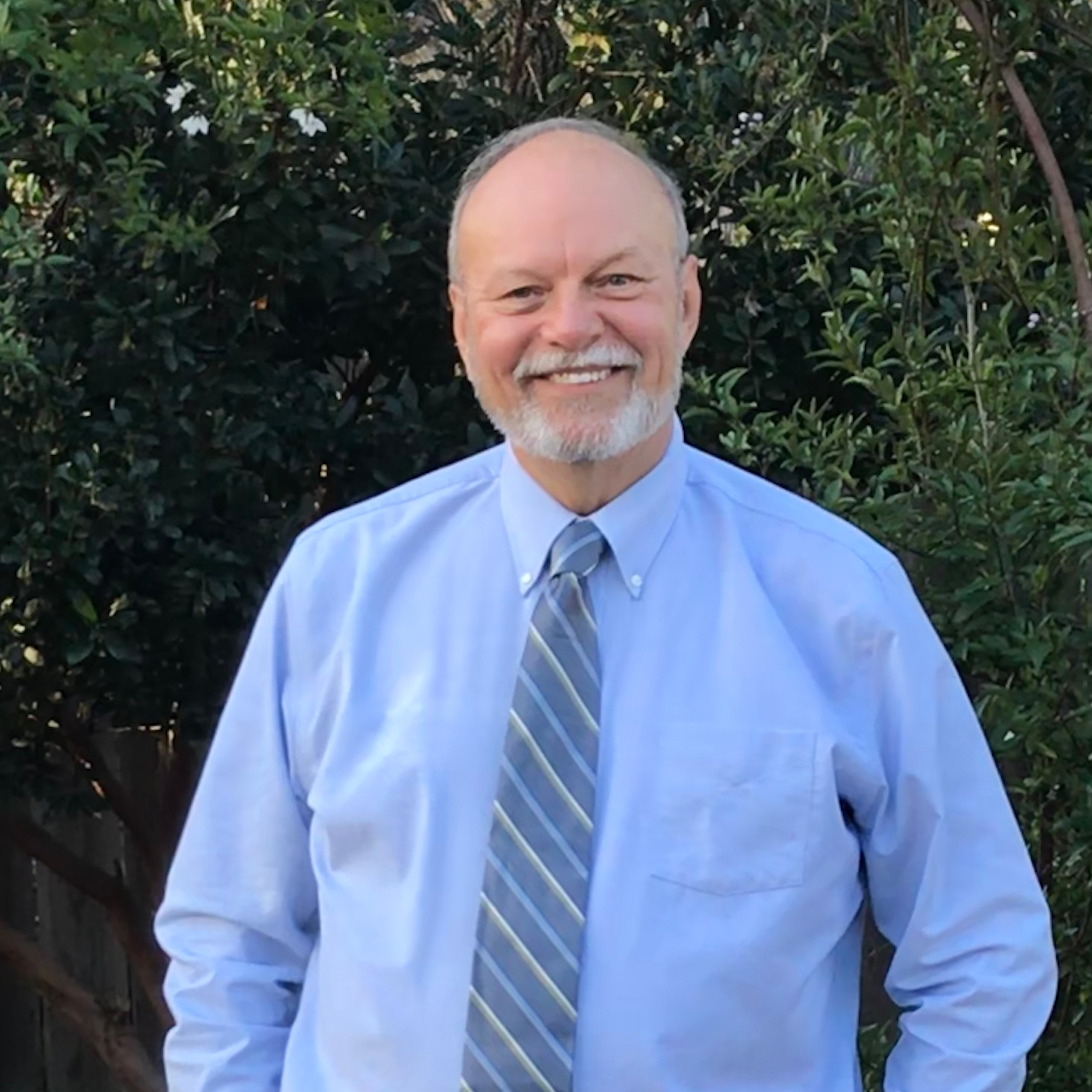 Bart Gragg knows from personal
experience the pain managers and their managers go through when they have not been taught what their job entails. He created Blue Collar University™ to help all managers better understand how to work with each other more productively. He has worked in some of the toughest industries out there—from living on drilling rigs during oil and gas exploration, to heavy industrial dismantling, refinery
repair, and pipeline construction.
Praise for They're Managers – Now What?
"Frustrated by your blue-collar managers and supervisors? In this no-holds-barred book, former oilfield inhabitant turned consultant, Bart Gragg, shares insights and techniques that you might not have considered in 100 years. This is not your father's field manual on leadership. Read with caution, then follow his advice!"
"Bart Gragg continues to amaze with his knack for simplifying challenging issues to
develop better managers. They're Managers – Now What? addresses many familiar areas encountered while working with business owners across many industries. This book is an easy read and provides relevant, relatable criteria that give managers a greater probability for success. I will use this book as a tool for my clients to shift from 'it isn't broken' to having an intentional plan for employee development."
"Bart Gragg has created a terrific and long-needed book recognizing and addressing the unique challenges of transitioning from blue collar worker to manager. This is an excellent how-to book, chock full of pragmatic advice and management tools for those that are transitioning and those that are responsible for training workers to become managers."