The Threat Switch
Randy Yost
The Secret to Building High-Performance Teams
In The Threat Switch you will learn of an ancient part of our brain that is only the size of an almond, but has huge power. When this part of the brain detects a possible threat to our survival, it immediately hijacks the brain and engages our fight, flee, or freeze reaction mechanism. The challenge all business people face is that this switch doesn't differentiate between a real life-or-death threat situation or a perceived life-or-death threat situation. The switch has only two positions—on or off—and once it senses a threat, it goes into action. And that can prevent high-performance teams.
The Threat Switch shows you:
How not to allow switch to drive your thoughts or actions
If someone flips your switch, how to flip it off and seek first to understand
You do not have to choose fight, flight, or freeze; there are other options.
How to use this brain knowledge to build high-performance teams
The Threat Switch is quick and enjoyable reading. Every chapter is packed with actionable steps and punchy anecdotes that immediately demonstrate each point.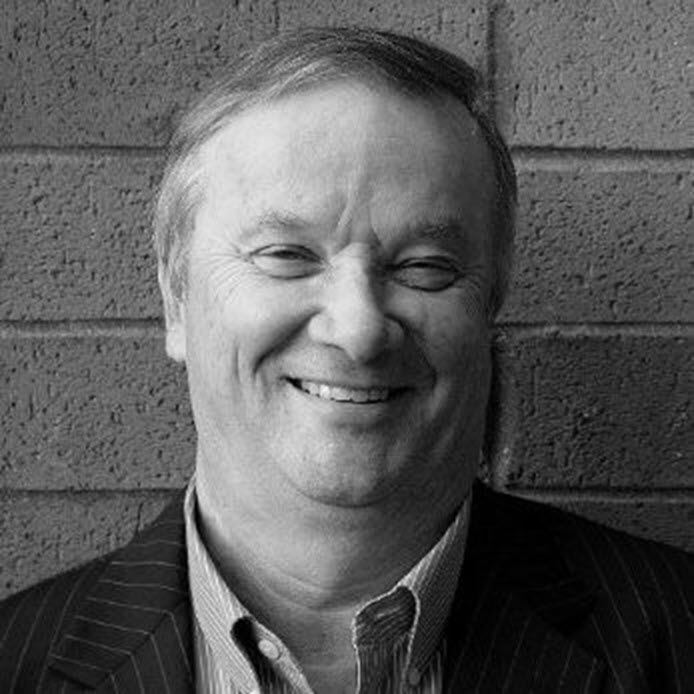 RANDY YOST is a former banking executive
who has been a group chairman for Vistage Worldwide Inc., an international organization of CEO peer advisory groups, since 1996 and is a principal of Business Mastery Consultants, a Sacramento-based executive coaching and team development firm. Randy has served as coach
and confidante to hundreds of CEOs, business owners, and senior executives.
Praise for The Threat Switch
"If you want buy-in and commitment to execution, this is your roadmap. Clear, actionable, and results oriented. This has been a game changer for our company and can transform your company into a high-performance team that outpaces the competition."
"This is the first book I've read that truly explains how a tiny part of the brain can be your best friend and worst enemy for creating high-performance teams."
"I highly recommend this very simple yet enlightening science-based guide on your brain. How you view each opportunity will make a huge difference in building and leading high performing teams to greater outcomes."