The Politics of Crisis
Eric Kowalczyk
An Insider's Prescription to Prevent Public Policy Disasters
Across the country minority communities feel under attack by police officers. The Politics of Crisis explores how to change public policy decisions to reform the role of law enforcement. Centered around the harrowing events of the Freddie Gray riots that gripped Baltimore in 2015, The Politics of Crisis is a powerful examination of how everything can go wrong when police no longer serve their communities.
Eric Kowalczyk, Director of Media Relations for the Baltimore Police Department during the riots, provides a first-hand account of what it's like to be on the front lines of responding to the pressures of a community, the media, and the politics of a city in crisis. Blending humor, research, and deeply personal experiences, The Politics of Crisis offers a prescription to prevent disaster from striking again.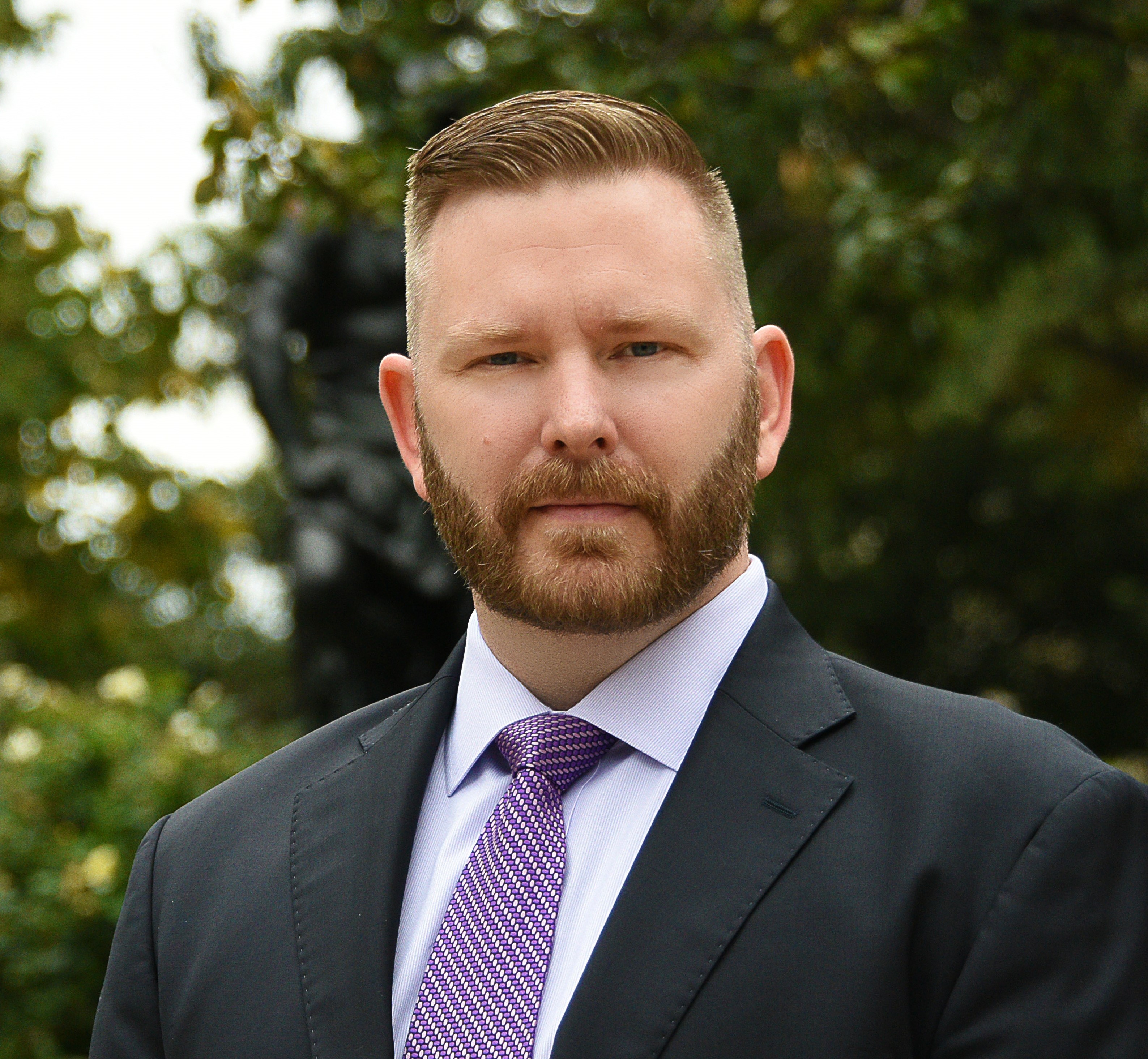 Eric Kowalczyk has developed a national reputation as a dynamic and engaging public
speaker. Specializing in crisis communication and leadership strategies, Eric draws on a vast background of real-world and teaching experience to bring a new modality of
communicating to varied professional audiences.
Eric has trained more than 1,000 communications specialists in forty states and sixty-five cities across the country. He has presented at numerous national conferences and is a 2016 TedXBeaconStreet speaker.
Praise for The Politics of Crisis
"The words in this book are needed not just for Baltimore, they are needed for every city in the country. At a time when too many communities feel lost, this book offers them a path forward filled with hope."
"Absolutely phenomenal! What Eric is doing in this book is using his experiences in Baltimore as a 'case study' for building a bridge between policing and community engagement. Masterful and engaging…I couldn't put the book down."
"The violence and injustice that ripped Baltimore apart, is only one part of the
story. Eric Kowalczyk explains how we got there, and how we can move forward nationwide."