The Penguin Principle
Antarctic Mike Pierce
Ten Gifts from the World's Best Performing Team In the Worst Conditions on Earth
The Penguin Principle is a fable for our times about Arthur the Penguin and how the struggle to survive gave the penguins ten gifts of true teamwork.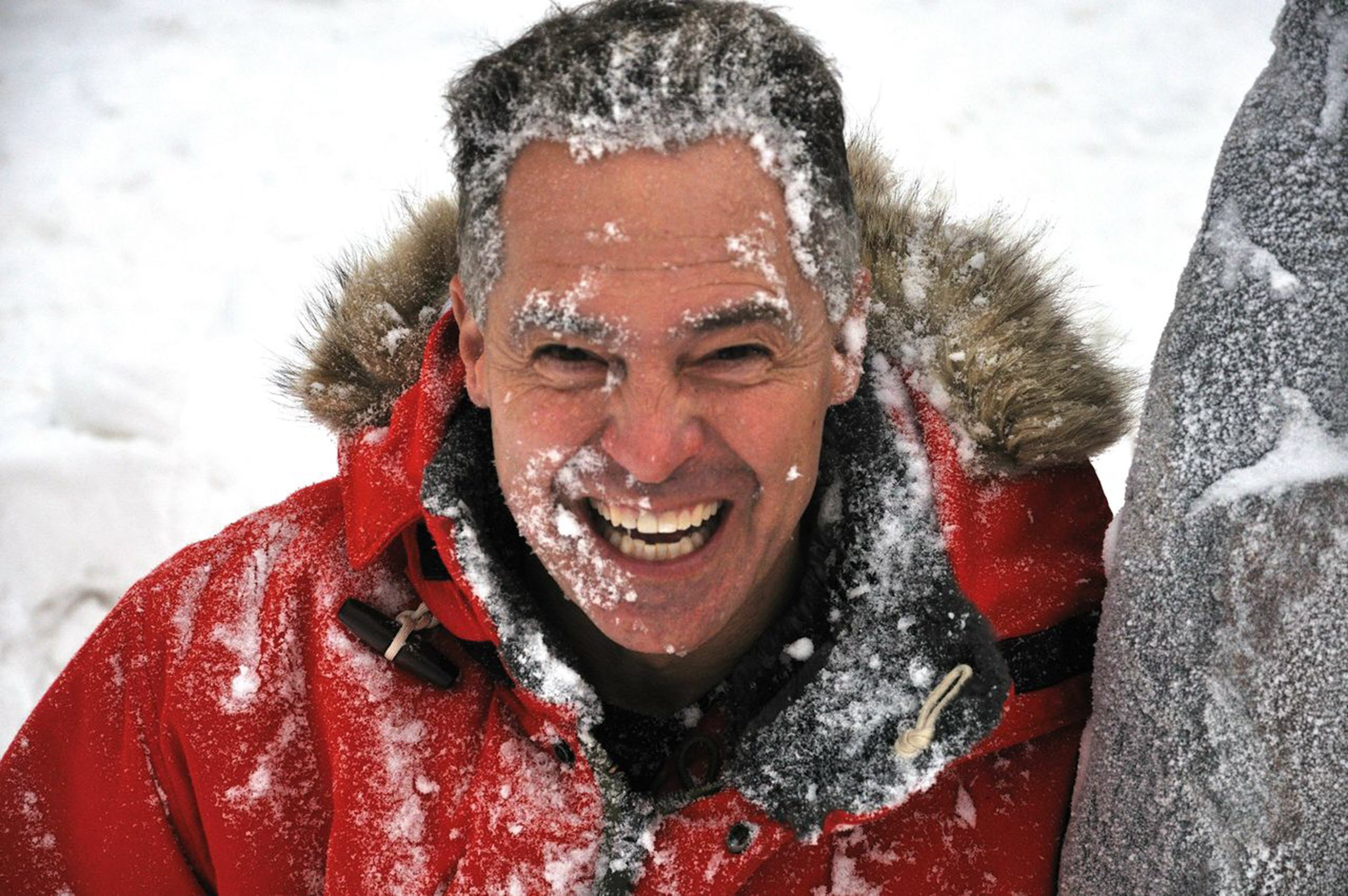 Mike Pierce, better known as Antarctic Mike, works with organizations that want to find, engage and keep the best-performing people. In addition to The Penguin Principle, Antarctic Mike is the author of Leading at 90 Below Zero: Finding, Engaging and Keeping Great People as well as Selling at 90 Below Zero.
In January 2006, Mike became one of nine people to have run a marathon on the Antarctic continent. Eleven months later he returned to Antarctica to become the first American to complete the Antarctic Ultra Marathon, a grueling 100 kilometers (62.1 miles). Since then Mike has completed many other winter marathons in the coldest and harshest climates on earth. His stories have been featured in Sports Illustrated and on CNN, Fox, ABC, CBS, ESPN, and many other national and international media outlets. Mike has a twenty-year background in the recruiting business, where he helped many companies find great employees.
Praise for The Penguin Principle
"My experience over the years has taught me that the best way for people to learn important leadership and management concepts is through stories. That's why almost all my books, including the original The One Minute Manager, are parables. I love The Penguin Principle because Antarctic Mike teaches teamwork through a story about the incredible survival techniques of emperor penguins. Read this book, learn the ten gifts of The Penguin Principle, and you will be on your way to creating a high performing team at home, in your community, and at work."
"So much has been written about leadership for the simple reason—it is so desperately needed! It is not a singular element, like a pill to be taken in a moment to super charge an event. One of the critical components of developing the essence of resilience in the face of daunting challenge is mindset. Antarctic Mike not only is an example of mindset in the way he has overcome challenge, but he has written a great tale of organism and organizational mindset that pushes leadership's core requirement, mindset."
"Antarctic Mike reminds each of us to lead from within first.Your team will march to new levels of performance as they learn, apply and live the ten gifts of true teamwork."