The Integrative Leader
Sonia Jeantet
Are You Using Your Whole Brain?
Leaders today are facing unique and complex business challenges. Those challenges can be turned into unexpected opportunities if you are open to leveraging the full potential of your thinking abilities through cognitive diversity, or whole brain thinking. The Integrative Leader Model shows how to develop these skills and find your optimal performance zone. Filled with real life examples of integrative leaders, this book is sure to inspire you and provide a solid path for building the needed knowledge and experience.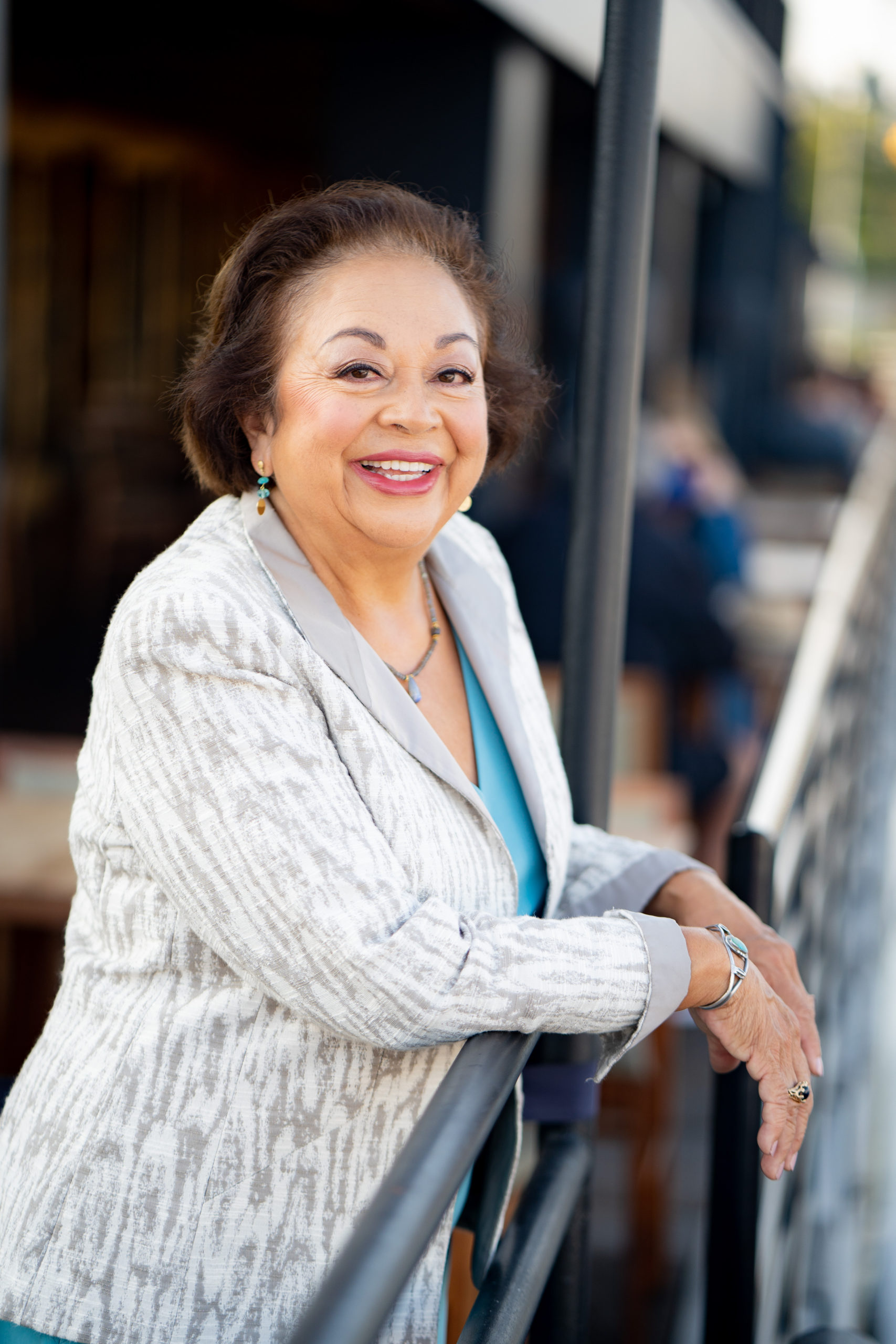 Sonia Jeantet is the founder of Cima Executive Development (cima is Spanish for peak), a coaching and consulting firm in Southern California. She has been an international master personal and executive coach for twenty years, primarily with Fortune 500 companies; and was a Fortune 100 sales executive with Hewlett-Packard and Digital Equipment Corporation. She has coached more than 300 senior executives to grow and sustain profitable results.
Praise for The Integrative Leader
"An excellent field guide for becoming a better leader by integrating both sides of the brain that you will want to refer to again and again."
"The Integrative Leader should be required reading for all who aspire to be integral and impactful leaders. Such an important book and the timing could not be more perfect in this most challenging time in our country's history. Sonia's research and her elegant, compelling narrative will keep you engaged from beginning to end."
"Sonia has masterfully decoded one of the hidden-in-plain-sight mysteries of the brain for every courageous leader willing to lead with both sides of the brain for effective lasting change."