The Hot Sauce Principle
Brandon M. Smith
The Urgency Epidemic
We are in the middle of an urgency epidemic. People find themselves are overwhelmed and at a loss as to how to proceed in an environment that cuts them no slack, provides no respite, and is ever pushing them on. The sensation is akin to the one where it feels like hot sauce is on everything.
The purpose of this book is to guide you through the urgency epidemic and put you back in charge. Like a great chef, you'll learn the nuances of adding just the right amount of sauce to bring out the deep flavor and potential of yourself, your team, and your family, creating a menu of balance and perfect spice so that you are in charge of urgency and it no longer consumes your world.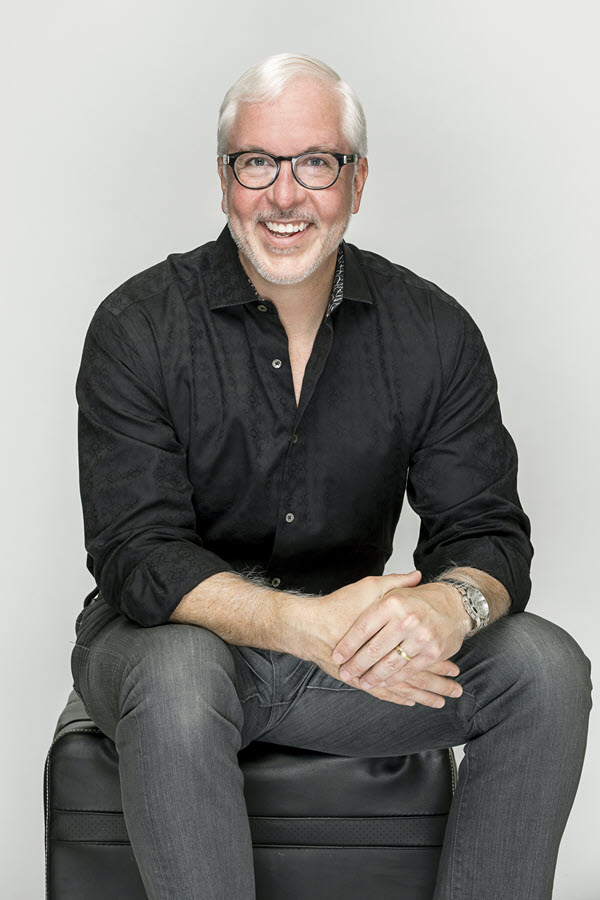 Brandon Smith is a leading expert in leadership communication and curer of workplace dysfunction. Known as "The Work-place Therapist" and host of The Brandon Smith podcast, Brandon is a sought-after executive coach, TEDx speaker, and award-winning instructor. He is the founder of The Worksmiths, LLC, an executive coaching and leadership development firm whose clients include numerous Fortune 500 companies. He resides in Atlanta with his wife, their three children, and two loveable pups.
Praise for The Hot Sauce Principle
"The Hot Sauce Principle came to me at a time where I needed it most. I was drowning in "Hot Sauce." The Hot Sauce Principle literally transformed my own effectiveness and that of my team."
"Every leader must read Brandon Smith's The Hot Sauce Principle. It comes at no better time. Whether it is the challenges of leading through a crisis or our daily lives, Brandon gives practical tips and wisdom for dealing in an environment where everything is urgent. From a first-time manager to the executive suite leader, you will find invaluable insights. It is one of those books you will read, then re-read. It can help you be a better leader today."
"The Hot Sauce Principle is more than a business book. It is truly about what it means to lead today, both at work and at home."