How To Find Freedom, Love, And Money In Your Business
To realize your business dream and succeed wildly on your terms, you need a damn
attitude and a DAMN plan. As you work your DAMN plan, you gain confidence and resolve by tracking, analyzing, and understanding the impact of your decisions and your actions. If you are an existing business owner or have been dreaming of becoming an entrepreneur and are willing to do what it takes, this is the book for you. The DAMN Plan is laced with stories, reflections, decision-making tools, and homework to guide you as you plan and build a business that fits you and your lifestyle. Kim Nagle motivates you and kicks you in the backside with love, inspiring you to quit making excuses and go after your dreams.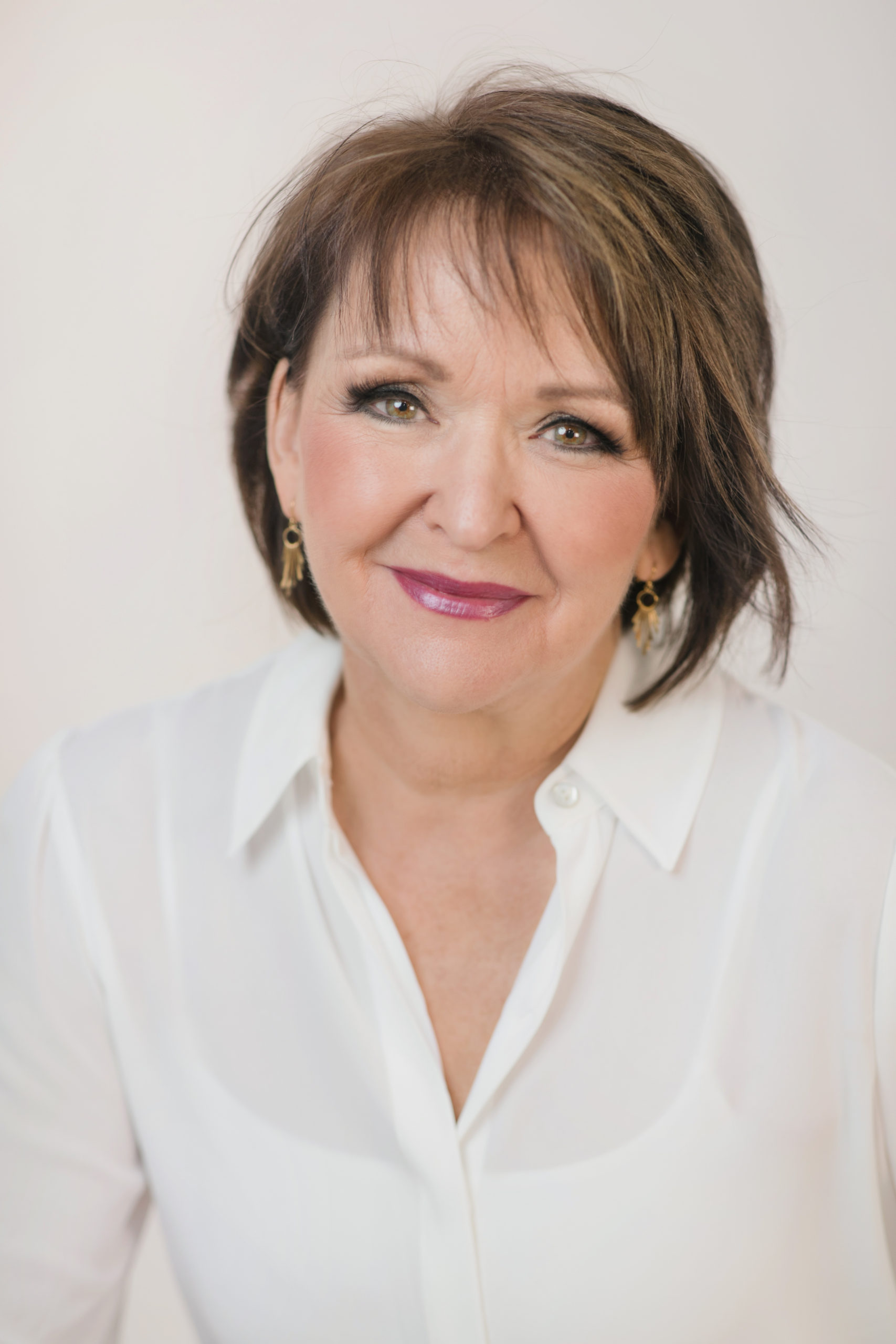 Kim Nagle truly believes that people are capable of taking authority over their lives and deserve the life they have always dreamt of. Whether inspiring from the stage or sharing actionable next-steps and tools as a coach and trainer, Kim is an energetic entrepreneurial guide for those who want to build profitable businesses they love. She speaks and trains from the heart, having learned from every failure and success, becoming resilient and determined to do what it takes—never to settle. She has trained and coached 1000's resulting in 100's of clients launching successful businesses. When she isn't helping others
achieve their dreams, she spends as much time as she can with her grandkids. She delights in showing them that it is never too late or too soon… now is the best time to live your dreams.
"The DAMN Plan was written for real people who beat themselves up for not being perfect. No matter what your age or situation Kim's practical advice will make a difference."
"Equal parts practical workbook, a letter from your BFF, and personal development journal, The DAMN Plan makes you not only believe you can start or scale your own business but that you will. Kim's personal story is beautifully woven throughout this thoughtful guide to building a business (and life) on your own terms. Reading it will leave you saying, 'Get out of my damn way! I've got work to do!'"
"If you want to create an extreme sliver of focus and get your business whipped into
shape, then keep this DAMN book within arms' reach and refer to it often. Her story
is larger than life and I hope you will meet Kim one day. You will never be the same!"