The Courageous Consultant
Rob Berg
Seven Keys to Becoming an Exceptional Advisor 
As a consultant, you have embraced a noble profession – one that is challenging in its variety and gratifying as you see your expertise change the lives of your grateful clients. Perhaps more than any other line of work, consulting reveals precisely who you are. What skills, expertise, and problem-solving abilities are you bringing to the table? The challenge is to be exceptional.
In The Courageous Consultant, Rob Berg shares his seven keys to becoming an exceptional advisor based on the lessons he has learned from hundreds of successful client engagements over the past three decades. Making small shifts in your thinking can make the difference between routine work for a fee and exemplary work that provides personal and professional fulfillment.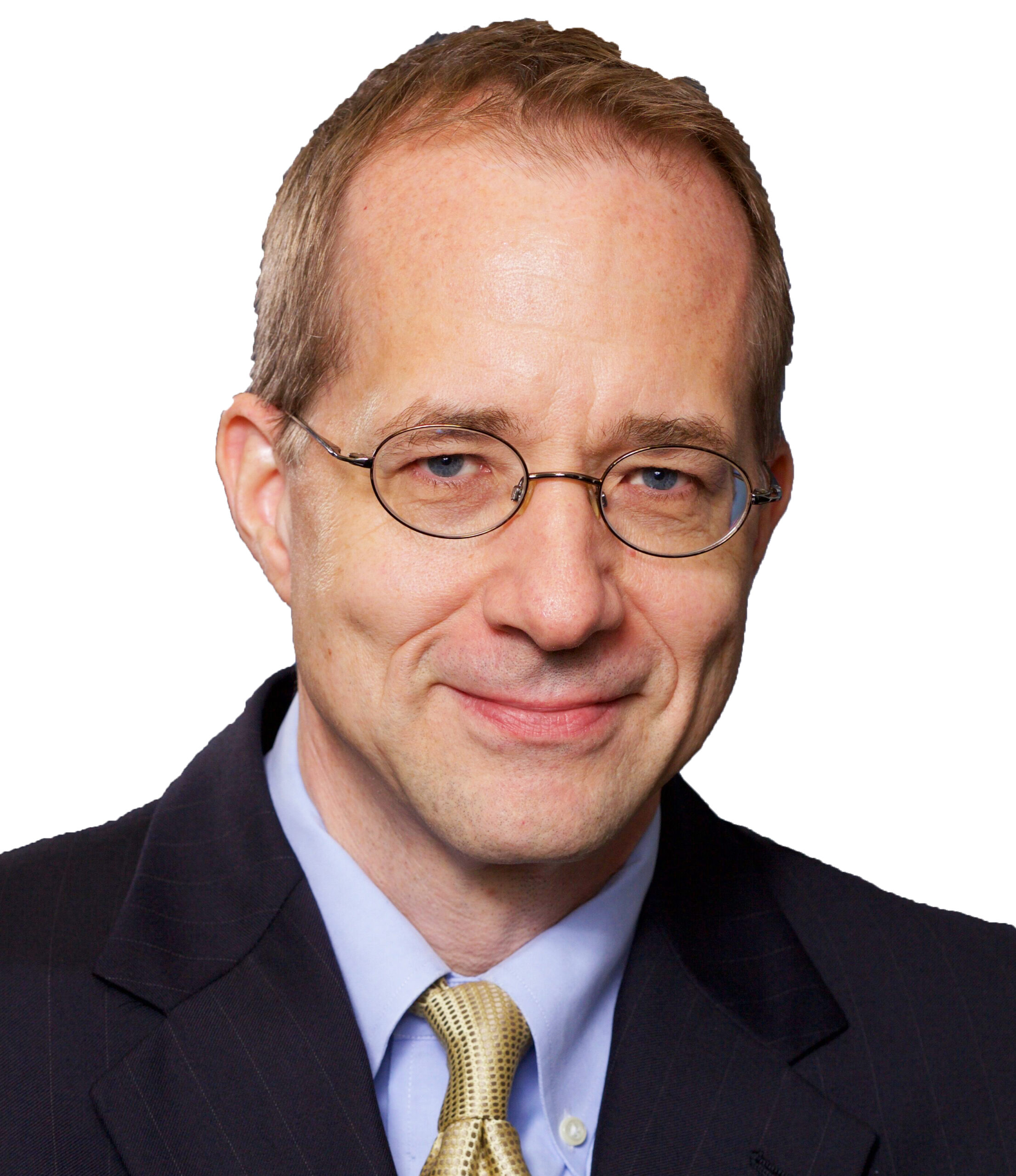 Rob Berg is principal and director of the Operations & Technology Consulting practice at Perr&Knight, a boutique consulting firm headquartered in Santa Monica, California. As practice leader and coach, he works with consulting professionals to help them develop more meaningful client relationships, have greater impact, and enjoy more fulfilling careers. He holds a master's degree in management and leadership, is a graduate of Stanford University's Advanced Project Management program, and is a Certified Executive Coach.
Praise for The Courageous Consultant
"The Courageous Consultant is a wakeup call to an industry which badly needs to reconnect with its "authentic self" and put the client back in the center of its mission. It deserves to be read by all of us leading the profession through these challenging times."
"The Courageous Consultant should be required reading for any consultant who wants
to be the best in their field."
"Rob brings order to chaos in this wonderfully comprehensive book on what it actually takes to be a top-performing consultant. A must-read for professional service providers dedicated to achieving more for their clients and themselves!"