The Connection Challenge
Alan Cohen
Take the Challenge
The Connection Challenge shows senior business executives and business owners the do's and don'ts to creating authentic connection so they can have greater business success (more sales, increased productivity, better results, better employee engagement and a happier culture). This is even harder today amidst the myriad distractions of the high tech modern world.
You'll discover how to use your own unique style, personality, values, dreams and energy, to be the best connector you can be. The Connection Challenge offers a connect-the-the dots approach to building rapport and improved interpersonal relationships so you can be more comfortable when bringing your teams together to work in harmony.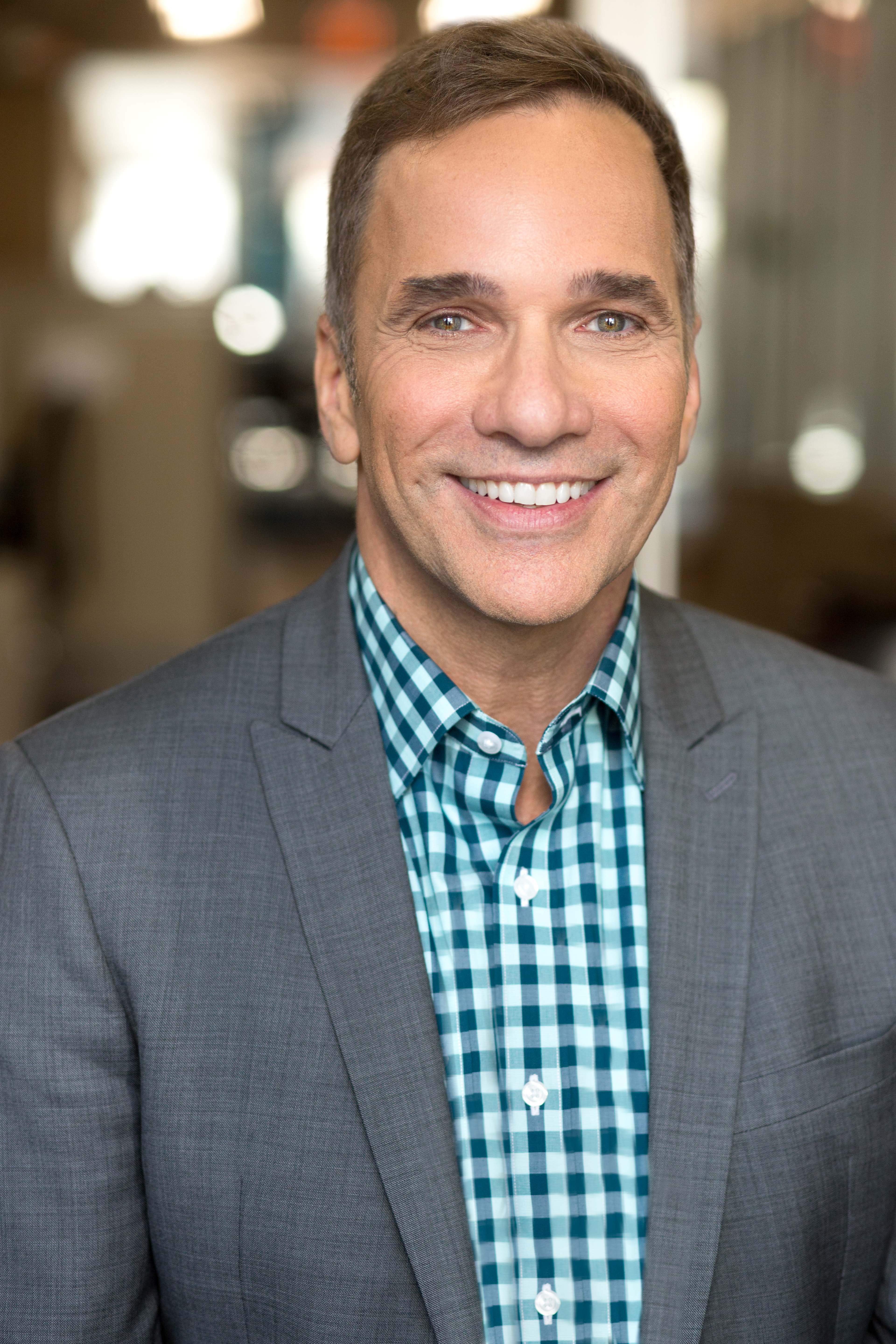 Alan S. Cohen is a results-driven transformational executive leadership coach, corporate trainer, and professional speaker. Hundreds of senior executives and entrepreneurs have worked with Alan to become more inspired and connected to their lives and goals, resulting in greater performance, highly improved business results, and transformed organizations.
Alan has been a professional coach since 2007, and before that, worked for twenty-five years in marketing and human resources. Most notably, he was Scholastic Inc.'s director of marketing, leading the team that promoted the acclaimed Harry Potter book series.
Learn more about Alan as a speaker.
Praise for The Connection Challenge
"Alan shares clear and pragmatic tools to accelerate productivity at work through increased connections. This is a must read for any leader on the journey of building a high-performance organization."
"Connections and connecting are everything. This book will give you the clarity, confidence, and courage to forge deeper connections and make your biggest mark on the world. In an age of increasing superficiality, distraction, and disconnection, you can't afford not to read it."
"The Connection Challenge is a much needed book amidst today's constant tech distractions. Alan Cohen thoughtfully gives us a roadmap to build meaningful connections that inspire change, fuel our dreams and allow us to lead with confidence and compassion."