Take Your Shot
Dave Striegel
Taking Your Leadership Game To The Next Level
Did you know that what helps elite athletes and coaches perform better under pressure applies directly to the world of business? The author of this book, Dave "Dr. Dave" Striegel, draws on his experiences with world-class athletes to help you pursue excellence as the leader of a small business.
Take Your Shot is about the day-to-day actions and interactions that move the needle. How you mentally prepare to lead, communicate your expectations, and offer feedback are building blocks of leadership. You'll be motivated and entertained by the inspiring stories from the world of professional sports and small businesses.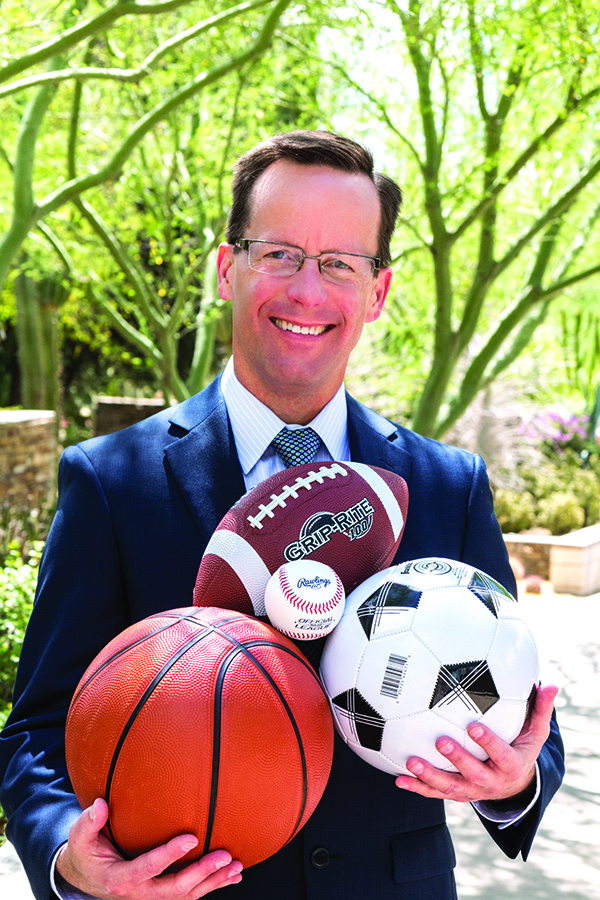 Dave Striegel, PhD, is a highly sought-after performance coach and speaker who specializes in helping leaders in high-stress environments pursue excellence and thrive under pressure. A PhD in education specializing in sport psychology, he has a highly engaging, no-nonsense communication style. He has a
winning track record of over twentyfive years of success as a performance coach, consultant, author, and speaker. Dr. Dave works with individuals, teams, and organizations, including professional and elite amateur athletes, Fortune 500 executives, business owners, doctors, top educators, and law enforcement specialists.
Praise for Take Your Shot
"Dave's life experiences, relationships and diligent studies give him a unique perspective and insight that few in this world can match. His ability to take this special blend and weave it into a lesson and story we can all use to be exceptional in our pursuits, and life in general, is truly a gift for those who read on."
"This book is a must read for any and all practice owners. It is the blueprint Dr. Dave Striegel used to help my partners and me transform into true leaders. Not only did Dr. Dave's approach to leading under pressure generate outstanding financial results, it also prepared us to not just survive but thrive in the face of the incredible stress we face today. Thank you Dr. Dave."
"Dr. Dave takes you to preferred seating—courtside of your life and work. His book will inspire you to dig deeper and reach higher in elevating your success. Read Take Your Shot and refer to it often. It will help you become the leader you were meant to be and live your best life. Mastery is a lifelong pursuit and if you want to go far, take Dr. Dave Striegel and his practices and principles with you. You will be glad you did."