Storytelling Made Easy
Michael Hauge
HARNESS THE POWER OF HOLLYWOOD STORYTELLING MAGIC
Imagine if every time you gave a speech, made a sales pitch, or led a meeting, you could instantly motivate and inspire your audiences, potential clients, readers, team leaders and followers to take action.
You can – by telling more powerful success stories.
Renowned Hollywood script consultant and story expert Michael Hauge offers business leaders, speakers, marketers, consultants and entrepreneurs the secrets of Hollywood storytelling magic. By following his simple Six Step Success Story™ formula, you'll be able to attract more clients and buyers by giving them their own emotional experience of success and achievement.
Michael's six simple steps give you a powerful tool that you can use easily, repeatedly, and profitably. With it you will:
Eliminate the fear, frustration, and overwhelmed feeling that can accompany the thought of writing or telling stories
Select the type of story best suited to your product or service
Identify the most involving hero for each story you tell
Apply the most effective overall structure to each story
Incorporate the six steps of every successful success story
Easily develop a simple, entertaining, and persuasive writing style that is uniquely your own–even if you got Ds in English, and you don't think you can write a decent grocery list, let alone a compelling story
Master the principles of great storytelling within a variety of arenas: speeches, sales pitches, company meetings, e-mails, videos, podcasts and testimonials
Employ the principles of wound, fear, identity, essence and courage to reveal the inner conflicts your client overcame – with your help
Deliver your message clearly, emotionally and powerfully
With this groundbreaking new book, you'll not only attract more clients and customers and multiply your revenue; you will move your audiences and readers toward more connected and fulfilling lives.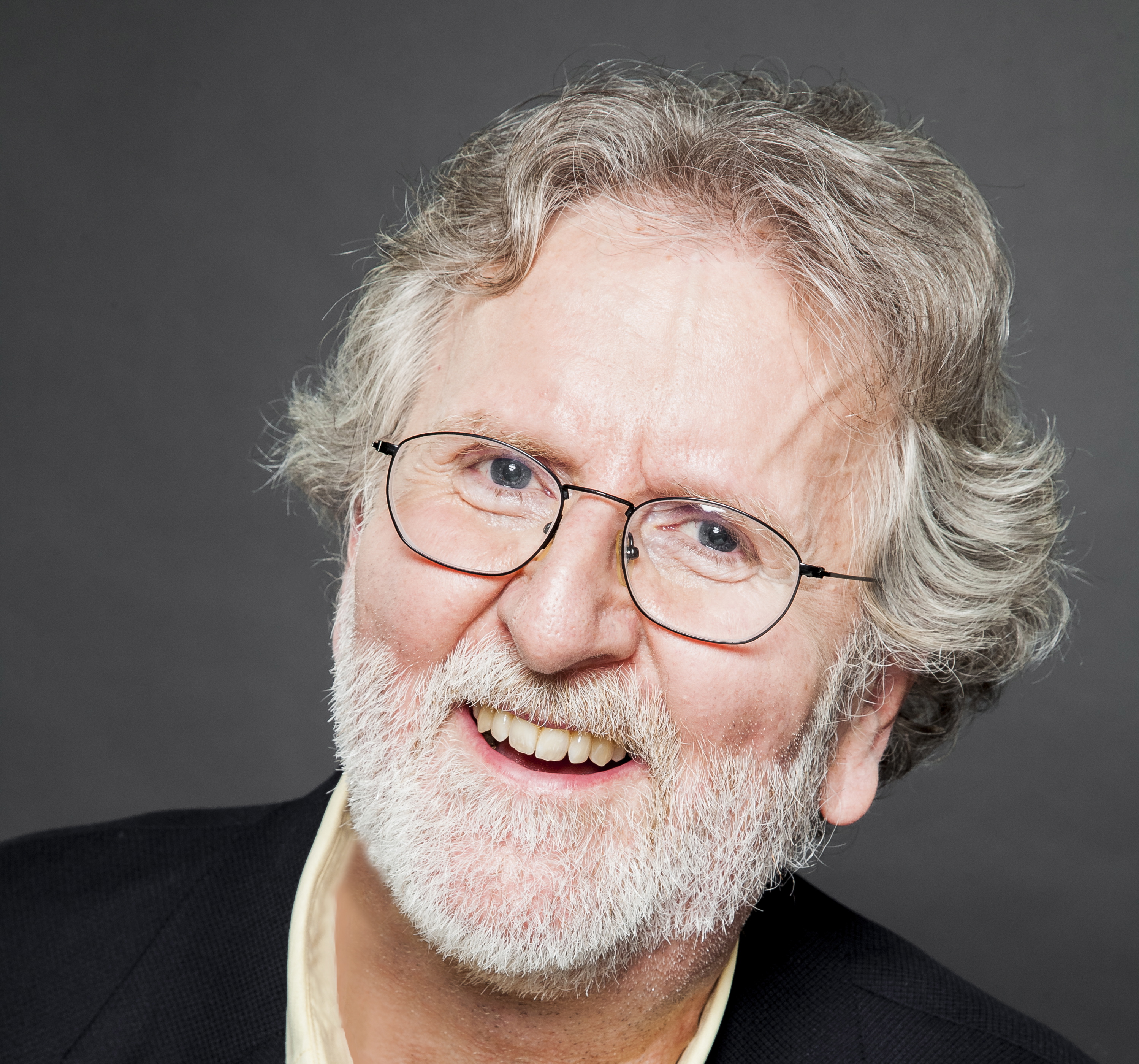 MICHAEL HAUGE works with people who want to change more lives, and make more money, by telling compelling stories. He has been one of Hollywood's top consultants and story experts since 1985, and has worked with countless writers and filmmakers, as well as every major studio, on projects starring (among many others) Will Smith, Morgan Freeman, Julia Roberts, Tom Cruise and Reese Witherspoon.
Applying those same powerful story principles, Michael now coaches independent consultants, speakers, marketers, entrepreneurs and business leaders, and has presented seminars, lectures and keynotes in person and online to more than 80,000 participants worldwide.
Michael is the best selling author of Selling Your Story in 60 Seconds: The Guaranteed Way to Get Your Screenplay or Novel Read and the 20th Anniversary Edition of his classic book Writing Screenplays That Sell.
Praise for Storytelling Made Easy
"No one is better than Michael Hauge at finding what is most authentic in every moment of a story."
"Michael Hauge has a masterful ability to help speakers, writers and marketers uncover the emotional potential of any story. He speaks and writes with the authority of a seasoned Hollywood screenwriting expert, and with his natural humor and likeability, helps us all apply
those same powerful principles to our own speeches and storytelling."
"An exceptional resource for any business owner who is serious about moving onward to that next level of success. Michael masterfully dissects the Six Simple Steps necessary for any great story. His real-world perspective comes from thirty plus years of experience collaborating with some of the greatest Hollywood actors, directors, studios and storytellers of our time, along with top speakers and business leaders from around the world."