The Blueprint to Conquer Complexity and Accelerate Results
Don't wait for your SOS moment before you attack the Complexity Monster. This book shows how you can build the organizational capability to perceive, plan, align around, and (amidst complexity) implement the highest-priority changes that will keep your business at the edge of its competitive max. With the advice in this book you can not only make your business system better today, but also build it stronger and more adaptable for the long haul ahead.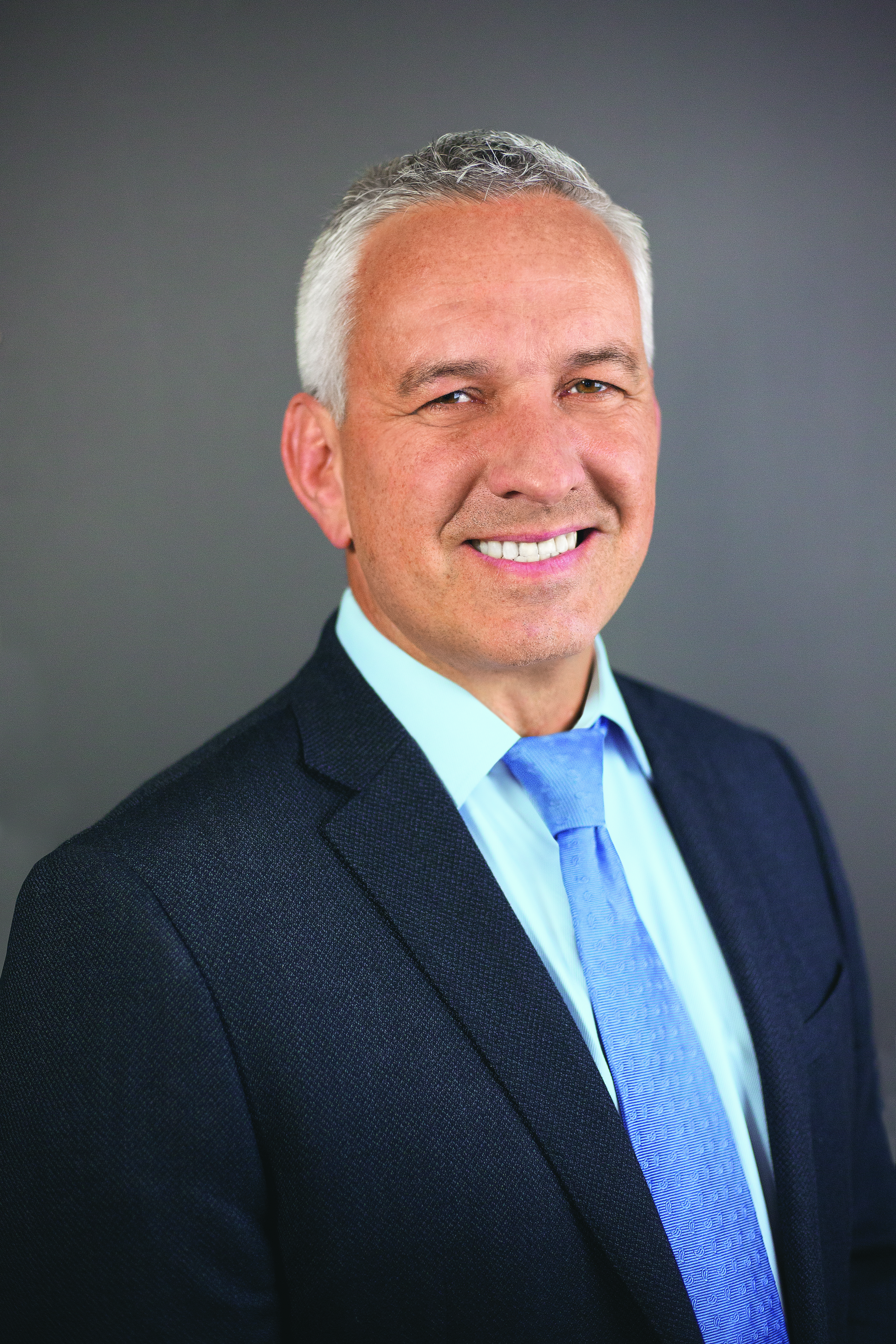 Larry Haas is the founder and CEO of Global Aperture Inc., a management consulting firm specializing in helping organizations improve and transform to achieve strategic goals. Previously he served as a consultant and leader in organizations such as Procter & Gamble, PricewaterhouseCoopers, The Boeing Company, and as an officer and program manager in the United States Air Force.
"Larry Haas has done a wonderful job of decoding how to identify and slay the complexity monster that is so pervasive and overwhelming in so many organizations today."
"SOS to ROI clearly helps the reader identify and delineate the ever-increasing world of complexities we are faced with, and provides sets of practical tools to turn our complexity challenges into opportunities. If you are in any position of business or organizational leadership, I suggest you keep this book within your constant reach."
"Larry has masterfully distilled the most practical and simple steps to mastering the complexity monster that has become a reality in everyday business. It is an inspiring must-read for every business professional, no matter what your role or title is."