Sharpening Your Point
Leesa Wallace & Kathy McAfee
Be Brief. Be Brilliant. Be Done.
Many professionals provide too much information when they speak—at meetings, during updates with managers, in presentations, or when trying to get a simple point across. Authors Leesa Wallace and Kathy McAfee refer to these long-winded professionals as "Wild Bores," and we are all at risk for becoming just like them.
In this concise, practical, and engaging book, you will learn how to deliver information that is "just enough," not "just in case." The useful tools and examples will show you how to pare down your opening, organize your thoughts, and handle a challenge. As a result, you'll become a more efficient communicator, able to lead more productive discussions. By using fewer words, you can have more impact and greater influence at work.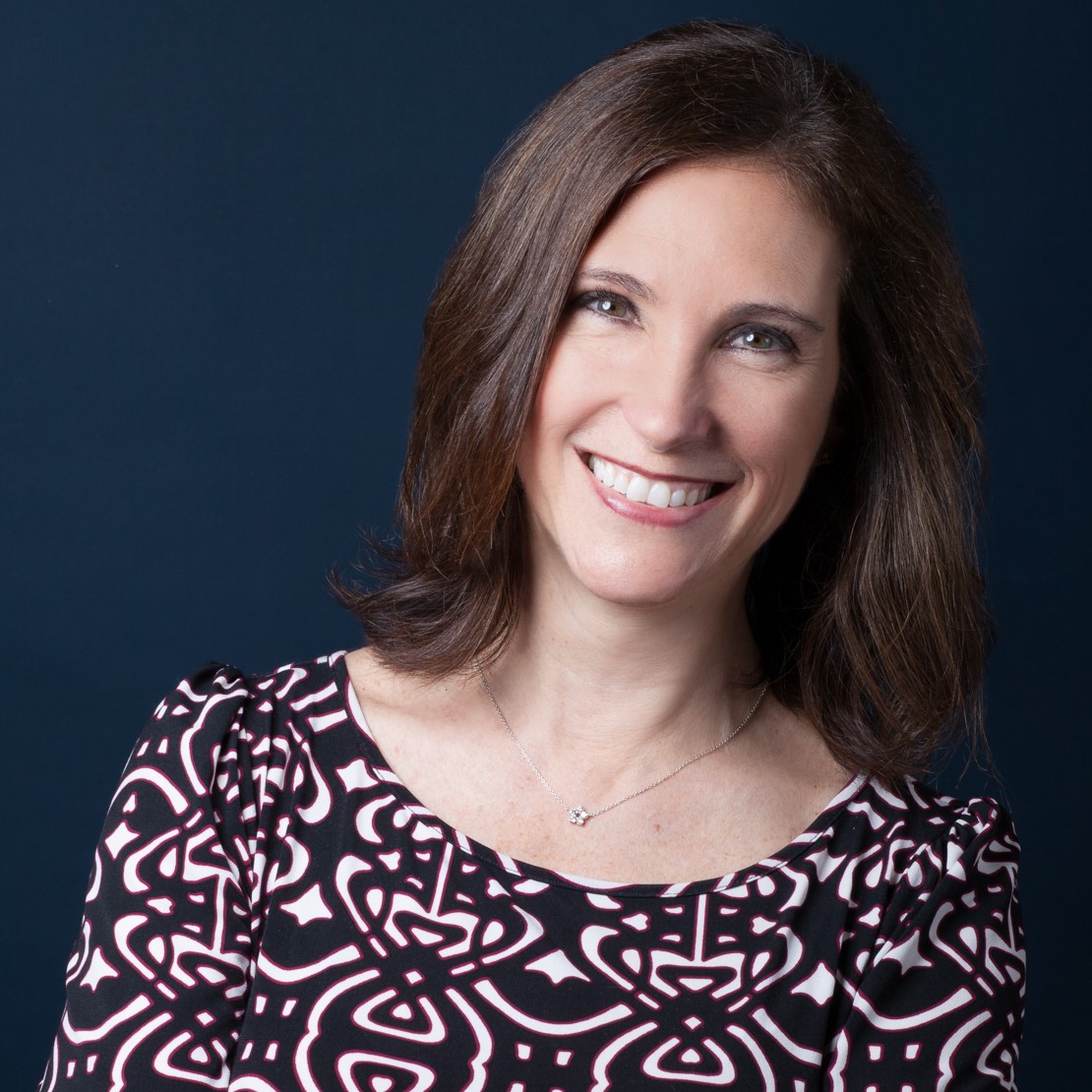 Leesa Wallace is a master at leadership development and learning strategy and is known as The Performance Architect. She builds better leaders and has a proven method for doing that—in retail, manufacturing, financial services, professional services, pharma, startups, and nonprofits. She holds a master's degree in Adult Education with a concentration in Management.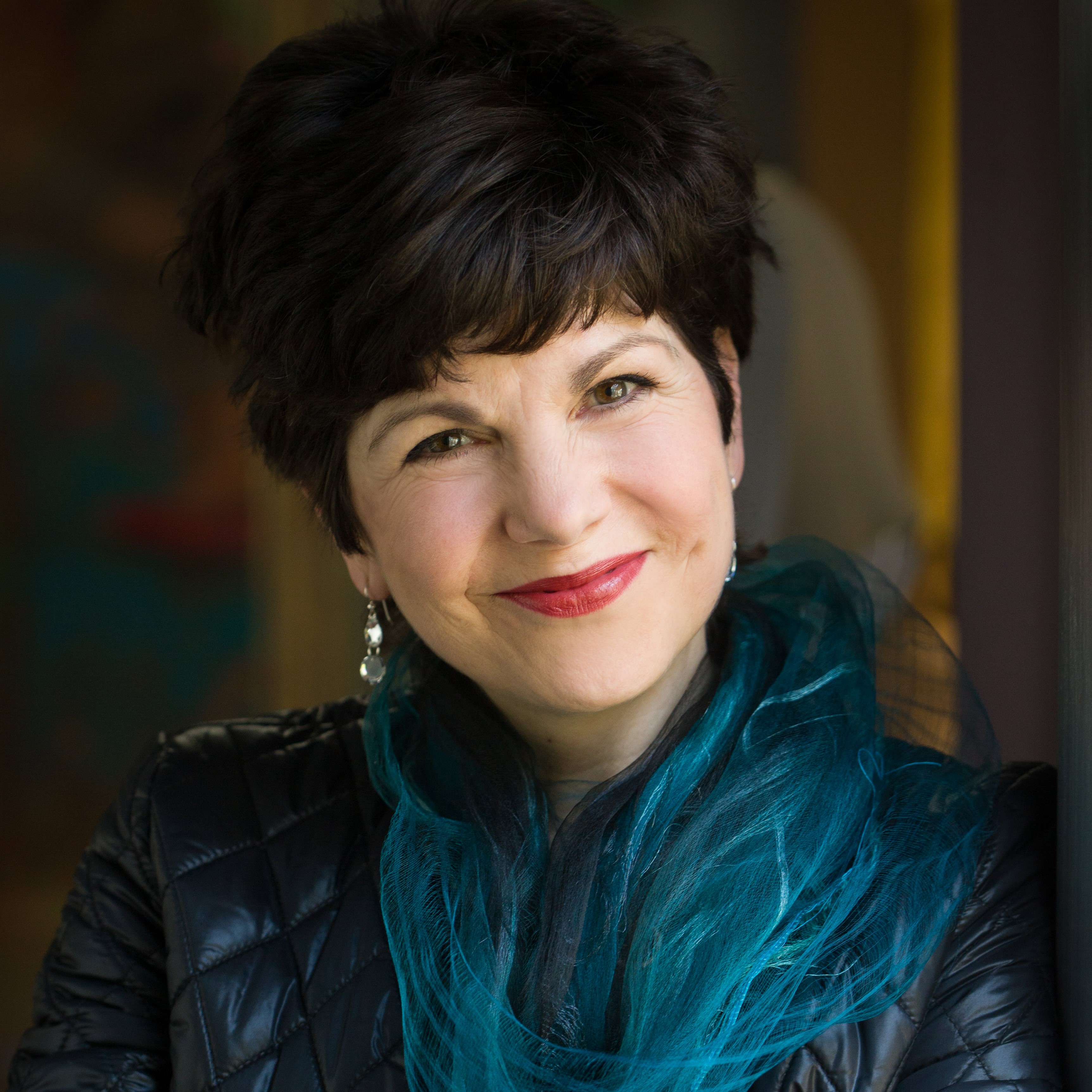 Kathy McAfee is an executive presentation coach, speaker and author and is known as America's Marketing Motivator. She works with organizations who want to develop stronger and more diverse leadership pipelines, and with consultants and independent professionals who want to become outstanding in their chosen fields. She is also the author of Stop Global Boring.
Praise for Sharpening Your Point
"There's a clear connection between successful leadership and effective communication. Thisbook will help you and your team improve on both fronts."
"In today's fast-paced, information overload world, efficient communication is more critical than ever. I love the simplicity and clarity of the communication framework Leesa and Kathy introduce in this book, along with countless examples helping the reader to understand and practice the concept. Want to get your point across with clarity and confidence? Read this book."
"A leader's job is to get results though other people. It's achieved through effective communication. If you want to improve your leadership, this book is a must read."