Selling Your Confidence
Jean Wright
Forging A Successful Sales Career From Mint Cookies To Martinis
Many entrepreuners are reluctant to identify themselves as salespeople. It is a term that is often considered sleazy or aggressive. But let's face it, we're all selling something. Whatever the product or service you're sharing, you need to be viewed as capable and knowledgeable. You can be genuinely excited about the work you've chosen and become a skilled expert who loves what they're selling.
Author Jean Wright wants women to know they have the potential to excel in the world of sales. She shares lessons from her four decades of selling experience with corporations, nonprofits, and media companies. You'll gain the confidence to proudly build successful sales relationships and make the close.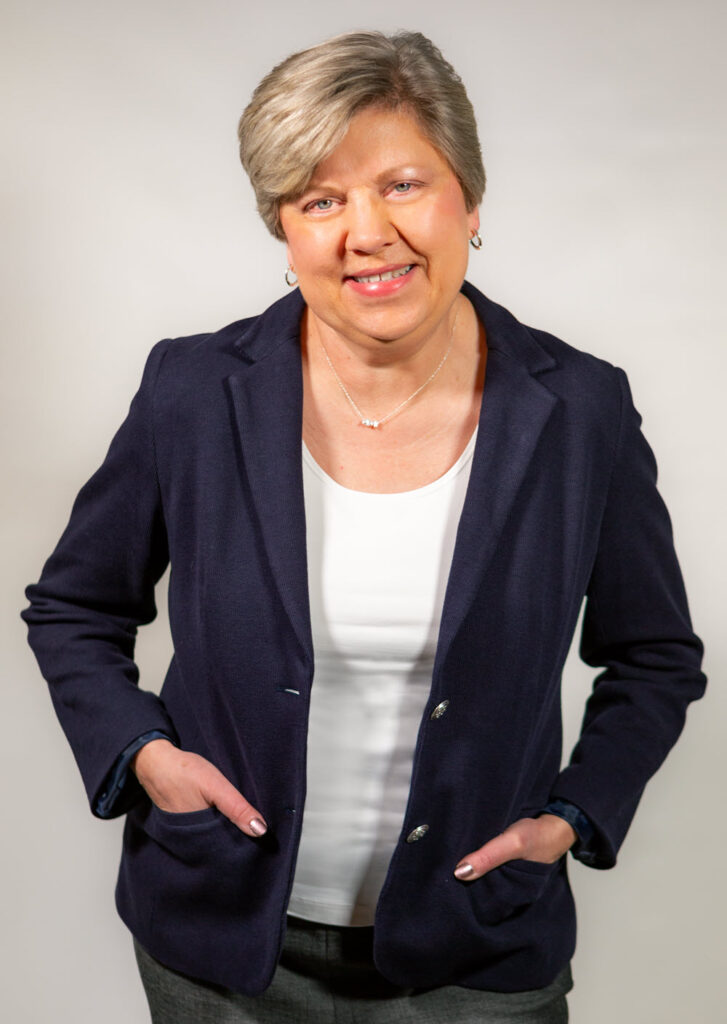 Jean Wright has four decades of selling experience for the television industry, personnel agencies, sports entertainment, business office services, as well as print and digital media companies. She has been recognized
for excellence in customer service and sales. Jean speaks to business organizations and women's groups about confidence-building and has her own consulting practice to help entrepreneurs and sales teams.
Praise for Selling Your Confidence
Jean wrote a great essay for Entrepreneur about building confidence in sales, and it's exciting to see that essay grow into this book.
"By sharing her own career experiences, the author eases readers through a series of confidence-building practices, breaking down the preconceived 'aggressive used-car salesperson' stereotype."
"For many the art of sales is like a foreign language. In this book, however, Jean gets to the core of sales which is relationships. Through her vast experience and nuggets of wisdom one comes away not only inspired but equipped to take your sales skills to the next level."