Reignite
Margaret Reynolds
How to Spark Next-Stage Growth
In today's fast-paced market, leaders are experiencing challenges that don't respond to yesterday's solutions; long-term customers are buying less, margins are tightening, and the pressure is building. Leaders face more game-changing decisions in a shorter time span. The choices they make at this critical time will either reignite growth or condemn them to business gravity. Reignite provides many pragmatic examples and tools that help executives, managers, and leaders see opportunity through a different lens, so they can discover the profitable connection between market needs and their organization's unique capabilities.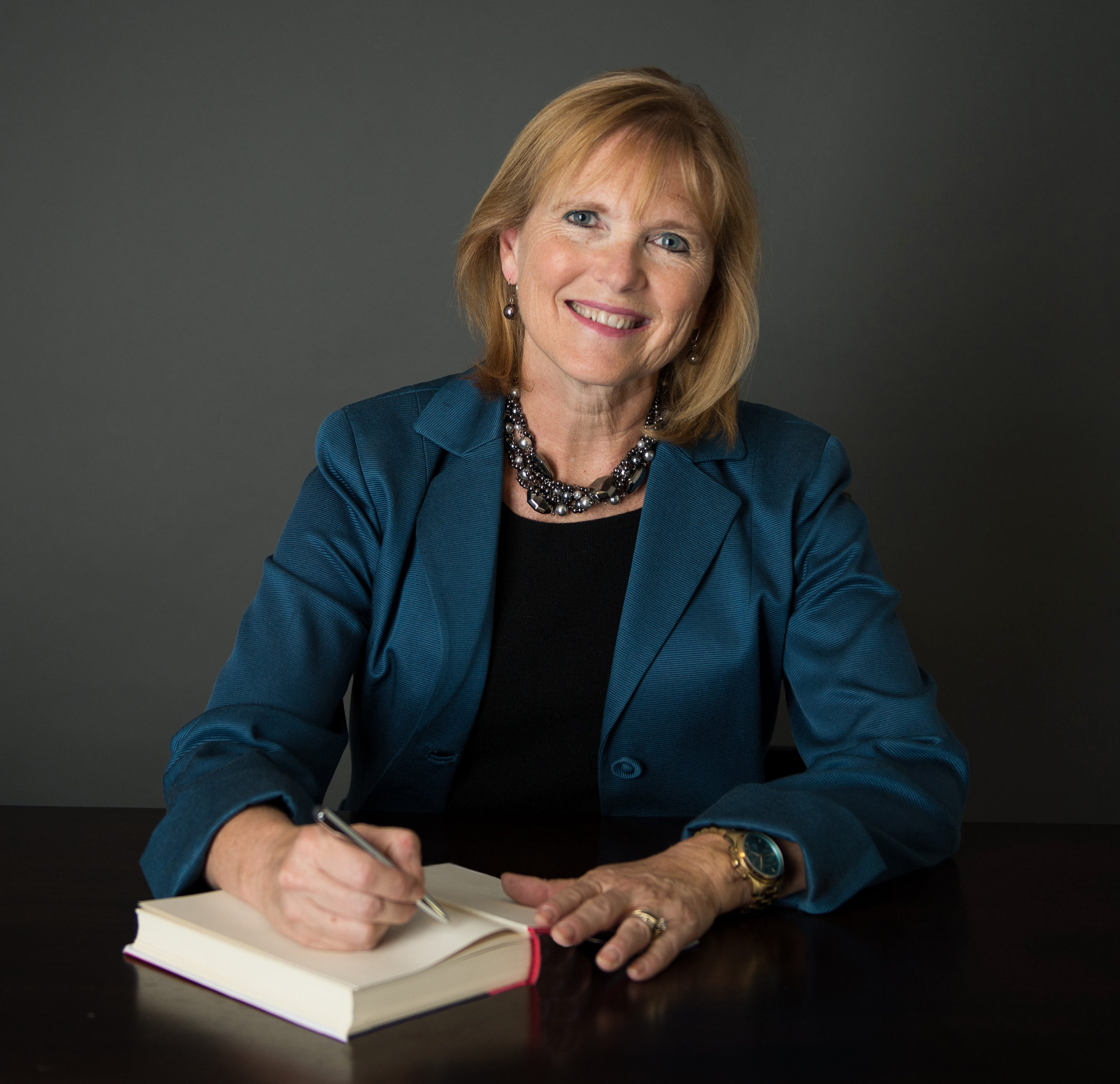 Margaret Reynolds is the founder and owner of Breakthrough Masters Unlimited, a division of Reynolds Consulting, LLC. Reynolds is a recognized expert at helping middle market companies identify and implement breakthrough growth opportunities which take them to the next level of performance. She began her career at Hallmark Cards, Inc. where she held executive roles of General Manager and Strategic Development Officer.
"Whether your business is swimming upstream or riding a wave of success, Reignite is a valuable resource for understanding actions that can improve the trajectory of your business. This book is filled with insightful advice and pragmatic approaches to identify genuine obstacles, seize unrecognized opportunities, and spark strategic growth."
Don Hall, Jr.
"Great news for today's leaders—it is possible to grow your company even in a slow growth economy. It requires a different mindset than that of the past. Reynolds provides tools, guidance and success stories to help ensure that the ideas can be successfully applied to any organization."
Barnett Helzberg
"Margaret Reynolds understands problems that interfere with organizational growth and challenge business leaders. This book is chock-full of easy-to-apply advice, relevant examples and valuable tools any leader can translate into improved results."
Kelly Scanlon