Poised for EXIT
Julie Keyes
Are You Exit-Ready?
Regardless of your age, gender, industry, or company size, you will eventually need to exit from your business. How well you exit is largely dependent upon how well and early you plan. This book is meant to help prepare you and your firm for an exit based on your own terms.
Your business exit will likely be the biggest financial transaction of your life, and for the majority, you have one shot at doing it right. The tools and checklists in this book are meant to help you lay some of the groundwork. It will also give you a guide for what comes after an exit.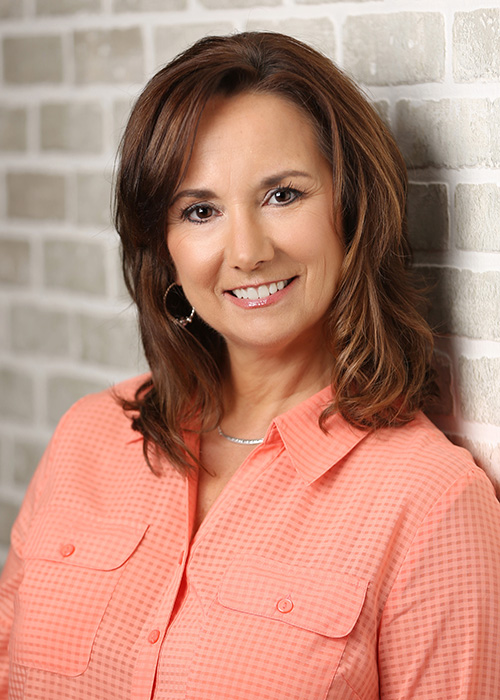 Julie Keyes, founder of KeyeStrategies, is a national speaker, teacher, and Certified Exit Planner. As a life-long entrepreneur, and current faculty member for Hoopis Performance Network and the Exit Planning Institute, she brings an uncommon set of skills and talent to every speaking and consulting engagement. Her mission with every client or audience is to unpack the mystery of Exit Planning, explain the process and provide a road map for succession that owners can understand, and advisers can implement.
Praise for Poised for EXIT
"Every female business entrepreneur should take the time to read this quick and engaging book that highlights the importance of planning for an exit."
"In your hands you hold a blueprint for creating value in your business. Julie shares what you need to know and what you need to do to define success on your terms and to see success in your succession."
"The stories, lessons, and advice she shares from her strong experience base are powerful and inspiring, both from what and how to do things as well as what not to do."