Owning Tomorrow
John Furth
The Unstoppable Force of Disruptive Leadership
Great disruptive leaders like Jeff Bezos, Elon Musk, and Reed Hastings have transformed companies, industries, and entire societies while generating incredible wealth for themselves, their investors, and employees, in addition to thousands, if not millions, of people.
In Owning Tomorrow John Furth takes the lessons these and other great disruptors have learned during their careers and turns them into practical exercises, tools, and techniques to help senior executives develop their own disruptive skills. John also provides real-life stories of less well-known business leaders who have successfully navigated their way to disruption to inspire and motivate readers of Owning Tomorrow.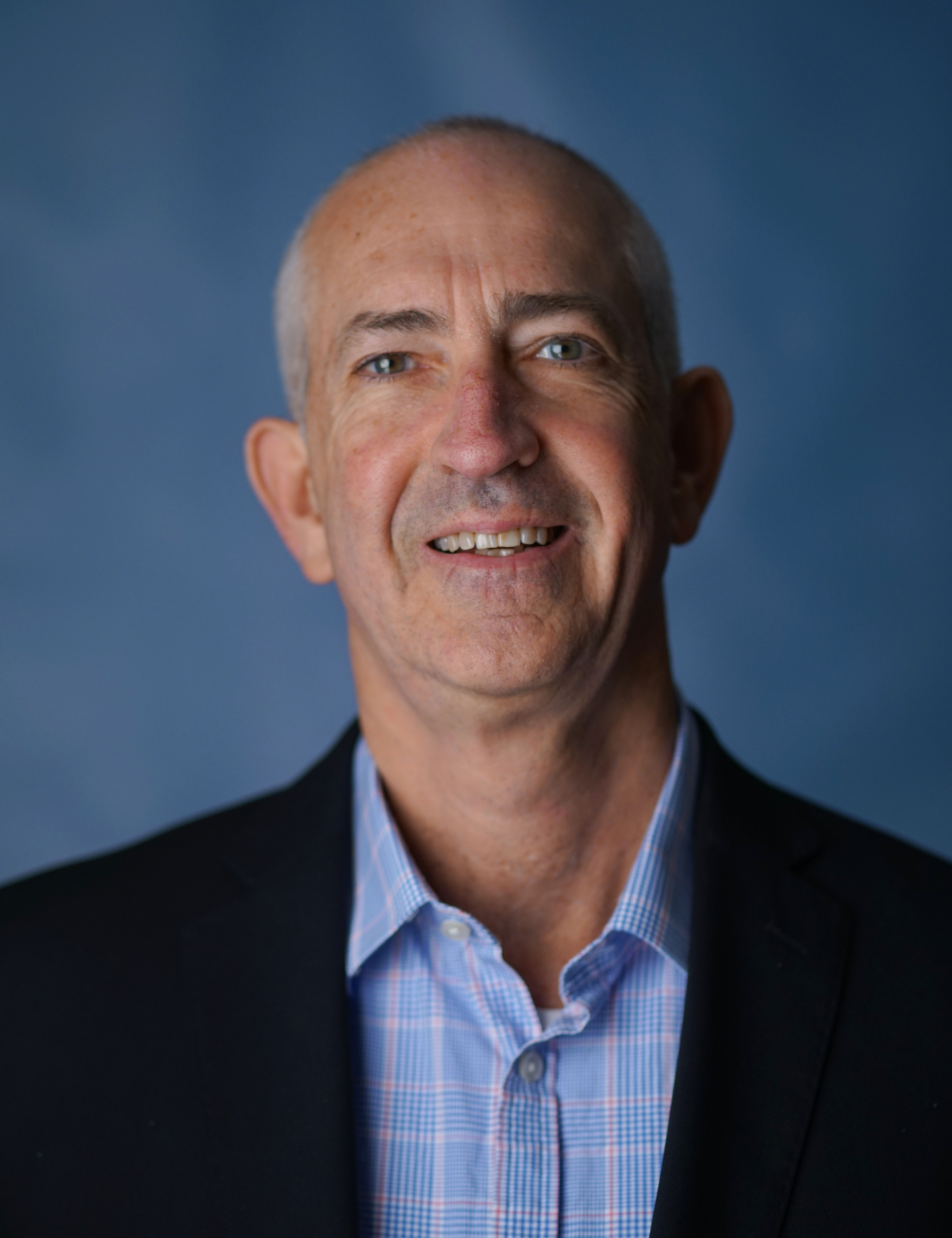 John Furth has spent over twenty-five years as an external and internal business consultant, holding senior positions as the head of strategy groups at Hitachi Consulting, Discovery Communications, Sony Corporation, and Roland Berger Strategy Consultants. Drawing on his extensive experience and knowledge, he helps CEOs and their senior executives develop cutting-edge leadership skills, plan and implement innovative business models, products and services while increasing the performance of their organizations. John is also a professional speaker and Vistage Chair in New York City.
Praise for Owning Tomorrow
"I found John Furth's book to be full of great insights. Many key learnings I've picked-up throughout my career that has helped me be a better leader is in Owning Tomorrow. This is a smart book by a smart author for smart people."
"John Furth has written a fascinating and extremely useful book. Drawing on his extensive personal and professional experiences as a strategist, management consultant, and CEO, he has created a terrific tool for executives with high ambitions to develop themselves and their organizations beyond what they thought possible."
"Until I read Owning Tomorrow, I had only a vague understanding of how powerful disruptive leadership can be. However, John's insights, inspiring stories, and practical tools illustrated how valuable disruption can be. It renewed my energy and commitment to helping my family, friends, clients and especially myself achieve goals way beyond what we ever thought possible. I intend to be "Owning Tomorrow" every day."