Orgasmic Leadership
Rachel Braun Scherl
Orgasmic Leadership: The New Leadership Model
Orgasmic Leadership tells the story of what drives, inspires and sustains entrepreneurs in the rapidly growing global women's sexual health and wellness space.
Orgasmic Leadership reflects a wellspring of deep personal experience in pharmaceuticals, consumer products, women's health as well as indepth interviews with leaders in the sexual wellness field. Rachel Braun Scherl takes on women's long-neglected needs and satisfaction with a strategic business focus, humor, insight, passion, and in the process, exposes an incredibly complex tangle of outdated barriers and challenges that stand in the way of the successful commercialization of women's health products and services.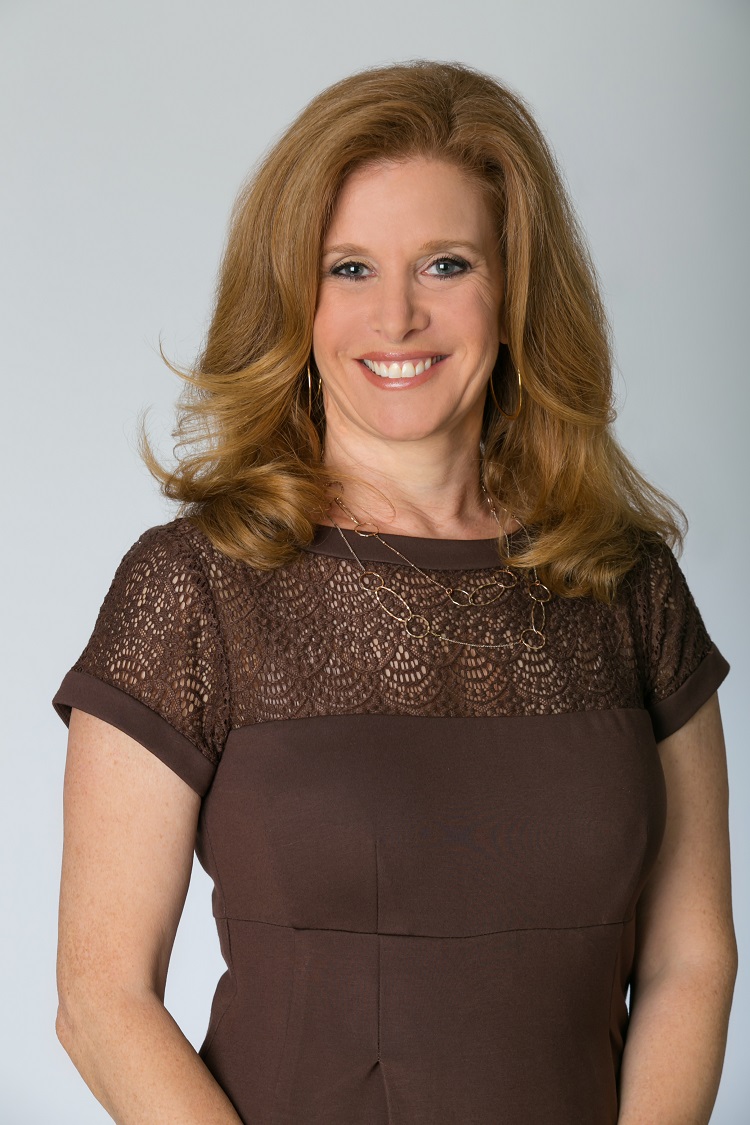 Rachel Braun Scherl is the managing partner and cofounder of SPARK Solutions for Growth, a business builder and vagipreneur. She focuses on growing businesses and brands in women's health for companies of all sizes, from venture-backed start-ups to Fortune 500 companies. Rachel has been married for 28 years and has two adult children (which she still can't believe).
Praise for Orgasmic Leasership
"For some reason we still have hang-ups about women's sexual health, much to the detriment of women everywhere. Finally, Rachel Braun Scherl has the courage to bring her passion and knowledge to educate and destigmatize discussions around female health and wellness. On behalf of men who want their female friends, lovers, and partners to be healthy all over, thank you!"
"A market-maker in the multi-billion-dollar global women's sexual health marketplace, Rachel Braun Scherl is serious about smashing stereotypes and revealing inequities. Her super power is her passion, persistence, and perseverance on behalf of this huge, yet undervalued business opportunity."
"Orgasmic Leadership is a wonderfully insightful and incredibly relatable read on so many levels for the professional woman, working mom multi-tasker, who is looking for entrepreneurial knowledge, know-how, and optimism to lean in to the women's health and wellness business."