Noble Automation Now!
Christopher Hodges
Innovate, Motivate, and Transform with Intelligent Automation and Beyond
This book coins the term Noble Automation as combining Intelligent Automation technology with the inspired and insightful leadership necessary to help humans be heroes. Doing so stimulates a wave of human innovation and taps into the incredible potential of people working toward inspiring goals. Companies profit, and people thrive.
The benefits of implementing Noble Automation include freeing people to be more human by removing drudgery, providing insights, and allowing us the time and energy to feel, think, empathize, and connect. It means profitably putting the full value of human ingenuity to work. Noble Automation Now lays out a seven-step roadmap to succeed on your journey to implement Noble Automation in your company.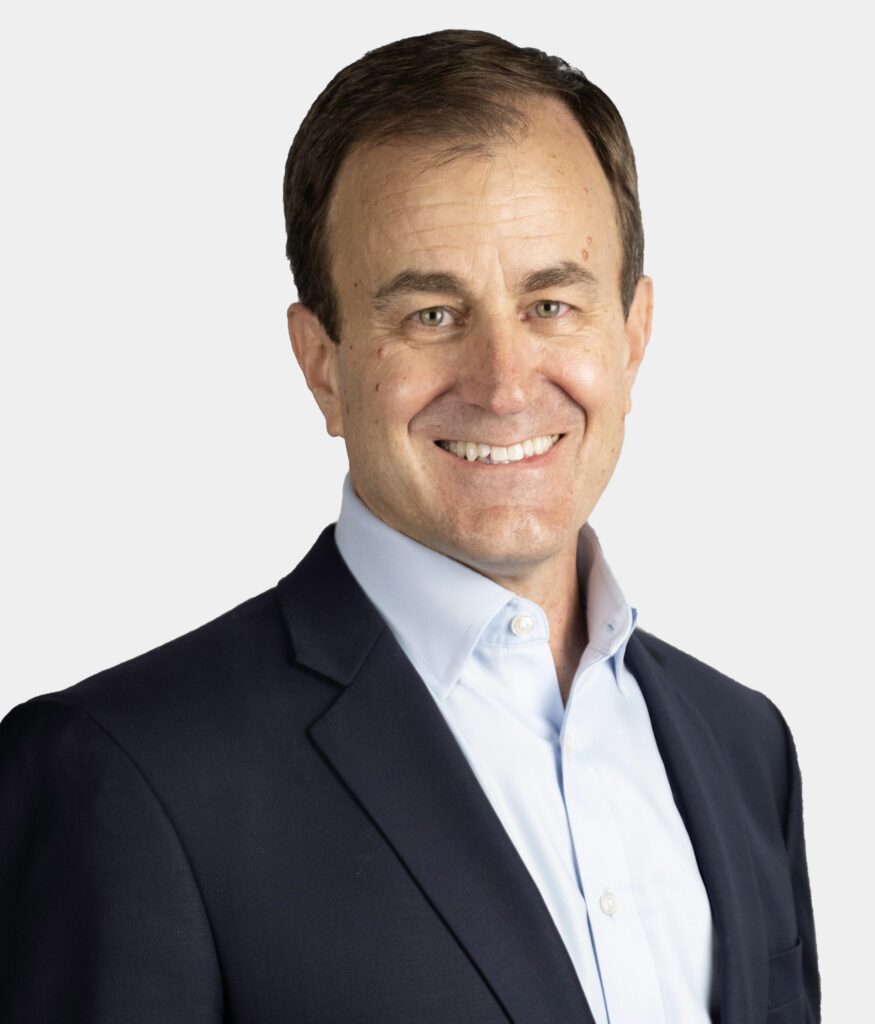 Christopher Hodges is a C-suite consultant, corporate speaker, and business transformation expert. He is an authority on drawing out the best in people while successfully implementing technology and change. Applying lessons good and bad, from decades of international business, he helps leaders innovate their business, reduce risk, and maximize personal success. Christopher is the author of Placing Stones: Doing and Having What Matters Most. He is a graduate of the US Naval Academy in Annapolis, Maryland, and the London Business School, United Kingdom.
Praise for Noble Automation Now!
"People and technology should not just coexist, they should thrive together. Noble Automation Now is a call to action and adventure for leaders eager to continue to succeed, serve, and prosper into the future."
"Intelligent Automation is one of the ways transformative leaders can effectively move their organizations forward, serving the needs of all of their stakeholders. But the balance needs to be found in how we communicate with and motivate employees and other stakeholders to embrace this type of automation as a way to grow and flourish."
"Throughout this smooth read, Noble Automation Now offers entertaining examples, useful methodology, and keeps us focused on strong, positive leadership. This is a proactive guide to embracing technology shifts and creating a win for all stakeholders through seven essentials."