Never Settle
Aron Marquez
No Risk, No Reward
Starting a business is a risk few are willing to take. For those courageous leaders willing to try it brings countless rewards. What is needed to build a successful organization committed to creating and offering a world-class product or service? A daring Vision, a Plan and a Winning Mindset.
Aron Marquez was able to grow Wildcat Oil Tools from a startup company with four pieces of rental equipment, two family members for employees, and no actual location, to an international service company with hundreds of employees, products, and services in just a few years. In Never Settle he shares the leadership lessons he learned along the way and how you can implement them into your business. It will take work, discipline, and the right mindset but at the end of the day, every minute you spend in pursuit of your vision will be well worth the effort.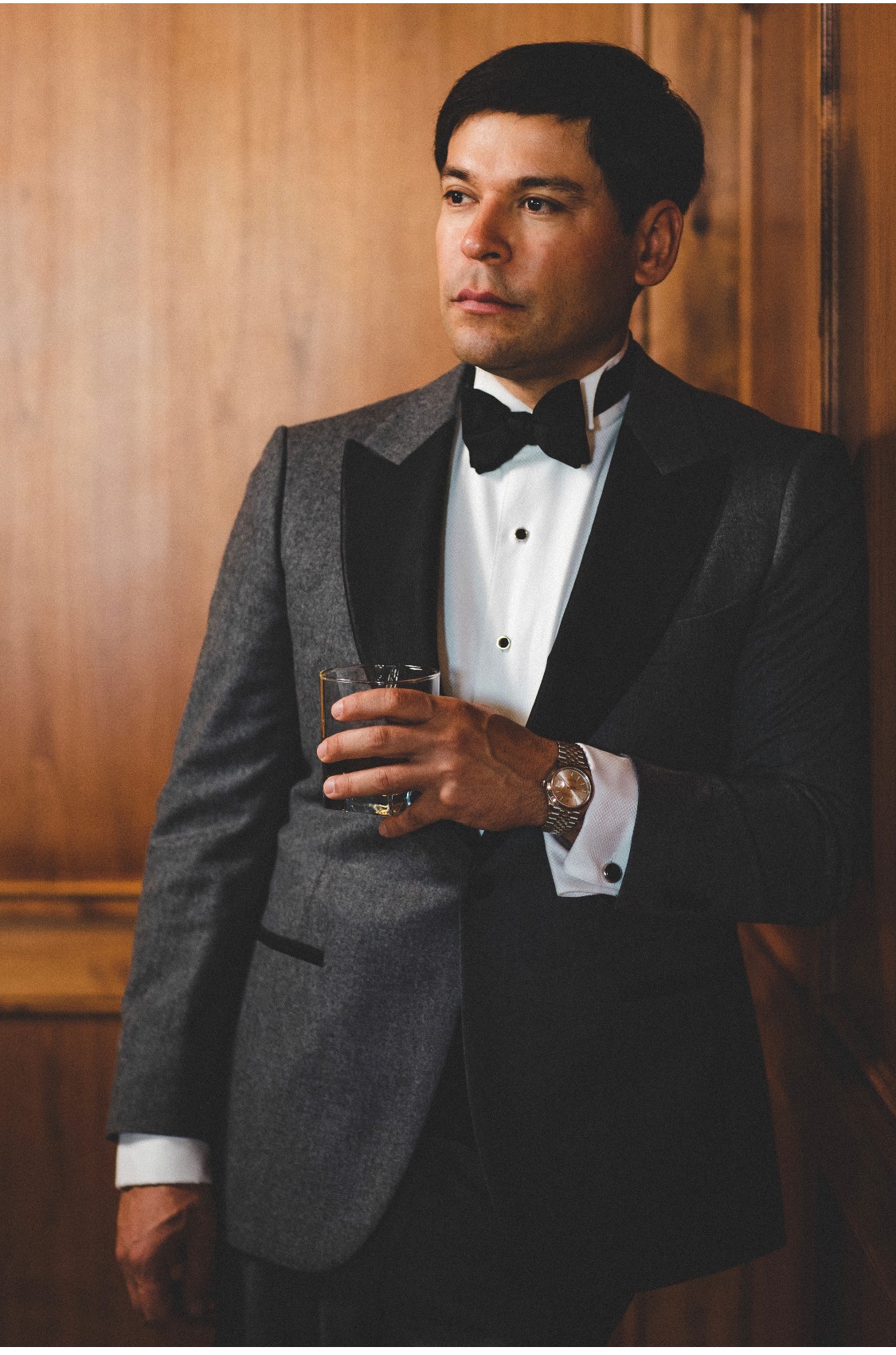 Aron Marquez is an entrepreneur. His first business was a lawn mowing service that he started with a friend. Today he is the CEO of Wildcat Oil Tools, an international oilfield service company, and has started Flecha Azul Tequila, a top-shelf tequila company, and Black Quail Apparel, an active wear apparel company.
"Aron Marquez has an incredible vision that enables him to develop innovative business strategies and to effectively bring those ideas to reality. Aron's vision and his ability to establish a great team environment sets up any business for success."
"Aron Marquez is a living example that the American Dream is alive and well! He shares the recipe to his success; a compelling Vision, a realistic Implementation Plan and an unrelenting Mindset. Aron illustrates how Visionary Leadership allows one to reach her goals and is particularly applicable to any personal challenges. This book will impact your life."
"Never Settle is both a fun and inspirational to read. It shows the American dream is still alive and well and proves that hard work, a dream and a good plan lead to success. It demonstrates how choosing the right people and empowering them creates a strong team dedicated to success."