Mission-Critical Leadership
Jon Lokhorst
What's Your Mission?
 Typical leadership development focuses on a single direction: downstream in the organizational hierarchy. Leadership that is mission critical requires that you lead well in all directions: up, across, down, and inward.
Mission-Critical Leadership is the book for you if you have ever:
Felt stuck in your job
Been frustrated with your boss
Experienced a lack of cooperation from peers at your same leadership level
Wondered why the team you supervise fails to perform to your expectations
This guide will show you how to build influence and relationships that deliver impactful results. With these strategies your organization will have more engaged employees, better talent retention, and a plan for developing the next generation of leaders. When the stakes are high, smart leaders focus on what's mission critical to cut through the clutter, clear away distractions, and ensure their teams are devoted to what's truly essential.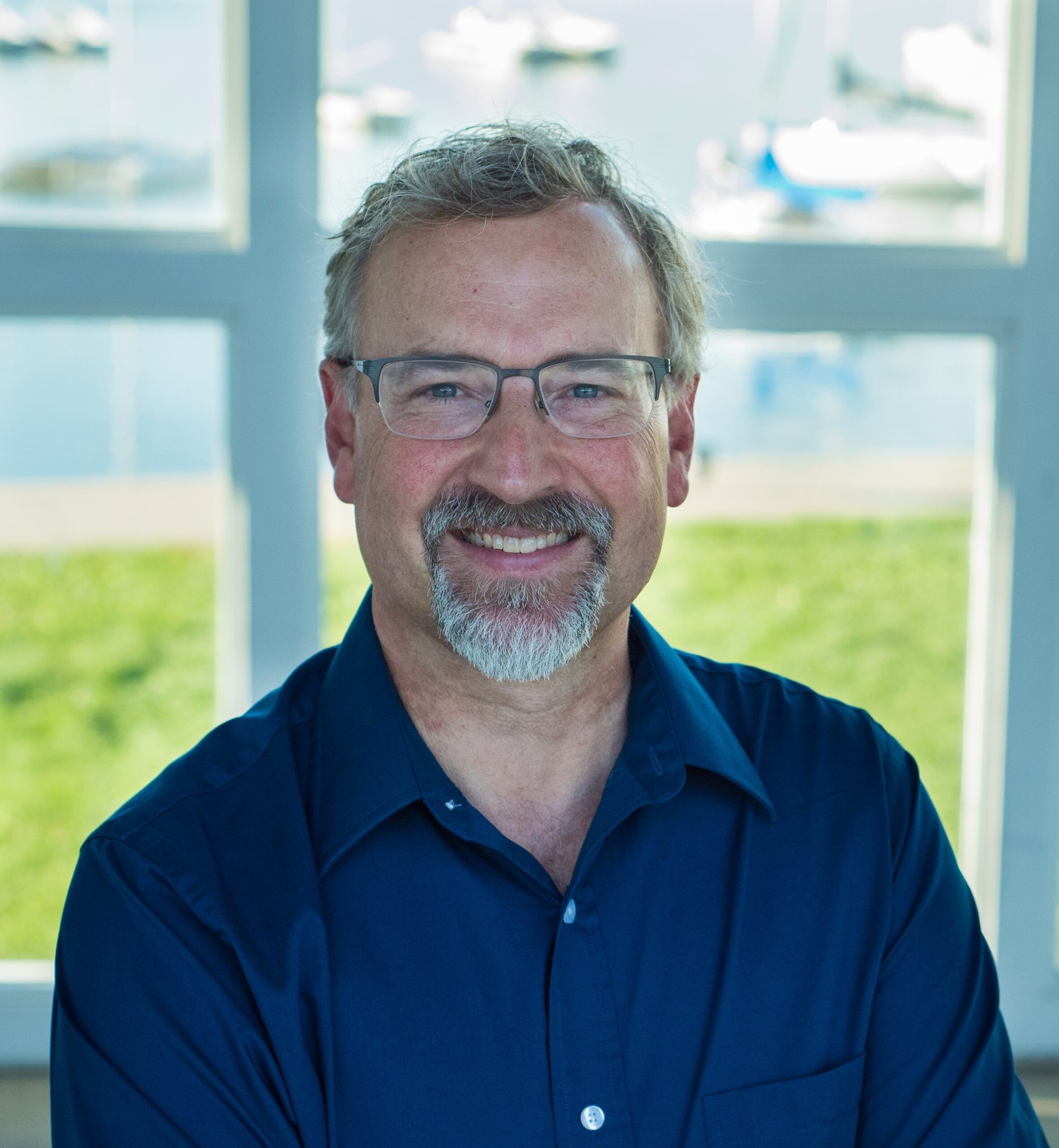 Jon Lokhorst, CPA, PCC, is a leadership coach, speaker, and author. He is the founder of Lokhorst Consulting LLC. Jon works predominantly with finance and healthcare organizations to develop leaders everyone wants to follow, build teams no one wants to leave, and deliver exceptional results. As a result of his work, organizations increase employee engagement, reduce turnover, break down silos, and build flourishing leadership pipelines that produce future leaders from within.
Praise for Mission-Critical Leadership
"Learn to build a culture that produces exceptional leaders across all levels in your organization. Mission-Critical Leadership is your guidebook to make that kind of culture a reality."
"Jon Lokhorst is spot-on. You can be a great boss for your team but neglect the importance of building relationships with stakeholders in all directions. This book will help you actively engage the S Curve of Learning to become a great leader and lead at the top of your game."
"Here is your compass for mission-critical leadership. Jon has created a superb, comprehensive guide to resource leaders at all levels. His detailed research, practical stories, and years of experience shine through this entire book."