Make or Break Conversations
Mary Schmid
Words Have Great Power 
The most powerful way to build trust is through more powerful conversations. Clients don't just want conversations about facts, numbers, and market knowledge; they want to know that you listen and that you care. Make Or Break Conversations teaches guiding principles, but not by boring how-tos, robotic responses, or scripts of conversations. You will learn how to have conversations that matter in your own way.
Based on understanding the science, psychology, and human behavior behind quality conversations, you will discover that the conversations we have, the relationships we build, the actions we take, and the results we get are simply better together. When you have the skills to masterfully lead a make-or-break conversation, you gain a powerful competitive advantage over those who just stick to the facts.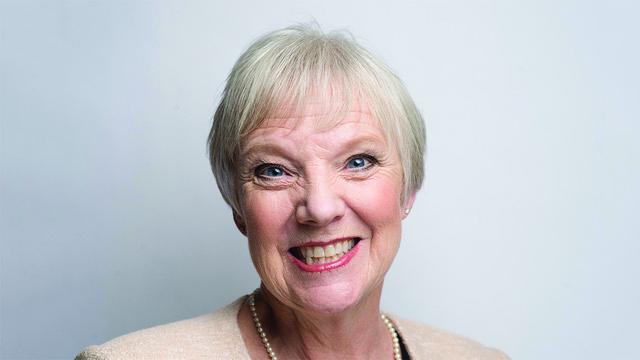 Mary Schmid, MBA, runs a Minnesota based speaking and consulting business. Her model is for financial professionals who want to lead high-trust conversations and build relationships that last. Her clients often share that they can focus conversations on what matters to their clients and team and have a higher degree of confidence in what to say in the moment, allowing the people they work with to feel heard, understood, and satisfied every time they interact.
Praise for Make or Break Conversations  
"I love that Mary goes inside the brain to see what happens during a conversation. She gives us practical ideas on how to become better at the work we do with clients."

"What you say, how you say it and when you say it can set the stage for a relationship for life. The right conversation or communication philosophy can make the difference between having a satisfied client or an enthusiastic client. In your hands you hold the definitive guide to making every conversation count. Count me a fan of Mary and her good work!"
"Mary Schmid does a beautiful job of marrying the neuroscience of building trust with practical everyday trust building tools."