Lifelong Loyal Clients
Deb Brown
Relationships are the Foundation of a Long-lasting Business
At one point or another all businesses have lost clients. The surprising truth is that 68% of those clients left because they believe the business doesn't care about them. Deb Brown shows business leaders how to be strategic and intentional in the way they show appreciation to clients and nurture relationships by using "The WOW System." Relationships are the foundation of a long-lasting business. Relationships are what produce lifelong loyal clients.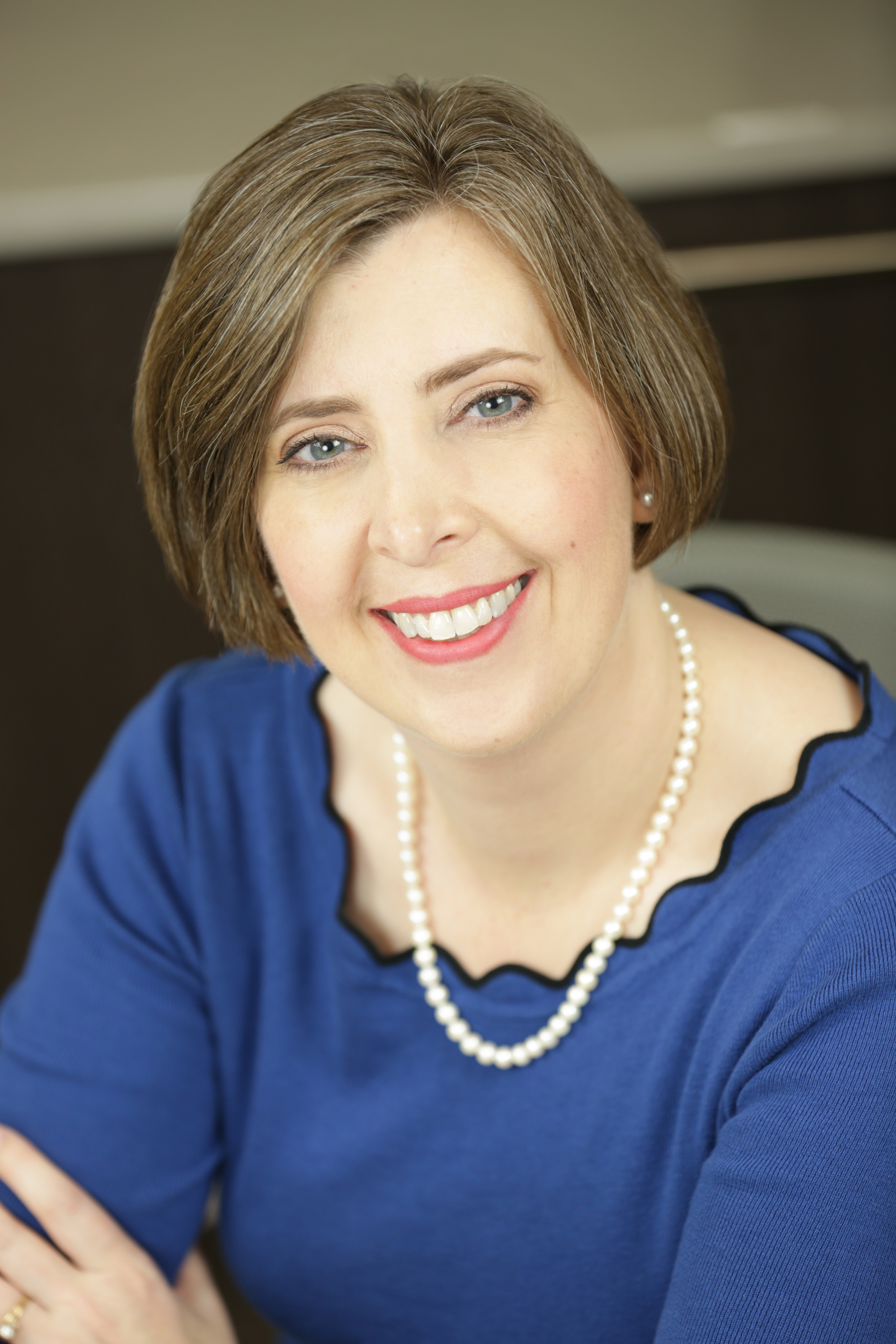 Deb Brown runs a company called Touch Your Client's Heart. Deb works with business owners who want to build better relationships and never let an important contact slip through the cracks. She speaks to groups of business owners on how to stay-in-touch and create word-of-mouth, good will in the marketplace. She has a six-year track record of working with hundreds of professionals. Her clients are
more focused, able to build more trust, generate more loyalty, and stimulate more referrals.
On a personal note, she collects paper money from around the world. She and her husband are the parents of five children. She lives in Lakeville, Minnesota.
Learn more about Deb as a speaker.
Praise for Lifelong Loyal Clients
"Most businesses are like a bucket with a bunch of holes in it and they don't realize how much they are losing on a regular basis. They'll spend all this money to get the client. And then most people over time tend to take people for granted. Oftentimes when you love on people that are already loyal clients, guess what they want to do? They want to advocate for you and they want to reciprocate. Lifelong Loyal Clients shows businesses how to love on people in their business and not take them for granted."
John Ruhlin
"Deb Brown has laid out a simple plan for you to follow in Lifelong Loyal Clients. Her tips on how to systematically take care of clients and stay on their radar are brilliant. I double dare you to buy the book and do one thing for your best client today."
Kim Duke
"Deb Brown has done a brilliant job of combining research to support her ideas while providing a game plan with practical strategies that are easy to implement."
Louise Griffith M.A.