Leadership Lessons from the Pub
Irvine Nugent
From the Pub to the Boardroom
Leadership is a noble calling that requires courage. It is not for the faint of heart. Stepping forward and putting yourself on the line takes a toll. Success lies in going inward to explore and expand your emotional intelligence, which is the ability to recognize, understand, and manage your own emotions and the emotions of others. The end result is thriving relationships which are at the core of great leadership.
This book was born out of the unique Irish wisdom Irvine Nugent learned growing up in his family's pub in Northern Ireland. Journey through Ireland's rich pub culture and back to the boardrooms and offices of the organizations you lead or manage. It's a journey into the struggles and joys of leadership that will show you how to harness the power of your emotions to have deeper connections, make better decisions, and increase your influence.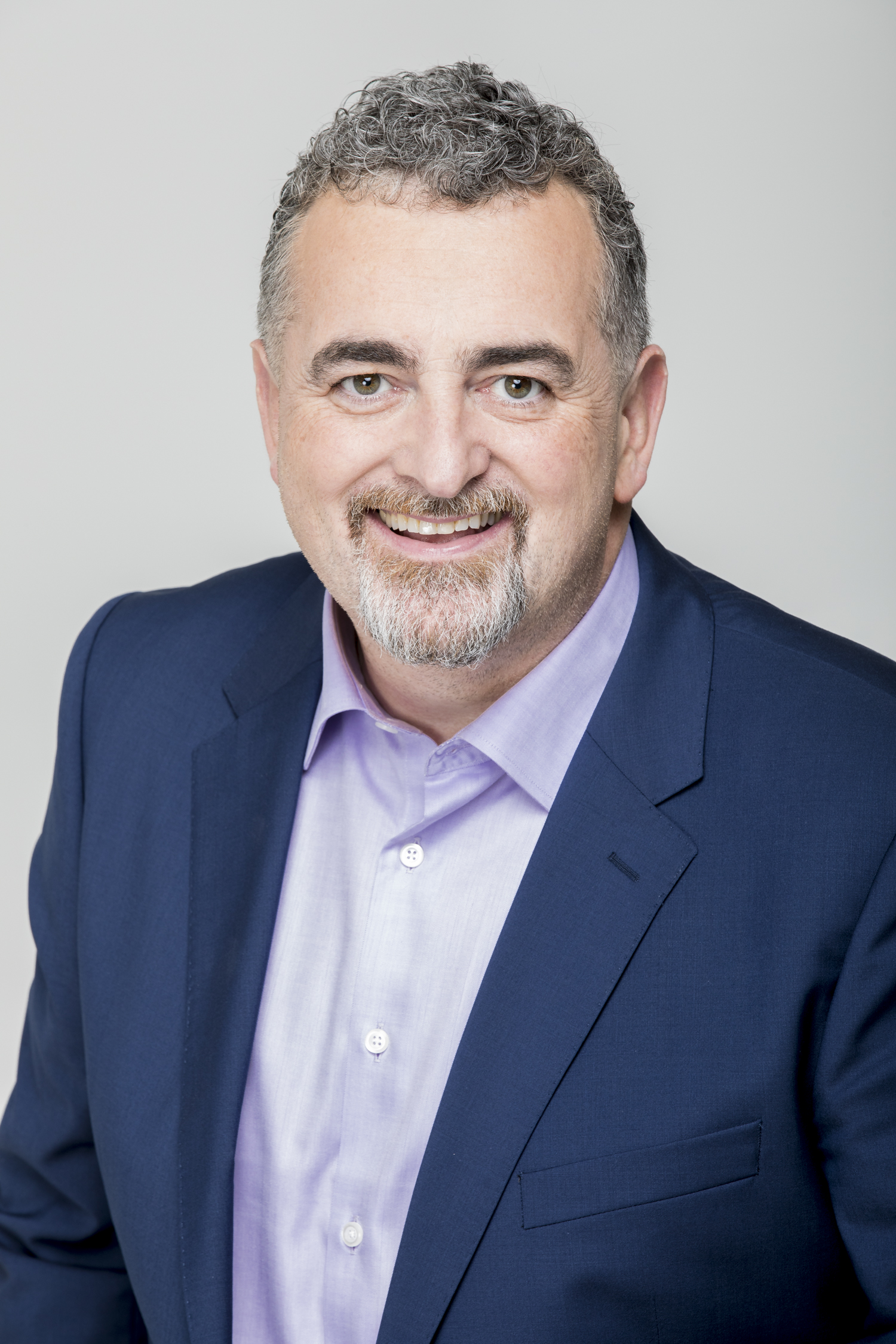 Born in Northern Ireland, Irvine Nugent brings to his audiences a rich and varied experience. Growing up in a society torn apart by division and violence, he saw firsthand the damage done when communication breaks down and people fail to listen and understand. His upbringing inspired him to help leaders build workplaces in which people thrive and realize their full potential. Irvine is an internationally recognized trainer and top-rated keynote speaker. He earned his PhD in Management from Capella University with research focused on leadership in times of crisis. He is a graduate of Georgetown University's Executive Coaching Program. He resides in Washington, DC.
Praise for Leadership Lessons From The Pub
"As soon as you begin this book you'll be captivated by the opening story, then transformed by the unique way Irvine reveals powerful leadership lessons from the qualities of the Irish pub where he grew up."
"Irvine Nugent's Leadership Lessons from the Pub offers a refreshing new look at Emotional Intelligence that fills a critical gap. In his page turning account of his father's pub, bombed in the Northern Irish conflict and rebuilt, he shares deep lessons he learned since early childhood about leadership. Laced with humor and incisive understanding of the human psyche, Nugent explains how self-awareness, emotion regulation, empathy and community engagement are critical leadership skills needed by every organization."
"Take this journey through the fascinating world of an Irish pub and learn powerful lessons about leadership. I look forward to my next visit to the pub, discovering the Irish charm that Irvine shared here."