Ignite Your Leadership
Steve Swavely, Ph.D.
The Power of Neuropsychology to Optimize Team Performance
What if you could peer into the brain of your teammates to understand what makes them tick and how to lead them best? That information would be key to taking your team to a new level of performance. Unfortunately, most leaders spend most of their time on the technical and operating systems of their businesses without learning how to manage the human system. The good news is that research from neuropsychology has clearly demonstrated that with the right approach these skills can be trained.
In Ignite Your Leadership Dr. Steve Swavely lays out a blueprint to build human system expertise. This blueprint identifies and connects the components of a proven process to optimize team performance. Not only will you learn the what and why behind certain behaviors you will also learn the practical steps to implement these techniques and see real results.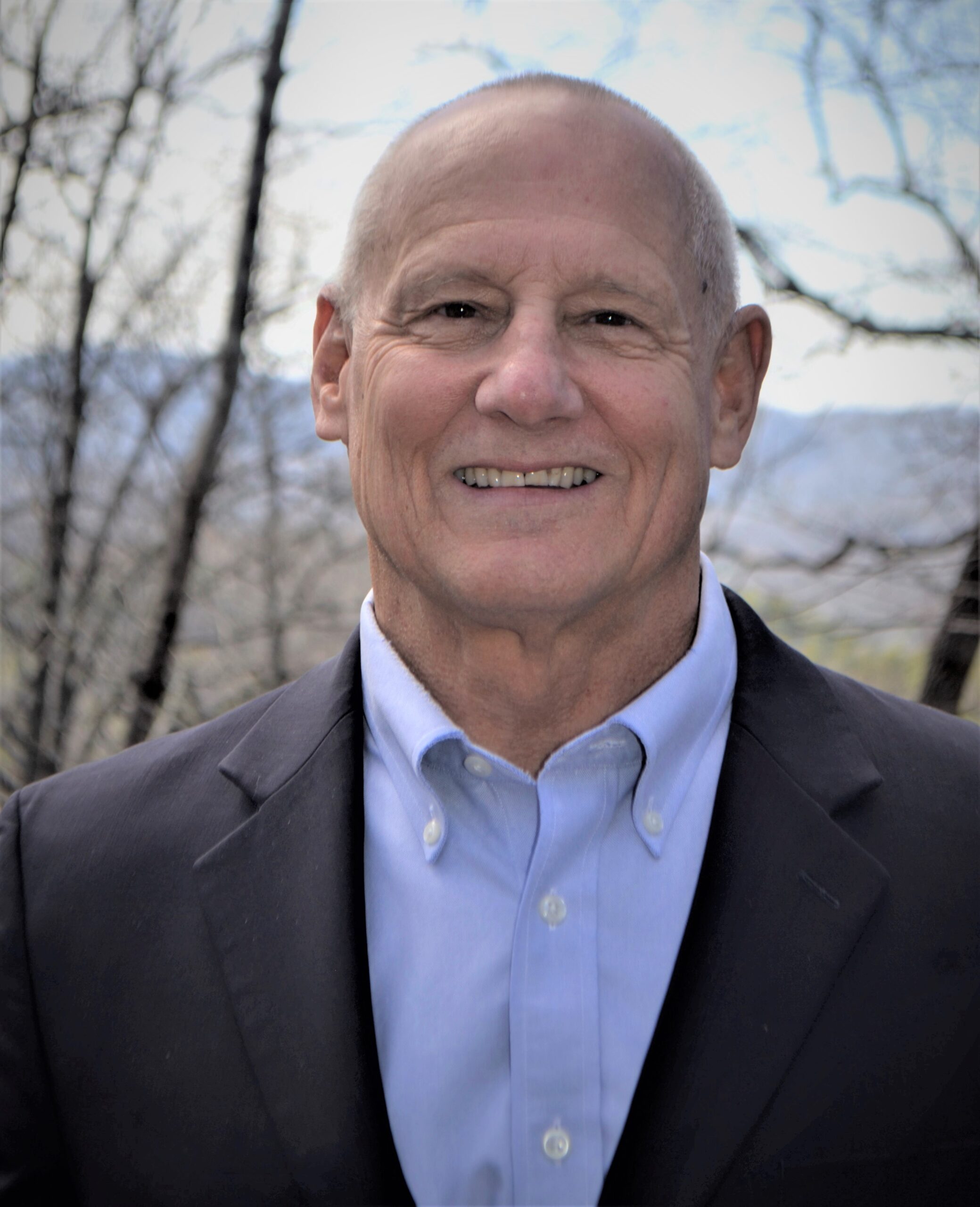 STEVE SWAVELY, PhD, is the founder and president of Evolution Leadership Coaching. He also serves as an advisory board member for the Truist Leadership Institute.
Swavely is a leadership coach and team development expert. He also enjoys speaking and writing about the neuropsychology of leadership. Swavely received his PhD in clinical neuropsychology from Georgia State University.
Praise for Ignite Your Leadership
"There is both art and science to great leadership. Dr. Swavely guides the reader through both concepts, teaching us how to leverage neuroscience to the benefit of our leadership art. The combination is powerful. And don't be put off by the term "neuroscience." Dr. Swavely has a gift for making it accessible, understandable, and most importantly, useful. I recommend this book to anyone seeking to take their leadership to the next level."
"The blueprint approach is ingenious. Dr. Swavely is able to simplify the complex world of neuropsychology into understandable themes and actionable steps for demonstrated leadership improvement. An easy, yet powerful read that will benefit leaders at all levels in the organization."
"I met Dr. Swavely in 2006 where, through his coaching, I had seminal learning experiences which allowed me to re-boot my career. Ignite Your Leadership is a must read for leaders both in the making or experienced. It is immensely readable and succinctly takes one through the tenets of true self-awareness through to the creation of high performing teams."