How I Fired My Boss and Made More Money
Kristen McAlister and Pamela Wasley
Success Secrets for Interim Executives and Independent Consultants
No longer does an executive need to work for the same company year after year. Nor does a CEO need to spend months looking for the perfect executive candidate. There is a dramatic shift from needing to own an executive s expertise for a number of years to simply leasing expertise on an as-needed basis. How I Fired My Boss and Made More Money provides an insider view of how top-level executives are enjoying long and accomplished careers as interim executives and independent consultants.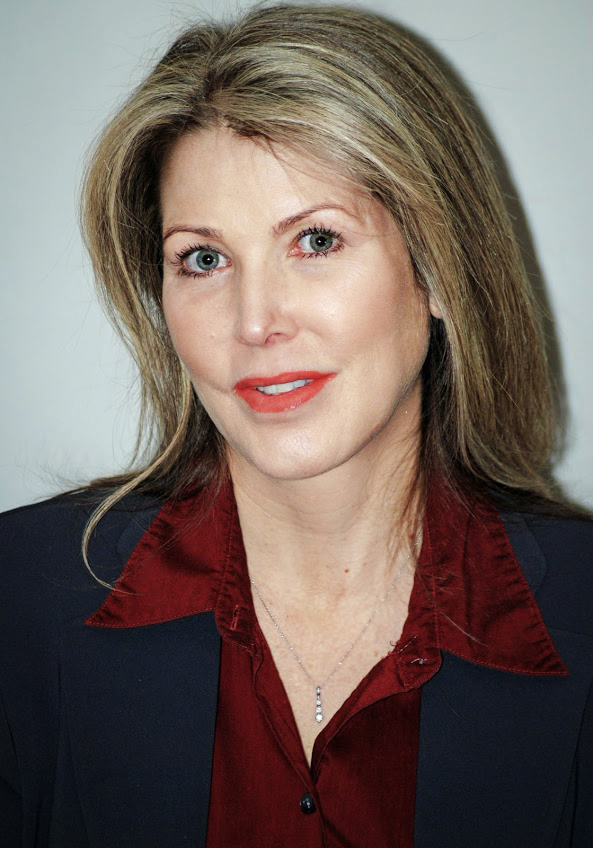 Kristen McAlister joined Pamela Wasley to purchase Cerius. She has spent most of her career helping companies establish and improve their infrastructure for high growth. She has grown companies and created optimal infrastructure from both an operational and client management perspective. Kristen has spent the last ten years teaching companies how to leverage executives for transitional situations such as high growth and turnarounds. She is a national speaker and is published on topics ranging from operations and productivity to talent management and the contingent workforce. Kristen is a mother, Ironman, and Marine wife.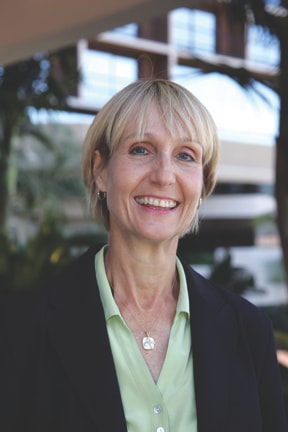 Pamela Wasley is one of the founders and CEO of Cerius. She is a serial entrepreneur who has personally sold two companies and led a management buyout of Cerius. She has advised hundreds of companies on strategies for growth and higher shareholder value, served on several private boards, and is a frequent national speaker and is published on the topics of mergers and acquisitions, the workforce of the future, and global contingent workforces.
Praise for How I Fired My Boss and Made More Money
"The gig economy is most often thought about as Uber drivers, Grubhub delivery people, Task Rabbit helpers, and so on. However, the increase in non-permanent work arrangements also now extends to C-level executives, who may not be accustomed to the freelance life. McAlister's and Wasley's book breaks new ground by helping senior managers understand the relevant context and providing the how-tos for setting up a business and succeeding as an independent executive."
"The world is moving, make no mistake about it, in the direction of modularized everything— including employment. The employer of the future hires in more and more variable ways; and the employee of the future has many bosses. At the heart of this is the concept of the interim executive and independent consultant. If that sounds like you, then McAlister and Wasley have written the guidebook to your future. This is How You Do It in the employment world of the future."
"In your hands you hold a blueprint for your future. The next ten years is the decade for independents to shine and succeed. Kristen and Pamela share what you need to know and what you need to do in order to position yourself for more prospects and clients. The bonus
revealed is how you can have more flexibility and freedom to create the life you want."