Homes that Cook
Lettiann Southerland
The Winning Recipe for Finding and Creating a Home Where Your Heart Is
In Homes that Cook, you will discover a unique book that is one part insider advice on buying and selling a home, one part family cookbook to celebrate life in your new home, and a dash of personal memories from a woman who loves to sell and loves to share family recipes. Guaranteed to help you find a home you love and then fill that home with love. Homes that Cook shows you:
Tips for buying a home
Tips for selling a home
Home staging and organization ideas
Seller pricing myths
Questions to ask your real estate agent
Favorite recipes from Lettiann's kitchen
How to make loving memories in your home…and many other tips, tricks and tactics
Homes that Cook is quick and enjoyable reading. The book is filled with ideas for owning a home that warms your heart. And once there, filling that home with the aromas and tastes of great food and treasured memories.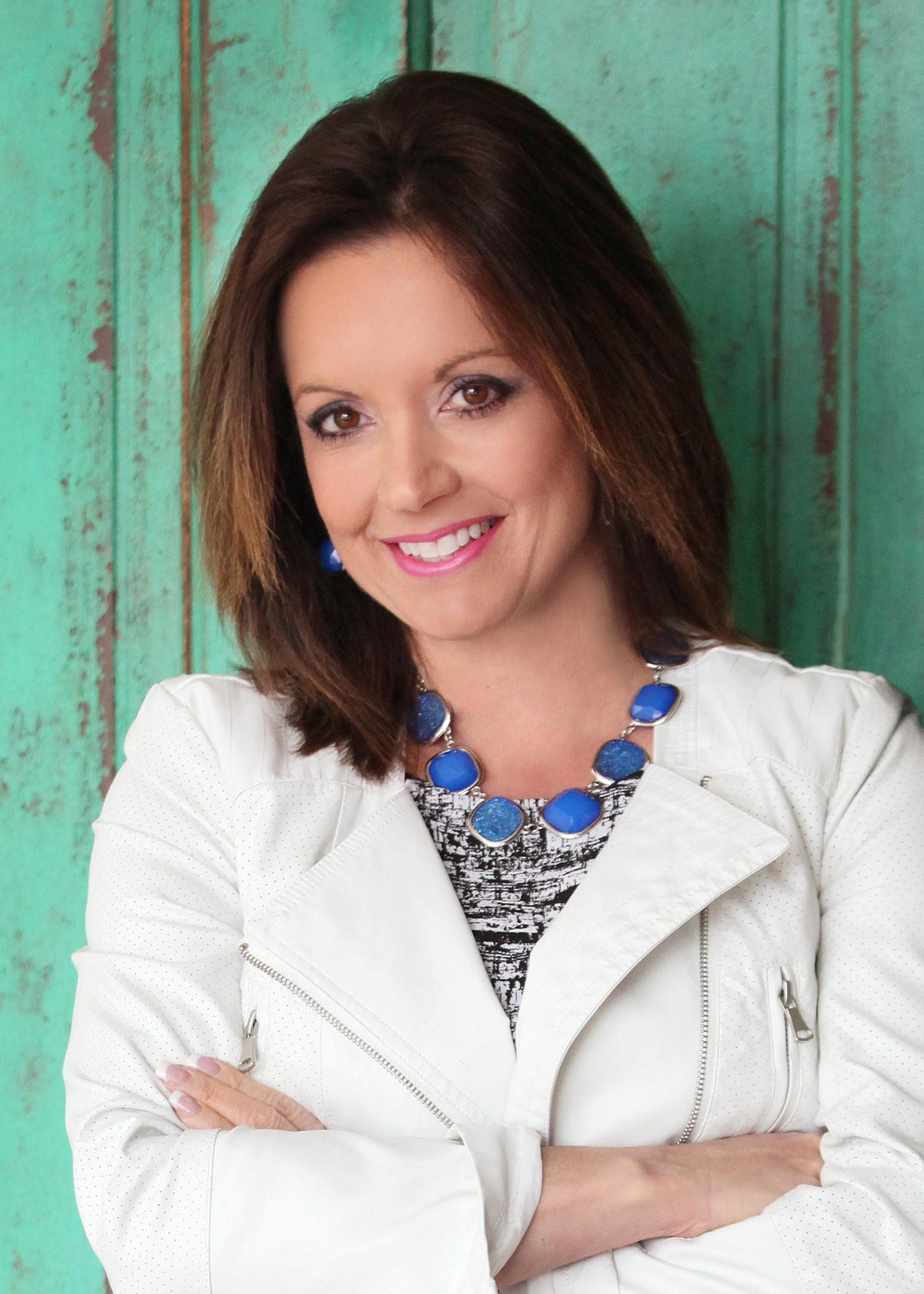 Lettiann Southerland is the owner of Lettiann & Associates Real Estate Services, LLC. Licensed in both Kansas and Missouri, Lettiann is a full time real estate agent with an emphasis on service, sales and marketing, and negotiating. As a result of her hard work and efforts, Lettiann has received the President's Club Award for her sales achievements for the past three years. She is a member of the Kansas City Regional Association of Realtors, the National Association of Realtors, the Missouri Real Estate Commission, and the Kansas Real Estate Commission.