Growing Rainmakers
Dave Wilens
A Guide to Building a Great Sales Team That Thrives in the Modern Marketplace
How do you turn ordinary sales people into extraordinary rainmakers? To build a great sales team, you first need a great sales coach. This book shows what a sales manager/coach needs to do to create rainmakers through an engaging story format. As the tale illustrates, the methodology of rainmaker coach Dave Wilens helps sales people engage with emotional honesty and enthusiasm with any client or prospect. Concise, direct, and highly impactful, Growing Rainmakers is a must-read for any sales manager, or anyone who manages a sales manager. The practical and insightful tools and take-aways contained in this quick, easy and thought-provoking read provide a concise and useable roadmap to turn sales people into successful rainmakers.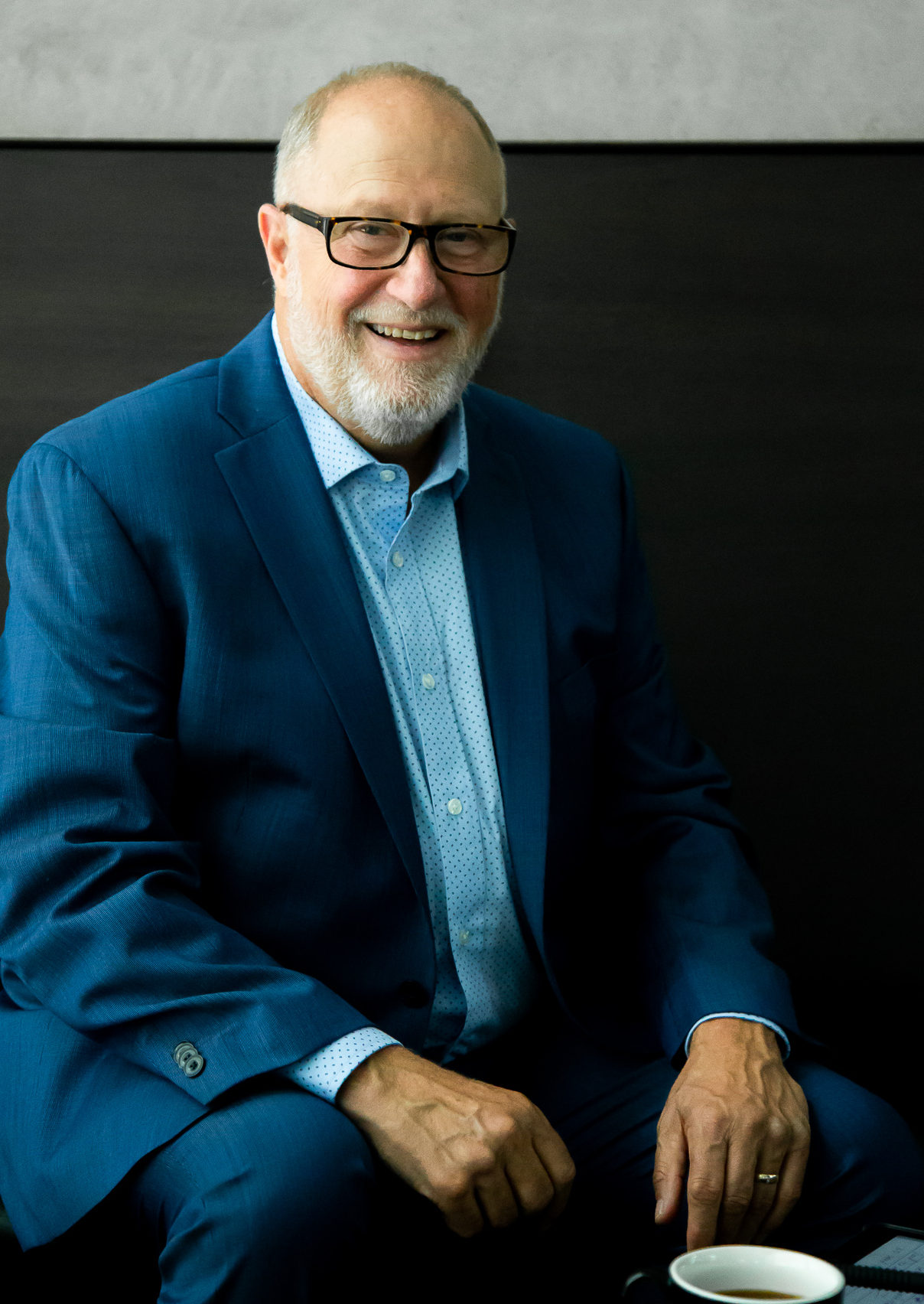 Dave Wilens, founder and president of Impact Sales Coach. He has worked with business leaders, sales managers and professionals in forty industries throughout the United States, Canada and Australia to become rainmakers.
For more on how Dave grows rainmakers and the services he provides, visit his website at Impact Sales Coach. 
Praise for Growing Rainmakers
"Dave has a deep understanding of the sales process and what it takes to build a successful sales team. He has captured the essence of what he does in person in his new book."
"Concise, direct, and highly impactful, Growing Rainmakers is a must read for any sales manager, or anyone who manages them. The practical and insightful tools and takeaways contained in this quick read will likely provide the greatest ROI of any investment of time that I can imagine."
"I love books that tell a story and can teach as well as entertain. I would recommend it to my friends and team members. The content was amazing as it was very similar to how you coach. So much good content that is consistent with how we train."