Getting off the Treadmill
Michael Lauesen
A Chance to Change Your Life for the Better
Don't live your life in a sleepwalking trance. Instead, be aware of all the joys life has to offer. As a result of these pages, you'll find more personal insights, more life direction, more happiness, and more tools to improve the quality of your life. If you want to make a change for the better, and enjoy a bit of humor along the way, this is the book for you.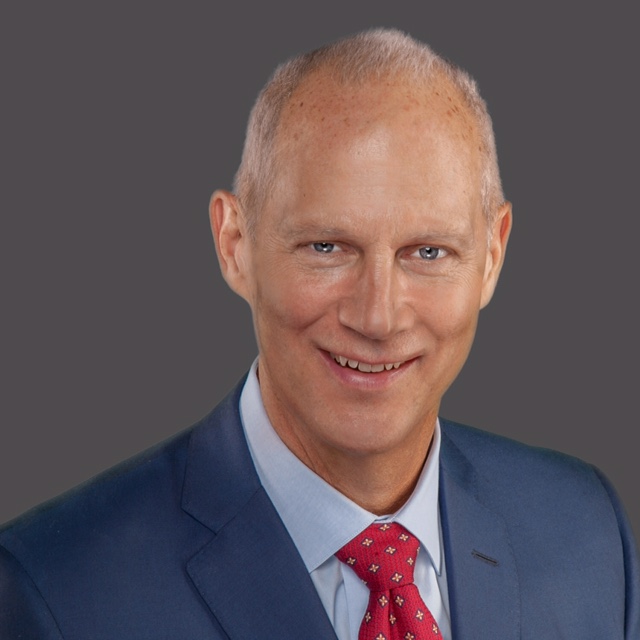 Mike Lauesen calls himself a recovered CPA and computer salesman who founded his own chemical coating company at the age of twenty-eight. After building the enterprise into a multi-million-dollar international company, he exited as founder/CEO and started a new career as a professional speaker and life coach. He enjoys his family, cycling, travel, and his beloved Chicago Cubs.
Learn more about Mike as a speaker.
Praise for Getting off the Treadmill
"Purpose driven executives will gain an even deeper understanding of their intentions, while overextended executives will experience a newfound perspective to help them find balance in their lives."
"In your hands you hold the principles and practices for presence and peace. If you want more out of life and a life worth living, read this book over and over. It is a wakeup call. And, your alarm just went off."
"Getting off the Treadmill is loaded with thoughtful and heartfelt contemplation. Mike Lauesen's passion is sharing, shaping and helping others discover and explore their life's purpose."