Get Out the Door
David Hollingsworth
How To Overcome Obstacles On The Road To High Performance
"You've been in an accident. We're taking you to the hospital."
Words none of us ever want to hear. And yet in one afternoon my life changed forever. My
motorcycle accident sent me on a journey of discovery with the ultimate goal to Get Out The Door! My journey may be unique to me, but I believe our stories are similar, and we all want to go to places we've never been. We all want to achieve things when others may doubt our ability or commitment. We all run into obstacles or setbacks that make us wonder if the goal is worth it. The path to your goals is rarely a straight line. It's full of obstacles, naysayers, left turns, and self-doubt. This book is about getting started on the road to high performance. After all, every journey begins with the first step.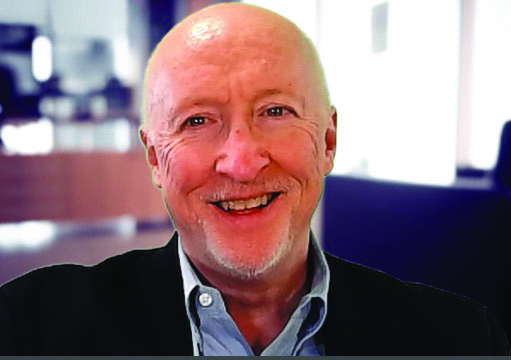 David Hollingsworth is an award-winning speaker, author, and storyteller, who has performed at The Moth, DC Improv, and Stand-Up New York. He was also a semi-finalist in Toastmasters' World Championship of Public Speaking. In his professional career, David has more than 25 years of experience as an information technology professional in the corporate and federal worlds. He earned an MBA from Xavier University and graduated from the College of Business at Ball State University in Muncie, IN. David lives with his family in the Washington, DC, area. He has completed 10 100-mile bicycle rides, four marathons, three triathlons, and too many 5Ks to count. To follow David, visit www.holliworks.com. 
Praise for Get Out the Door
"This book stands out as a distinctive, real-life story of reinvention. The hardest action to take is the initial one—and David Hollingsworth's insight and inspiration will guide you from the first step out the door into your personal sprint to success."
"We have choices every day. You don't have to finish a marathon. You don't have to climb the steps of the Empire State Building. You DO have to make a choice. Make the right one. Read this book and be inspired to achieve more than you ever have before. Now, Get Out the Door and take that first step. You'll be glad you did."
"The trials of life constantly thwart our efforts to reach our ultimate destination. In Get Out the Door!, David Hollingsworth proves that even though life happens, once we take the first step, we can get there, and the rest is easy."