Focused, Fast & Flexible
Nick Horney and Tom O'Shea
Creating Agility Advantage in a VUCA World
As a business leader and strategist it falls to you to make sense of this complicated and turbulent world. You need to respond better and faster than ever before by using new tools and constructs that create higher value, more engagement, and greater longevity for your enterprise. But how are you going to accomplish this? The clear answer is that you and your organization must become agile—focused, fast, and flexible—where the alignment of people, processes, and technology continuously adapt to changing conditions. This capability will enable you to continually anticipate, monitor, and adjust to trends and the new dynamics, so you and your enterprise not only survive but thrive. Authors Nick Horney and Tom O'Shea offer you an approach developed in the course of more than fifteen years of study working with dozens of organizations and thousands of leaders. This research-based "next practice" model frames the essential drivers of organizational agility, identifies the processes that enable each driver, and clarifies the domains and potential outcomes of a serious effort to become agile.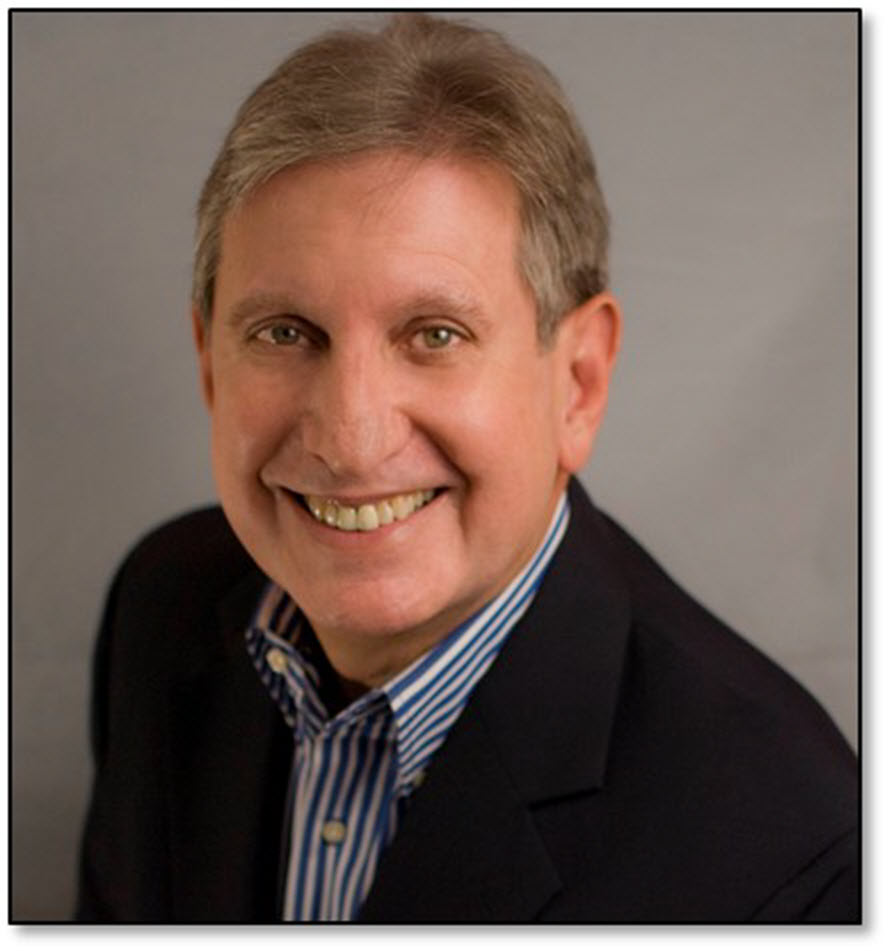 NICK HORNEY founded Agility Consulting and Training in 2001 and has combined his background as a psychologist, consultant and former Navy Officer in Special Operations to be recognized for innovations in the fields of leadership development and change management. Other co-authored books by Dr. Horney include Managing Change in Organizations, published by The Project Management Institute, and Project Change Management, published by McGraw-Hill.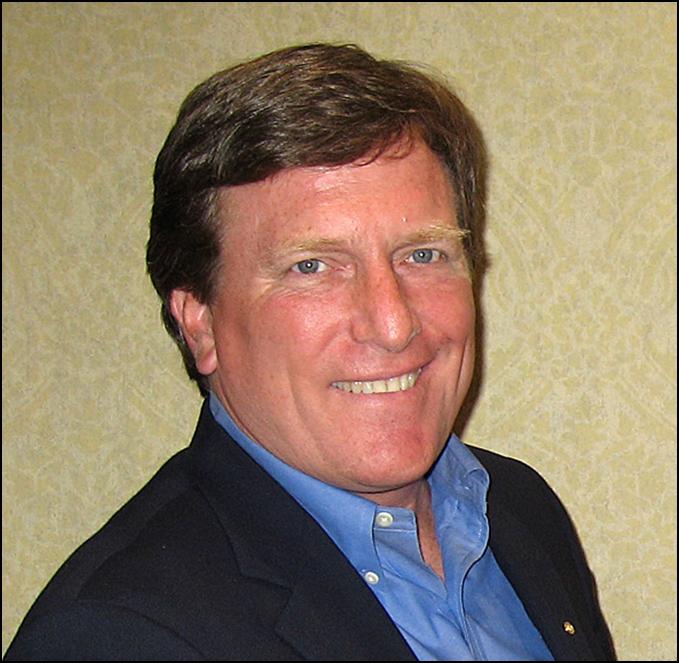 TOM O'SHEA, co-owner of Agility Consulting and Training, has over two decades experience at industry-leading companies in fast paced, omni-channel branded consumer products. He has held senior executive roles in human resources, strategic planning, and general management including leading award-winning teams and organizational transformation in the USA and Europe. Over the past fifteen years, he has been a trusted advisor and coach to numerous international clients across a wide range of industries.
Praise for Focused, Fast & Flexible
"Even in the most successful organizations—danger lurks. It may take the form of complacency where maintaining the status quo, doing those things we have done well for years will continue to ensure our success even when we know the world around us and our competitive set continue to evolve at a much faster pace. The Agile Model helped our managers see the world through the lens of opportunity—to anticipate what truly is around the next bend and to create resiliency for winning in the marketplace."
"If you were in the commercial banking industry during the recent financial crisis, you know that this cycle was a VUCA world on steroids. I am convinced that Agility Consulting's work with our bank prepared and propelled us through the crisis in a manner that allowed us to not only survive, but thrive during the crisis."
"The fashion business, driven by consumer trend and innovation is already well immersed in VUCA and accelerating at an increasingly rapid pace. Successful companies of the future will need to be not only focused, but fast and flexible at the same time. The Agile Model provides the steps to competitive advantage in the future and coping with all aspects of VUCA."