Focus Forward Leadership
John Robertson
Maximizing Profits in the Artificial Intelligence Age
The challenge of finding leaders who can lead focus-forward leaders is as real today as it ever was. Now it is even more consequential because of the evolution and impact of artificial intelligence on companies and their leadership at every level. Maximizing profits will require leaders who can lead leaders who see a purpose in the future better than they can see the future themselves. It will not be easy. It will be hard to make the changes required.
Focus Forward Leadership is quick and enjoyable learning. Every chapter is packed with real life lessons and anecdotes that immediately demonstrate each point. Action strategies are clearly outlined and provide a road map for success. If you are serious about leading in a world being revolutionized by artificial intelligence, this is the book for you.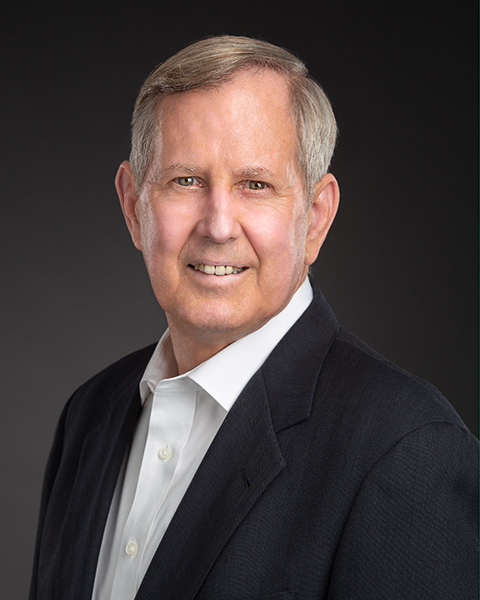 John Robertson is a native Texan who has seen businesses grow and expand for more than forty years. He is a leadership-driven executive who has served in many leadership roles. A former corporate president and retired colonel in the United States Air Force, he is currently the CEO of Leadership ID/Align3, a company he founded in 2008.
Praise for Focus Forward Leadership
"Focus Forward Leadership is a book based on experience and the
understanding that success is about trusting those who know where
they are going. It combines the proven practices of the military with the practical realities of today's business environment. It needs to be on every business leader's bookshelf."
"The best leaders develop a unique passion for seeking the truth about the future. They can see around corners and anticipate what is coming. They not only have a vision but have a good feel for how to adapt their strategy to achieve it. John Robertson provides some powerful insights that can have an immediate and positive impact for leaders in achieving success for the future of their organizations. I really enjoyed the chapter on how to bring it all together through a consistent implementation of all his excellent recommendations."