Fix Frustrations at Work
Kent Porter
Empowering You to Make a Difference
At some point in our careers we all face frustrations at work, whether that is dealing with a demanding manager, receiving tough feedback, or trying to find the elusive work/life balance. Fix Frustrations at Work presents thirty-two short stories to empower you to make work better and more enjoyable. Each is a story of personal struggle and ultimate success about real people fixing themselves, a difficult boss, and stressed relationships. The stories distill twenty years of experience and over 10,000 hours of research about common frustrations at work and explain to the reader how to proactively resolve them.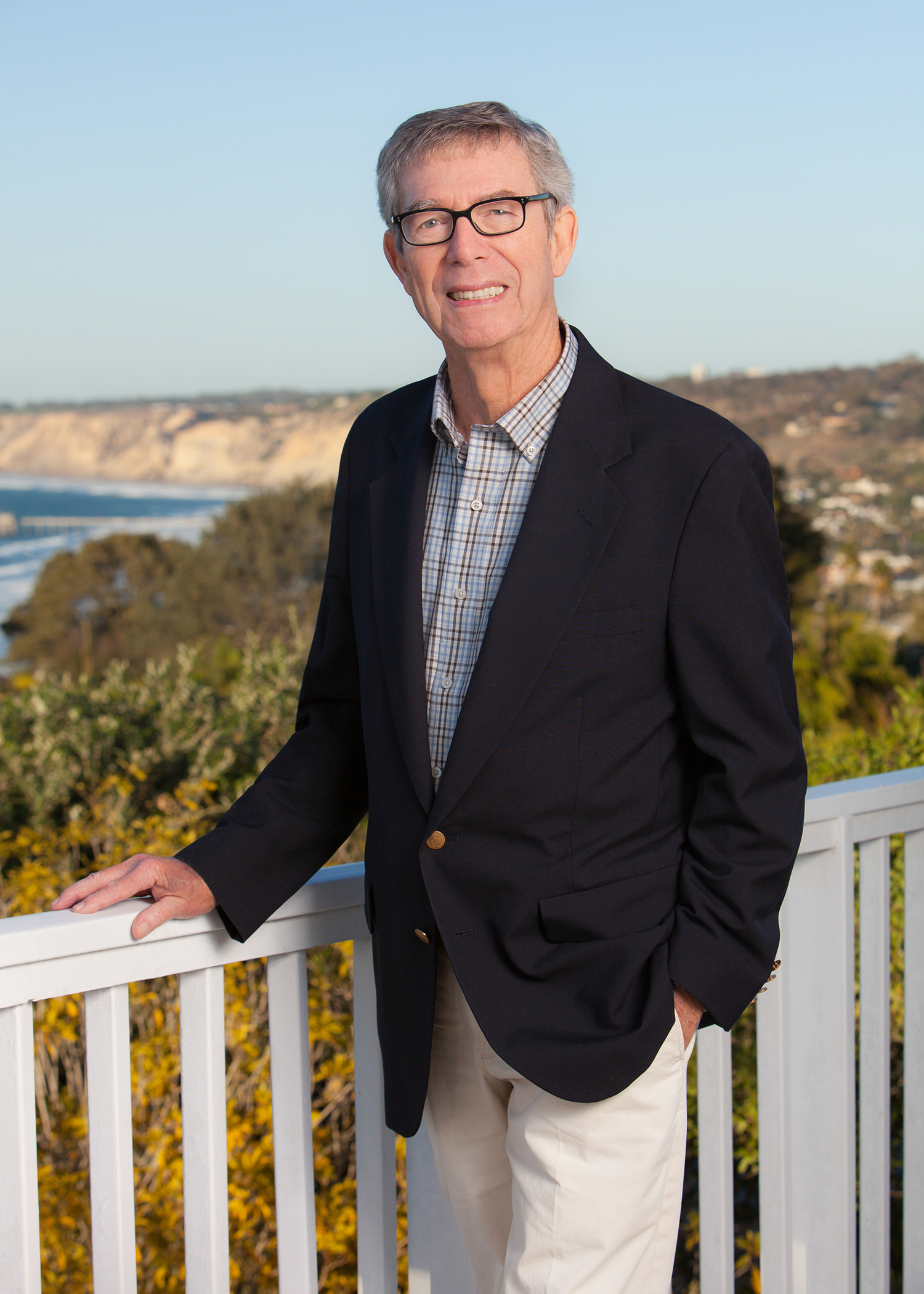 Kent Porter's earlier career was with a multinational company where he progressed from sales to VP of Sales to Executive VP to CEO of subsidiary company he founded. He then lived his entrepreneurial dream and boot strapped a business. The first twelve years were rapid progress; the last two years were a downward spiral. He closed down the business. The lesson learned when he lost himself was that he'd gained a love for others. He is a graduate of the Thunderbird School of Global Management and the University of Kansas. He is proficient in Spanish and conversant in Portuguese.
Learn more about Kent as a speaker.
Praise for Fix Frustrations at Work
"Kent Porter is a difference maker—and so are you! Fix Frustrations at Work is full of real-life business challenges you will relate to with lessons you will apply immediately. There are also tips and action steps you can use to coach yourself and others to a positive outcome. If you want to improve relationships and make a difference at work, read this book!"
"For anyone responsible for managing people, or who has a boss, this book is for you. I know it will help me manage people and relationships better. Told in humorous, engaging vignettes, this book encourages and motivates me to be a better person, and gives me the relational tools to accomplish the task. This book is transformational."
"Kent's coaching on navigating organizational and interpersonal dynamics, framing difficult conversations, and above all being authentic is inspirational and had direct impact on my last promotion. I strongly recommend him without reservation."