Family Business Abundance
Bradley G. Fisher
Do You Want To Build A Successful, Multi-Generational Family Business?
For the right people, family business is the best way to become wealthy, to cultivate human capacity, and to make an impact on the world. It can be incredibly satisfying, and at times, even fun to work with the ones whom you love the most. Rewarding, satisfying, and sometimes even fun. But not easy.
In Family Business Abundance you'll be introduced to successful multigenerational families, and a comprehensive management system you can employ to strengthen your family and business. The system consists of three mindsets and three building blocks. It will serve as a guide for current leaders, for the people with you today, and for future leaders, yet unborn, who will carry on your mission with purpose and gratitude in their hearts.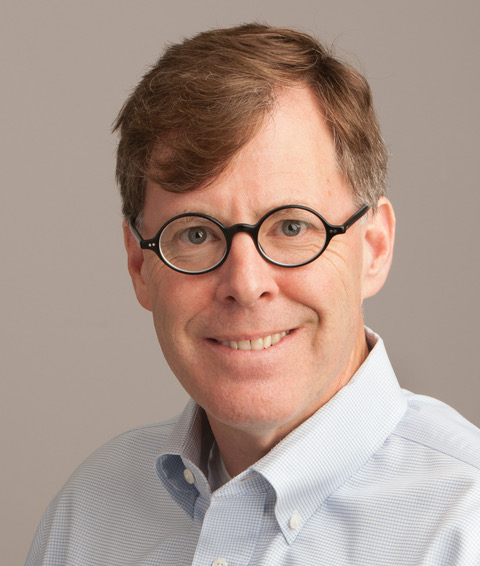 Brad Fisher works with entrepreneurial families who want to thrive together across multiple generations, focusing upon transforming and scaling their companies. He is the cofounder and managing partner of Featherstone Holdings. Brad has devoted most of his professional career to entrepreneurship and family business abundance. He lives in Salt Lake City, Utah with his wife Kim.
Praise for Family Business Abundance
"Clear, encouraging, and realistic, Family Business Abundance lays out a step-by-step path to success
for family businesses."
"Brad uses stories to frame constructive prescriptions for family business owners. From the first page,
readers will discover the material is relevant and accessible as its sprinkled with dollops of personal digressions that make points come alive in the voice of a modest boy from North Dakota who has lived
what he preaches."
"Family Business Abundance is a must read for family leaders and advisors who are deeply committed
to the sustainability of both family and business."