Dying From Dirty Teeth
Angie Stone
The lack of oral care is killing our dependent seniors.
Every day, another senior citizen is at risk due to a lack of good, oral hygiene. The bacteria, left uncontrolled, can lead to pneumonia, diabetes, stroke, heart attack and a host of other ailments that can result in an early and unnecessary death.
These tragic stories are avoidable and quality of life can be improved by simple, consistent and effective oral care practices. Find out what you need to know and what you need to do, to assure this doesn't happen to the ones you love, care for, or treat.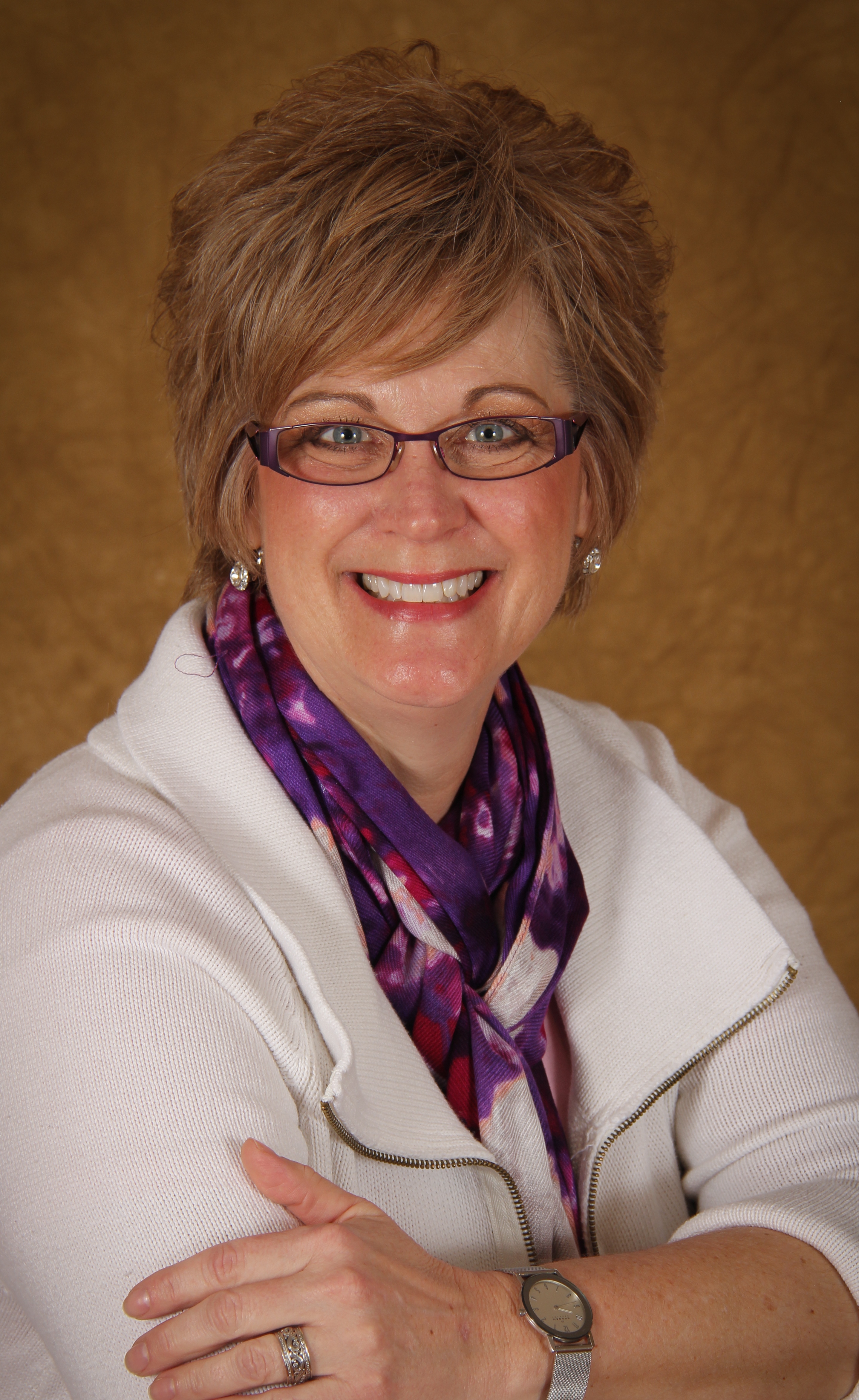 Angie Stone founded HyLife, a network of committed, dental hygienists who make it their quest to provide oral care to those who need it the most. A thirty year, veteran of the dental profession, she has served patients as a dental assistant and clinical hygienist. Her original research was published in Integrative Medicine. She is a popular guest speaker across the United States.
Praise for Dying From Dirty Teeth
"Hundreds of thousands of our loved ones are living with, and sometimes dying from, painful and expensive conditions that could be ameliorated or avoided by adopting the sound win-win solutions proposed in this book by Angie Stone. Dying From Dirty Teeth is concise, accessible, and on the mark."
"Angie conveys a compelling explanation of why poor oral hygiene is a long-term care facility's most expensive and life impacting
problem. It is silent and usually unrecognized. Angie offers solutions. If this easy to read message got to every nursing home resident's family member and every decision-maker in Medicare and Medicaid, all nursing homes in the country would have a dental hygienist on staff. End-of-life care is financially crippling our country. The impact of the simple action steps she suggests could dramatically reduce the costs of hospitalizations related to diabetes, heart attacks, strokes, pneumonia, and others."
"Dying From Dirty Teeth is a timely book that shines bright lights on shamefully neglected concerns. Angie Stone weaves personal narratives together with acknowledged facts and science. This potent combination is guaranteed to pack an emotional wallop. Most of us will recognize a personal connection. The title suggests and this book delivers. Dying From Dirty Teeth is far more than a roster of intractable problems. It is sometimes shocking, sometimes sad, but ultimately optimistic with a stirring call to action."