Don't Tell Me to Relax!
Sophie Riegel
One Teen's Journey to Survive Anxiety (And How You Can Too)
"When I was younger, maybe ten or eleven, I started to feel like I was different from everybody else . . . Then I was diagnosed with obsessive-compulsive disorder. And trichotillomania (that's pulling out your own hair). And then generalized anxiety disorder. And then panic disorder. Since then, I've been on a roller coaster, with plenty of ups and downs."—Sophie Riegel
Part one of this book brings you along on Sophie's personal journey from despair to diagnosis and treatment, and what she experienced along the way. Part two of this book is about you, whether you're a teenager or someone who lives with or works with teens.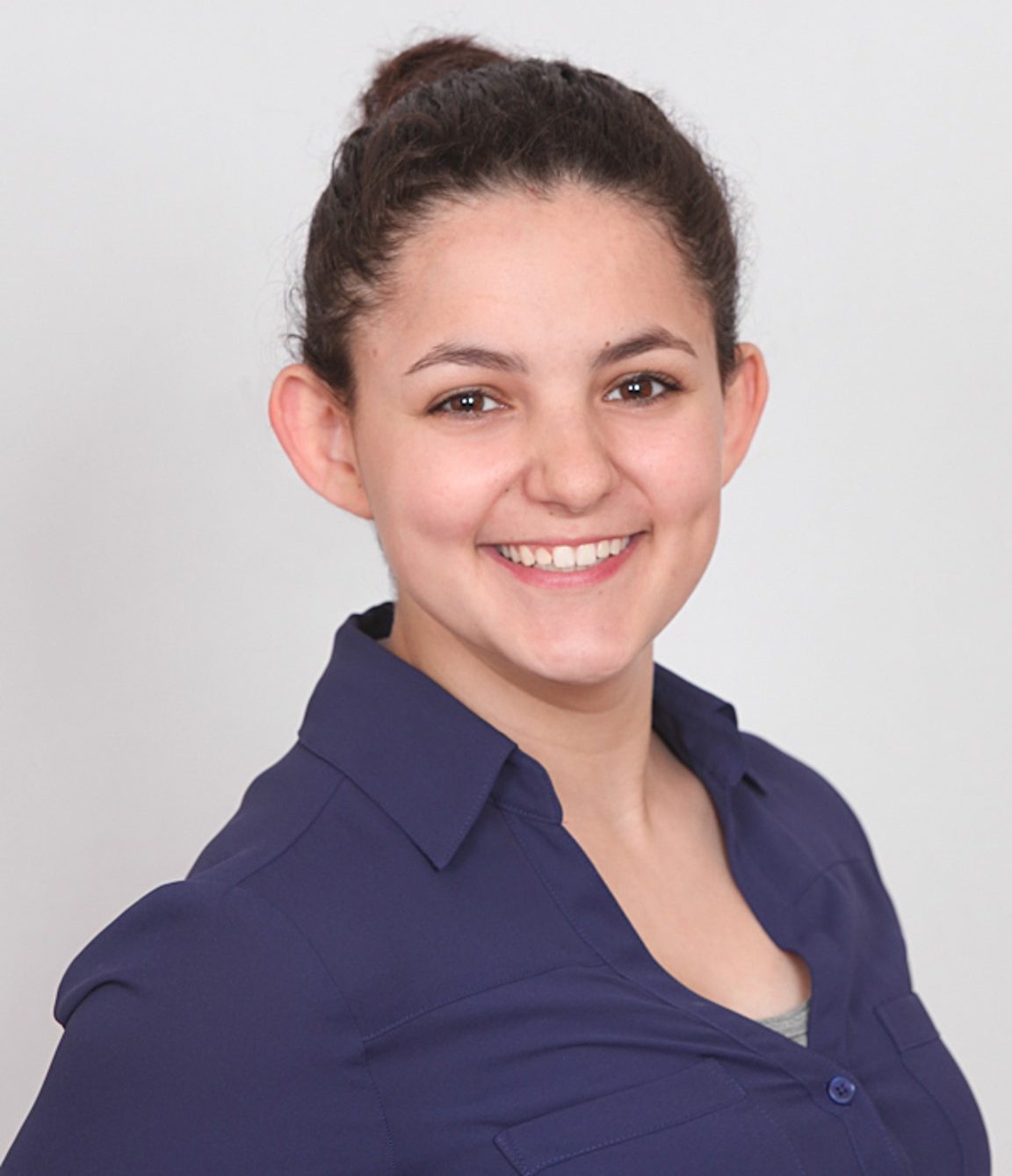 SOPHIE RIEGEL is not your typical teenager. She is an All-American racewalker, was named the Valedictorian of her high school, and is a member of Duke University's class of 2023. Sophie has written a book about her struggles with mental illness and she strives to make a difference in the world around her.
Praise for Don't Tell Me to Relax!
"Don't Tell Me To Relax! is the most raw description of how anxiety feels from the inside that I have ever read. Sophie Riegel's honesty truly took my breath away and I admire her even more for having the courage to share and to expose to the light the truth of living with anxiety disorders. Her inner strength is astounding even though she describes feeling weak in so many moments. Her wisdom and her inventive ways of dealing with the struggles in her life make it even more unimaginable that she is as young as she is. I plan to fill my shelves with this book so I can give it away to everyone overwhelmed by anxiety disorders—not just kids—who show up in my office. I also plan to read it over and over simply for inspiration. Congratulations, Sophie, on a most amazing story of triumph."
"Sophie, in her book, guides us through her experiences with anxiety and OCD. She outlines how she became knowledgeable about her anxiety by educating herself through research. Subsequently, she desired to educate others as well. She did this by sharing her symptoms, feelings, and fears to encourage understanding in others. Throughout her book, Sophie provides many examples of her experience as they relate to her anxiety. She also engages in periodic humor in detailing how she manages her anxiety and fears."