Doing Business With Ease Overseas
Harriet Russell
THE QUEST: Cross-Cultural Connections at Home and Abroad
In this global economy and multicultural, multilingual world, bridges are built and crossed. The advice in this book will help you cross them with ease. The principles of self-awareness, nonjudgment, acceptance of others, and seeing the whole picture will bring you success in your cross-cultural business relations.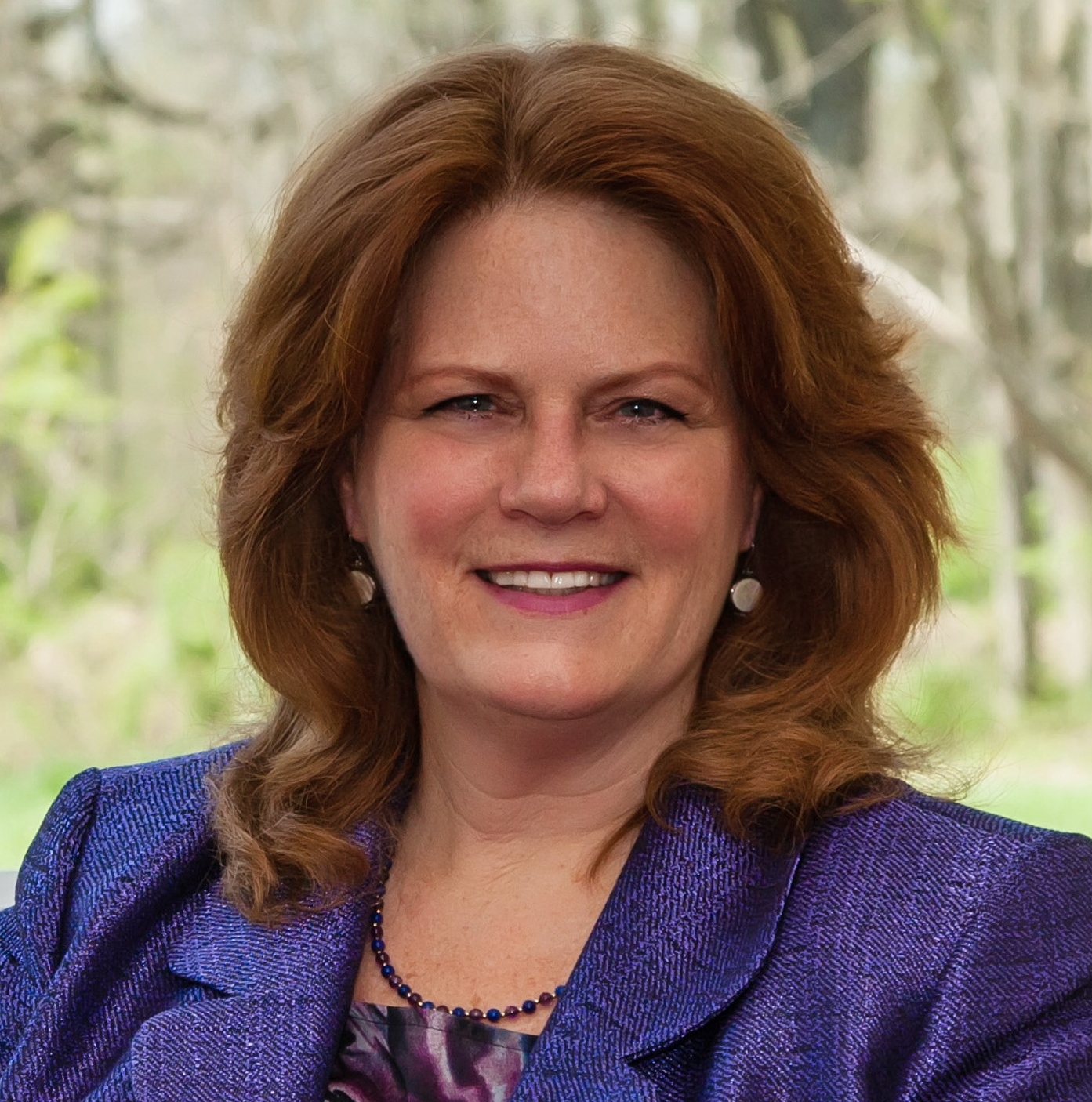 For 30 years, Harriet Russell has been doing one thing: Stopping people from offending each other when doing business internationally. From managing public relations at Sony to translating for Peter Jennings and the ABC News staff at the Tokyo Economic Summit to jetting off to Minsk for the U.S. State Department to educate and motivate entrepreneurs, Harriet understands when "Yes" really means "No," and makes sure you do, too.
Learn more about Harriet as a speaker.
Praise for Doing Business With Ease Overseas
"This practical, engagingly-written book will help anyone doing business with another country or culture, and it will also help travelers who want to interact with locals. Russell's broad experience has opened her heart and her mind, and she shares what she has learned with the reader."
"Harriet shows how it is important to always be aware to be culturally sensitive when dealing with an international audience and when doing business. Doing Business with Ease Overseas is a great resource and Harriet is the cross-cultural expert to have on your team."
"Doing Business with Ease Overseas has great value. It's not just another guide to doing business internationally; it provides a comprehensive strategic insight into how business executives need to think to succeed globally, and how vital it is to immerse themselves with cultural natives.Very well organized and written, its easy-to-read format makes this book in my view a must-read for internationally minded business leaders."