Deliver Unforgettable Presentaions
Patricia Fripp, Darren LaCroix and Mark Brown
How To Speak To Be Remembered And Repeated In-Person, Online, And Onstage
The ability to stand up and speak eloquently in public is the number-one skill guaranteed to position a professional ahead of the crowd. And yet, this skill is often ignored or even feared. Patricia Fripp, Darren LaCroix, and Mark Brown, three legends in the speaking industry, are on a mission to show that with guidance and dedication, anyone can deliver an unforgettable presentation.
What you will learn from this book are timeless techniques and proven principles that, when adopted, will increase the likelihood of becoming unforgettable. Following this step-by-step process will make it easier for you to create your unforgettable presentation, whether your goal is to speak professionally, advance your career, or promote your business.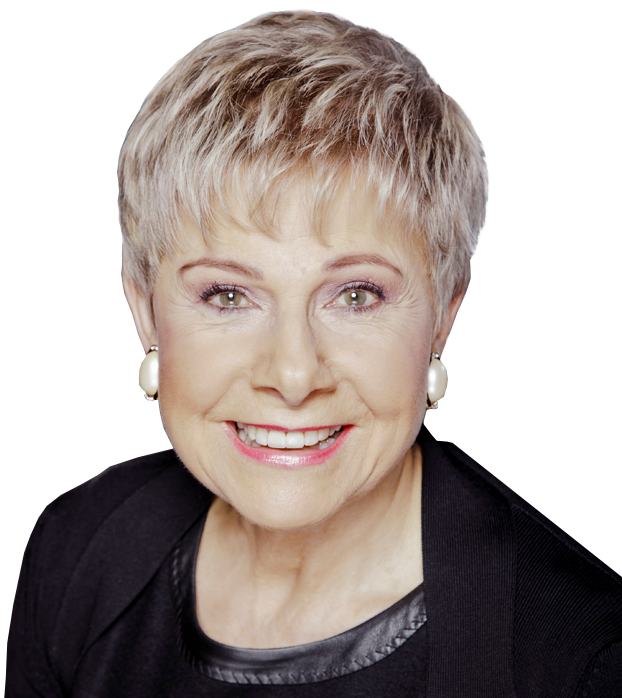 Patricia Fripp, CSP, CPAE, is a Hall of Fame keynote speaker, executive speech coach, and sales presentation and online learning expert. She was elected the first woman president of the National Speakers Association. Clients of her speech coaching include corporate leaders, technical and sales professionals, and seasoned professional speakers. Creator of FrippVT Powerful, Persuasive Presentations online training.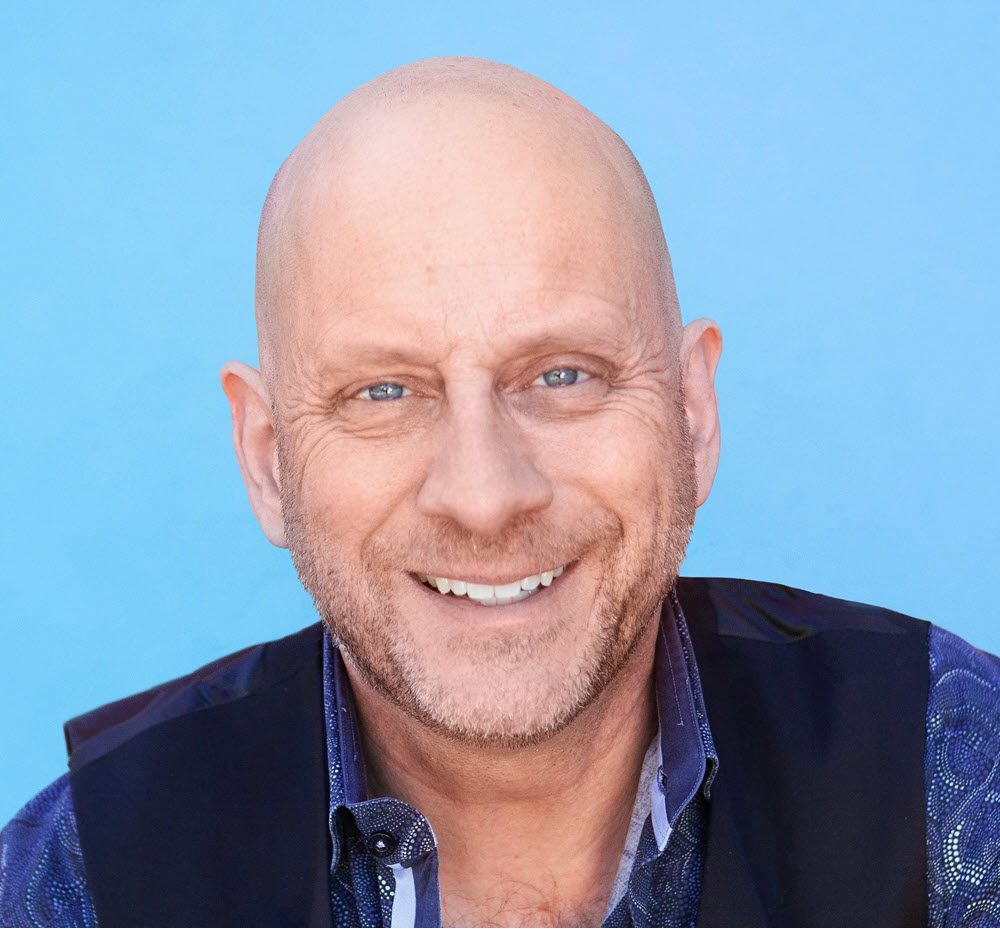 After a failed business in 1992, Darren LaCroix, though he wasn't remotely funny, on a dare took the stage at a comedy club open mic night. He bombed miserably. Nine years later he outspoke 25,000 contestants to become a World Champion of Public Speaking. He has delivered keynotes in every state in the US and 44 international cities. He is the co-host of the Unforgettable Presentations podcast. Through his live workshops and StageTimeUniversity.com, he helps good presenters become unforgettable.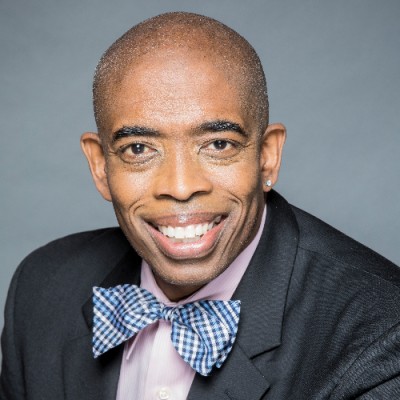 Mark Brown is a Certified Speaking Professional and World Champion of Public Speaking. He has delivered more than 3,500 presentations to more than 1.7 million people on five continents. Mark has been featured in the New York Times and on CNN Headline News. He is the co-author of the book The Speaker's Edge and co-host of the weekly Unforgettable Presentations podcast.
Praise for Deliver Unforgettable Presentations
"I wanted a Super Bowl quality coach. Patricia Fripp's help in coaching and scripting was world-class. With Fripp, Darren, and Mark on your team, you can go places."
"If you are delivering a make-or-break business sales pitch, a celebratory speech, or a simple start to a meeting—you will find what you need in this book. This little book may become your best lifetime speaking friend."
"Deliver Unforgettable Presentations is the light on the horizon that gives you clarity, confidence, and direction to elevate and accelerate your success by three of the true global leaders in the speaking industry. Learn their insights, methods, and understand why CEOs hire them to up their game."